Making Vehicles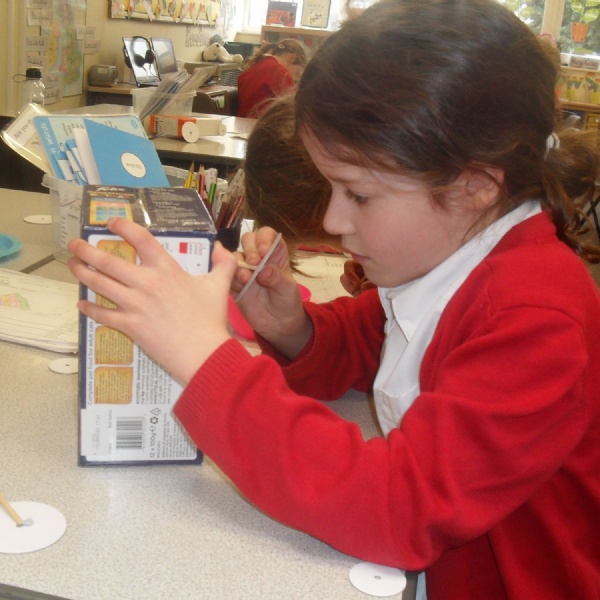 Fixing the axel onto the vehicle.
Design and Technology
The children in Comet Class this week have been very busy. They have designed and made vehicles. They learned how to use a hand drill, saw and how to fix an axel onto their vehicle. Following a very busy afternoon of testing the vehicles the children finally evaluated their models.
The children had a huge amount of fun whilst learning new skills.