Super Heroes to the rescue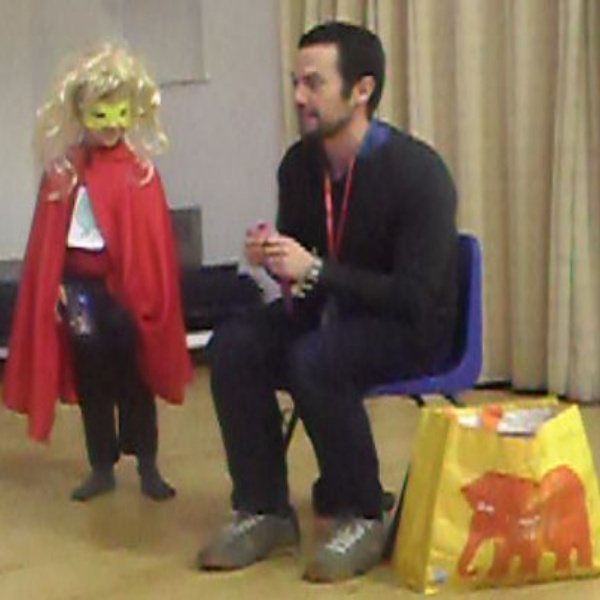 Super Heroes from Comet Class save the day.
On Monday Mr Lowery, a visiting author, spent the morning with Comet Class. The children drew pictures of themselves as superheroes and planned what their secret super power would be.
On Tuesday the children were faced with a problem. Mr Lowery's car had flown from the High Street to the KS2 carpark. How could he get it back? The children decided to use their super hero powers and solve the problem.
We enjoyed an exciting two days which involved role play, talk, planning, problem solving and as a result the children wrote engaging and exciting stories.
Well done Comet Class you saved the day!