Our first Woodland Learning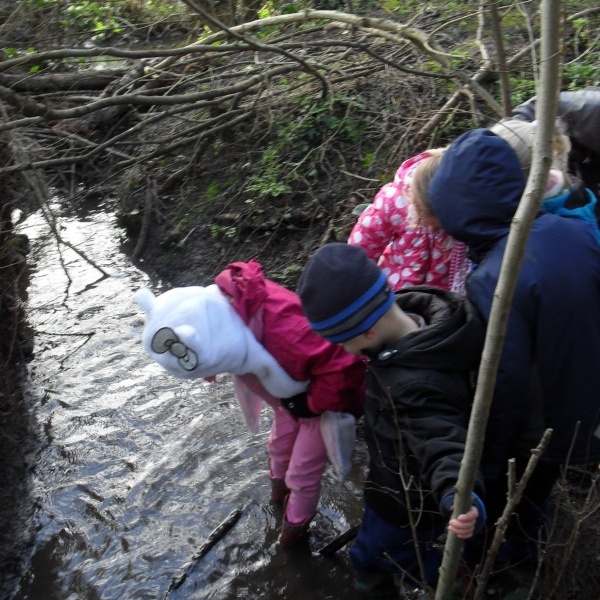 We enjoyed exploring the woods, especially the stream!
Star class and squirrel group from Sun Class have had their first visit to the woods. Everyone was brillliant at crossing the road safely and Mrs Sharpe was amazed to discover that we have so many super walkers. In the woods, exploring the stream was popular as was finding sticks, climbing trees and looking for wildlife. We are already looking forward to our next visit after the half term holiday.