Golden Mile!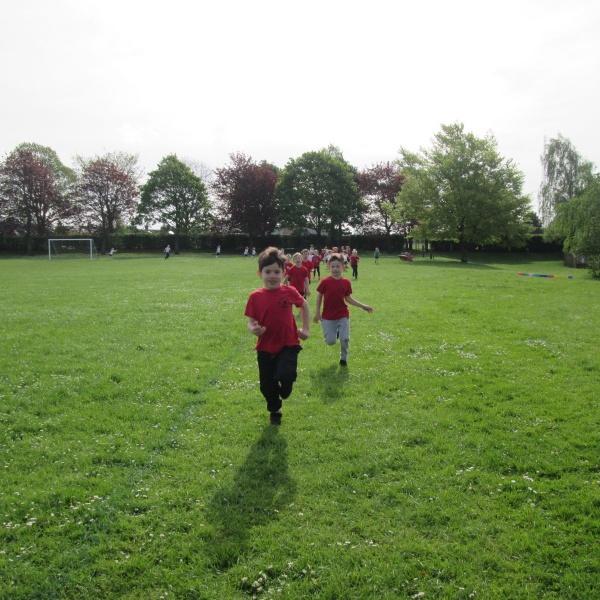 Star Class used the lovely weather as a great opportunity to show off their running skills!
Star class have really enjoyed getting outside in such lovely weather over the past couple of weeks! We took the opportunity to get our running shoes on and have a go at the Golden Mile!
The children showed great enthusiasm and brilliant resilience skills, working well in a team to run together and to keep going even when they were really tired!
We were really proud of all of the children, and really impressed at how much they enjoyed it! Great job Star Class!!!