Welcome back to the summer term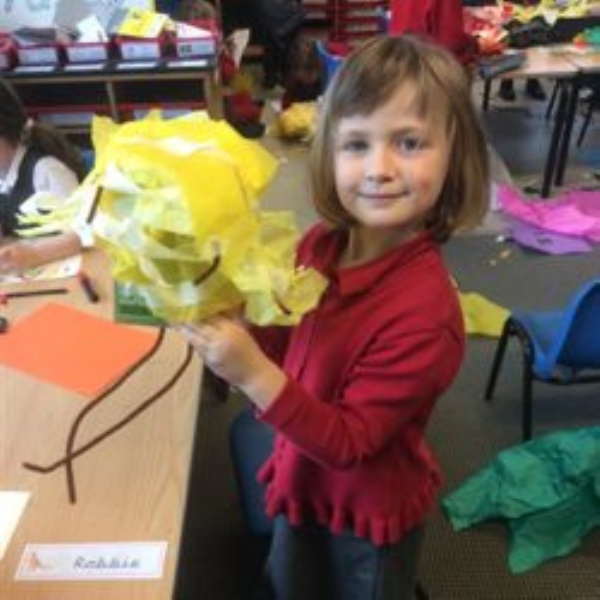 We hope you all had a lovely, relaxing Easter break and are ready for an exciting new term.
During the first half term our focus will be on the topic of Homes. The children will be exploring different types of homes, how they are built and what materials are used. They will practise weighing, measuring and finding out which shapes are best for building with.