Paw prints in the Classroom!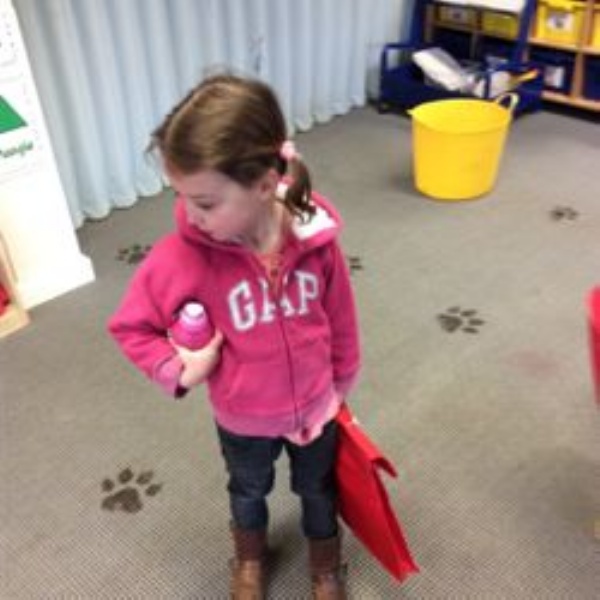 Sun Class were very surprised to find paw prints around the classroom, in the sand tray and outside on Wednesday morning!
The children decided to investigate and found that the paw prints led to the fence where they discovered small pieces of black fur! We wondered if it might be the big bear from the story 'We're Going on a Bear Hunt' and thought that he might be feeling lonely. Mrs Bonney was very excited when she discovered a letter from the bear and we found out that he wanted to play Hide and Seek in our outdoor area. The children eagerly wrote back to the bear explaining that they would love to play and had a fantastic time finding all of the bears. What a busy day!