Golden Mile!
Year R run the Golden Mile with their year 6 buddies
Monday 27th November saw Year R and Year 6 get together to run the Golden Mile. The Golden Mile is where the children challenge themselves individually to better their own time for running a mile. They get the oppertunity to do this on a regular basis.
On this occasion the Year 6 children were there to introduce the the reception children to the Golden Mile - their first time! They put their own challenge on hold to help the little ones and encourage them to complete the course. The Year 5 children came along as well to help.
I think everyone had a great time judging by the smiley faces.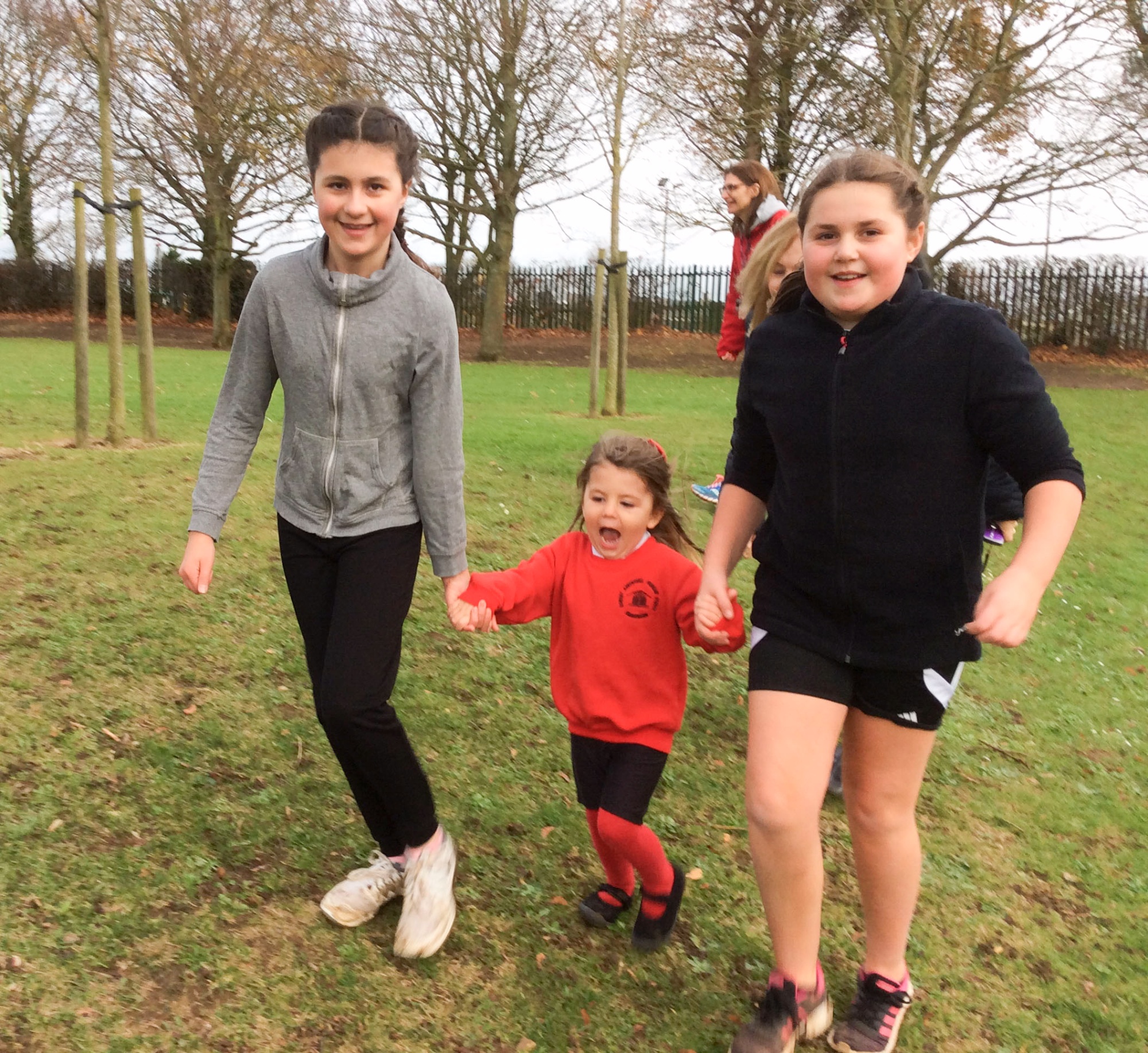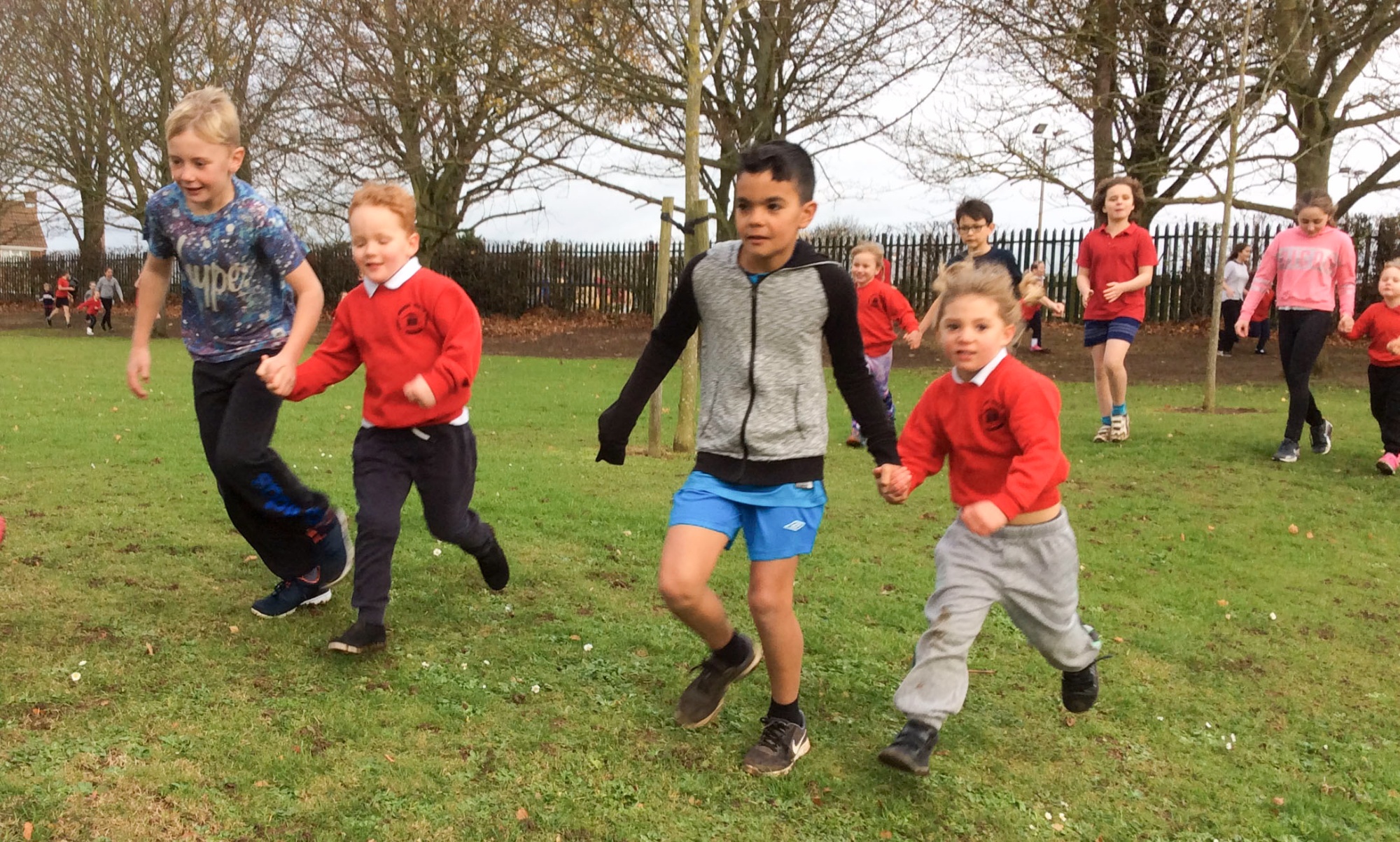 Go over to the gallery to see lots more photos...... click the link below.
http://www.robertarkenstall.co.uk/gallery/?pid=8&gcatid=1&albumid=70