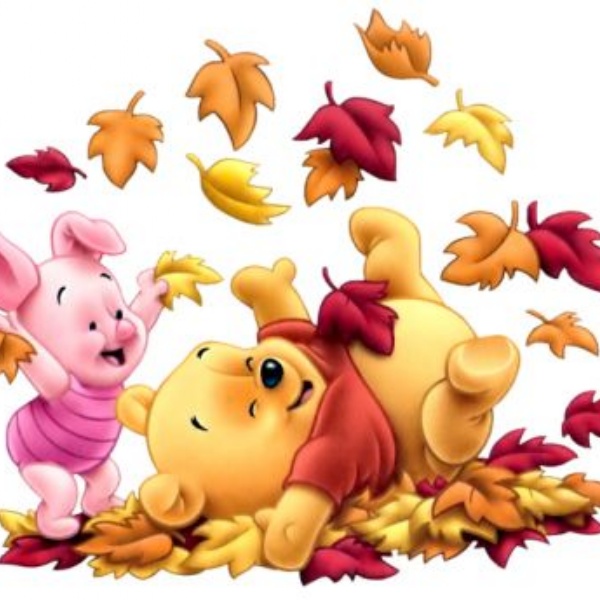 Last week the children in Reception met their 'Buddies' in Year 6.
At Robert Arkenstall we like to look after each other. Every year we match up the children in Reception with a 'Buddy' from Year 6 so the Year 6 children can show them the way! The Year 6 children love this task of helping the little ones in the school. They are around whenever Sun class need a bit of help - going to the church, eating their first school lunches, joining in with 'Muddy Kitchen' and lots more.
Last week the children met up in the hall and they all had a 'Buddy Box' with things that meant something to them and they shared these with their buddy. Lots and lots of chatting, reading, showing off their boxes and getting to know each other.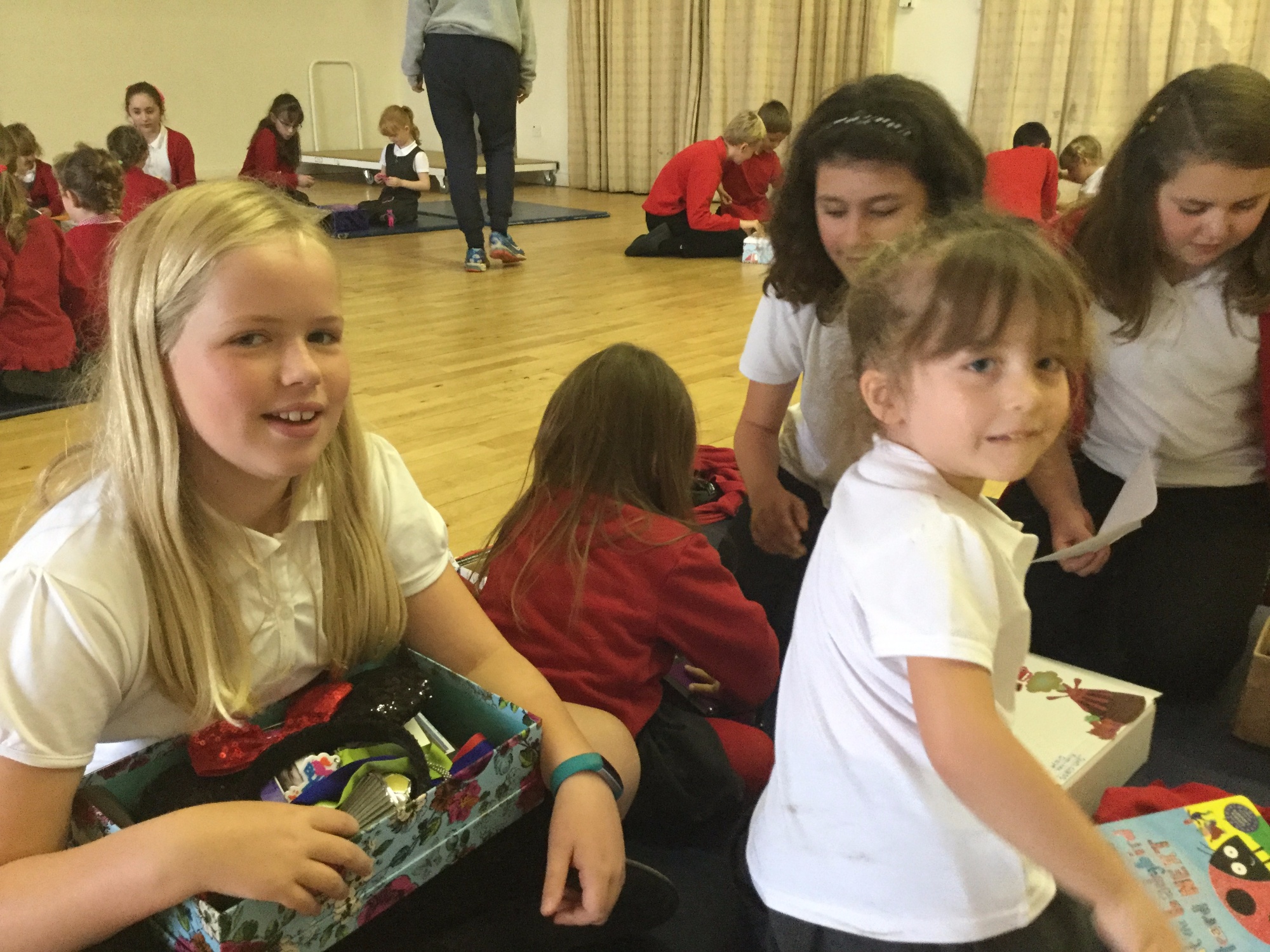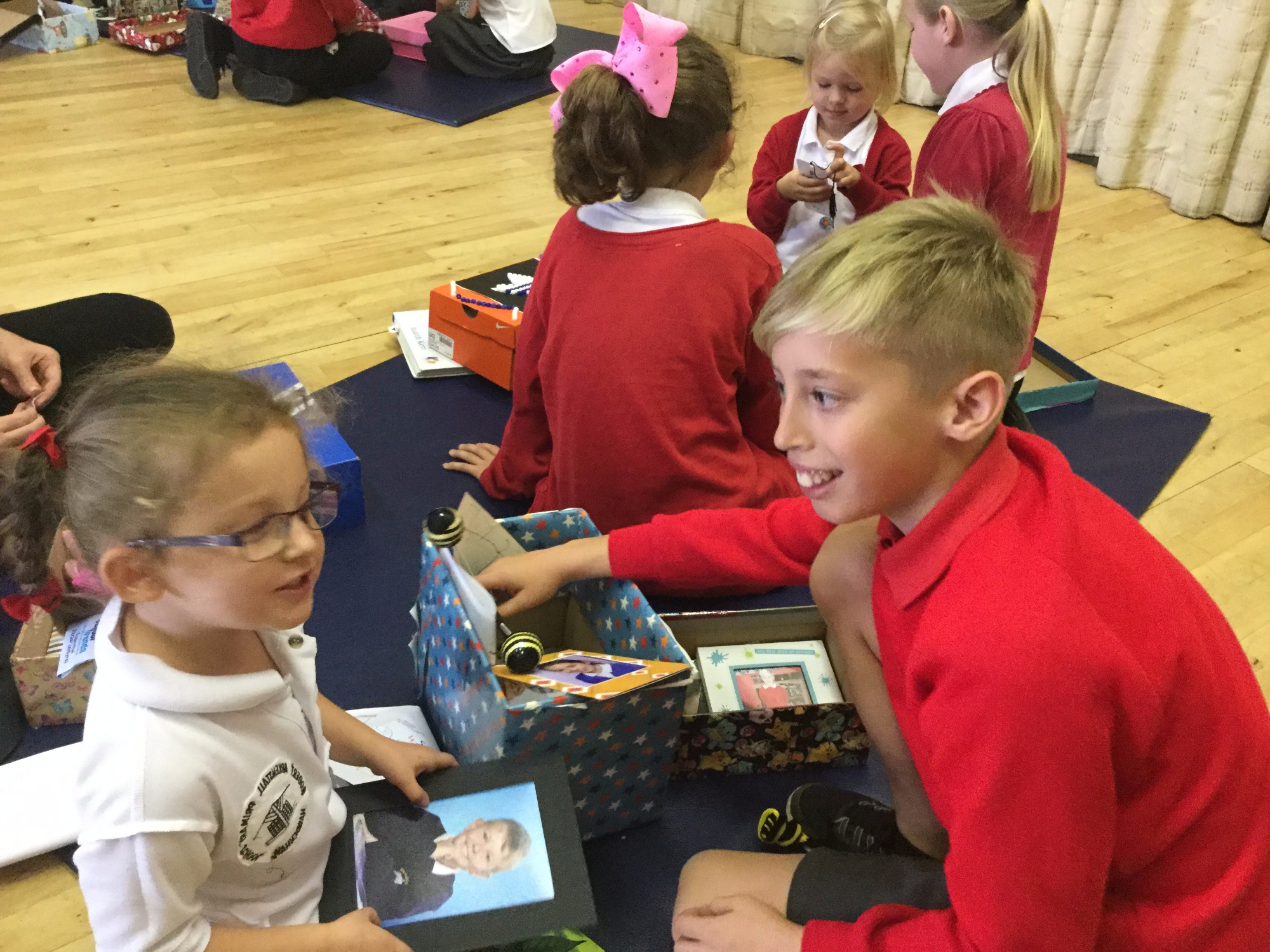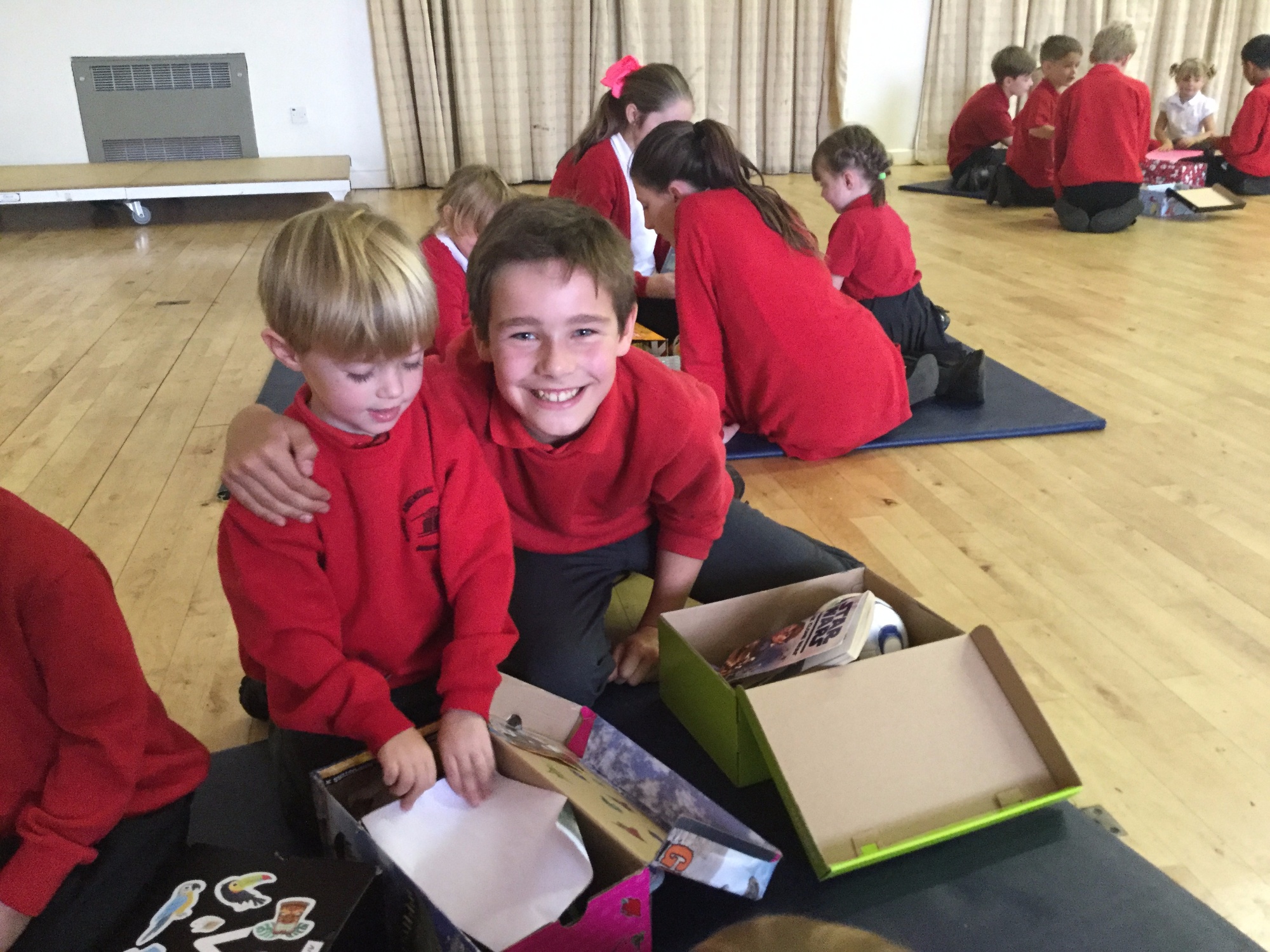 Go over to the gallery to see more photos.....