Welcome to the Summer Term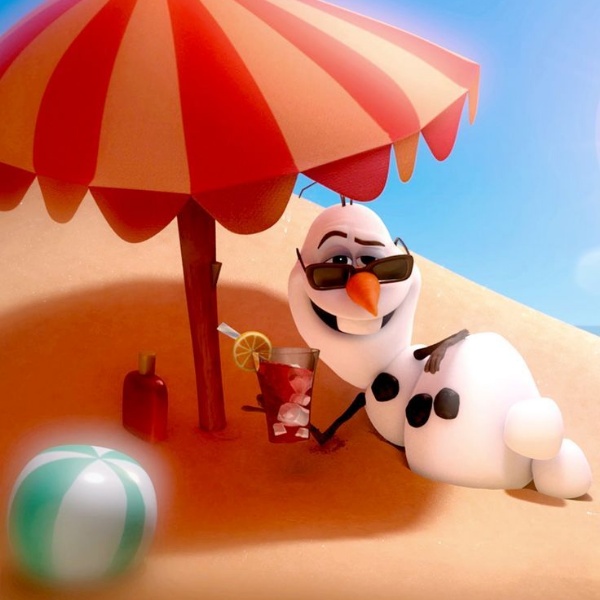 Summer term in Jupiter Class
We are now back in the swing of learning in Jupiter class. This term, of course, we have SATS for the year 6 children. They have all been working very hard - please keep it up year 6! Only a few more weeks and it will all be done!
Year 5 children have Bikeability training May 3rd to May 6th - don't forget to check that bikes are roadworthy before the day (including working brakes!) Children should also bring water bottles and sunscreen if it's hot (and a waterproof jacket if it rains). It should be a fun week.
For our Topic work we will be looking at -

We will look at local history as part of this topic.
In Science we are investigating -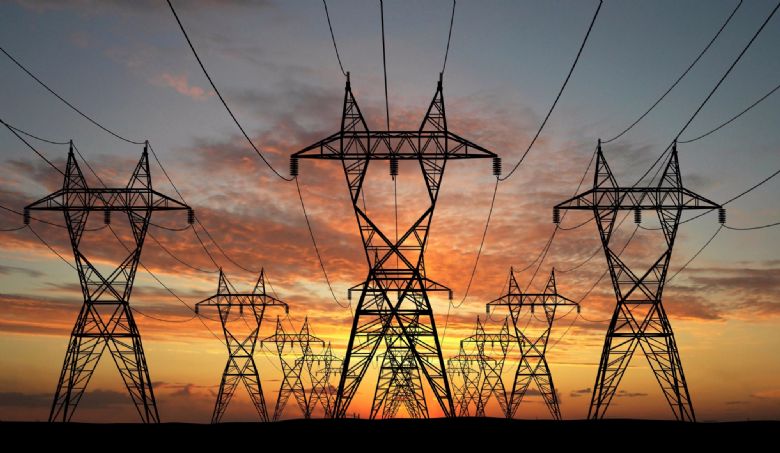 In PE we are hoping to play -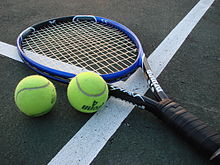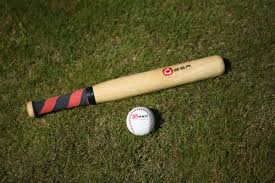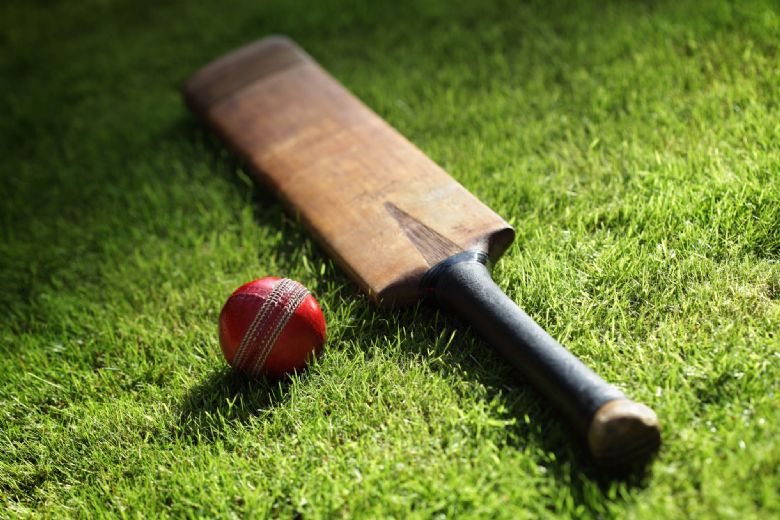 and also fit in some Athletics as well.