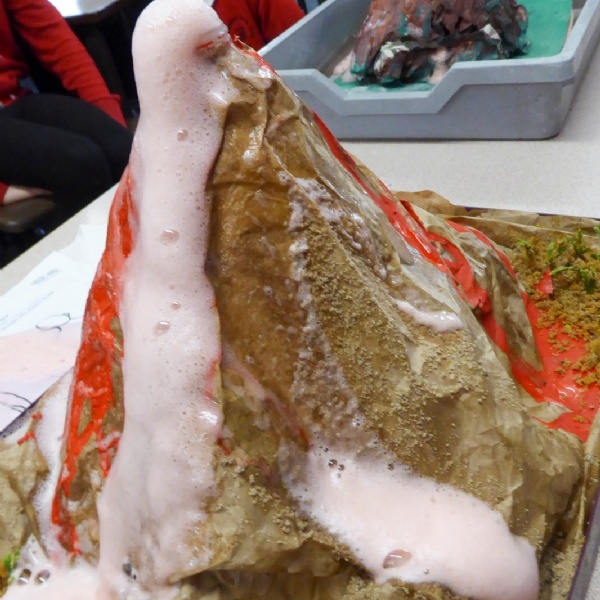 BREAKING NEWS - MORE VOLCANOES HAVE ERUPTED IN JUPITER CLASS!
News just in suggests that there has been not just one, but several volcanoes erupting in Jupiter class. Reports are unconfirmed but there is a video below that appears to confirm the suspicions.......
This is the updated report following the class assembly.