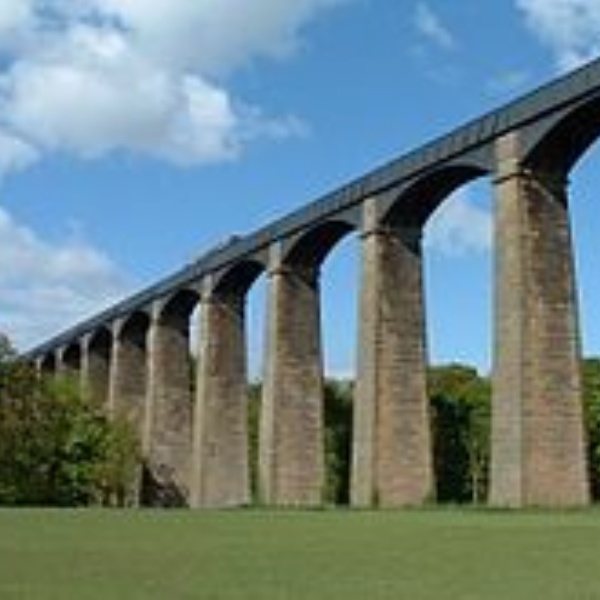 As part of our topic on The Romans we made Aqueducts.
Jupiter class made aqueducts in Design and Technology as part of their topic on The Romans. They learnt some new skills and used some old ones to make some amazing models. The task involved designing their model, using knives to cut cardboard to from the various parts of the aqueducts and then papier mache and painting to finish them off.
Here are just a few of them.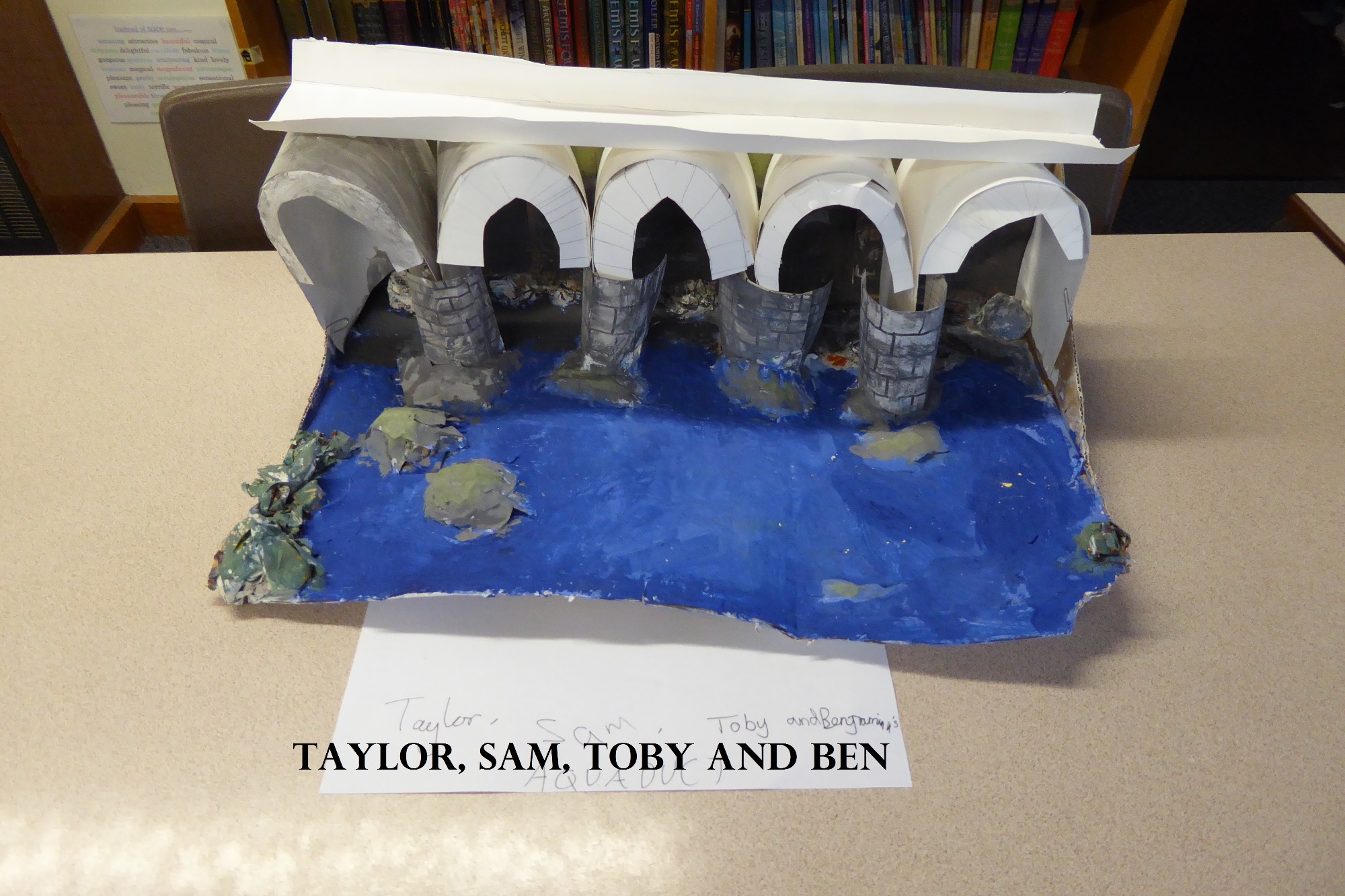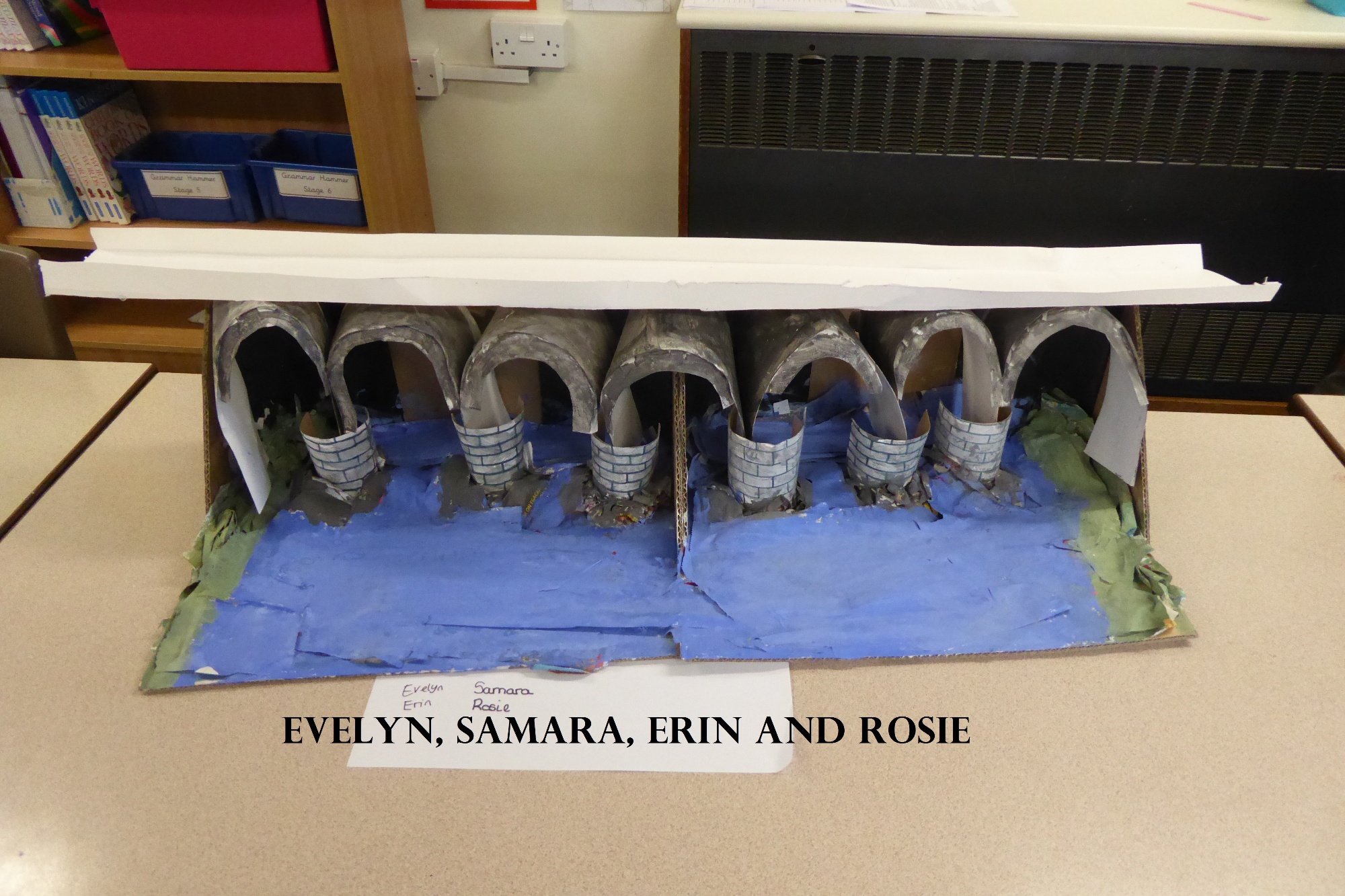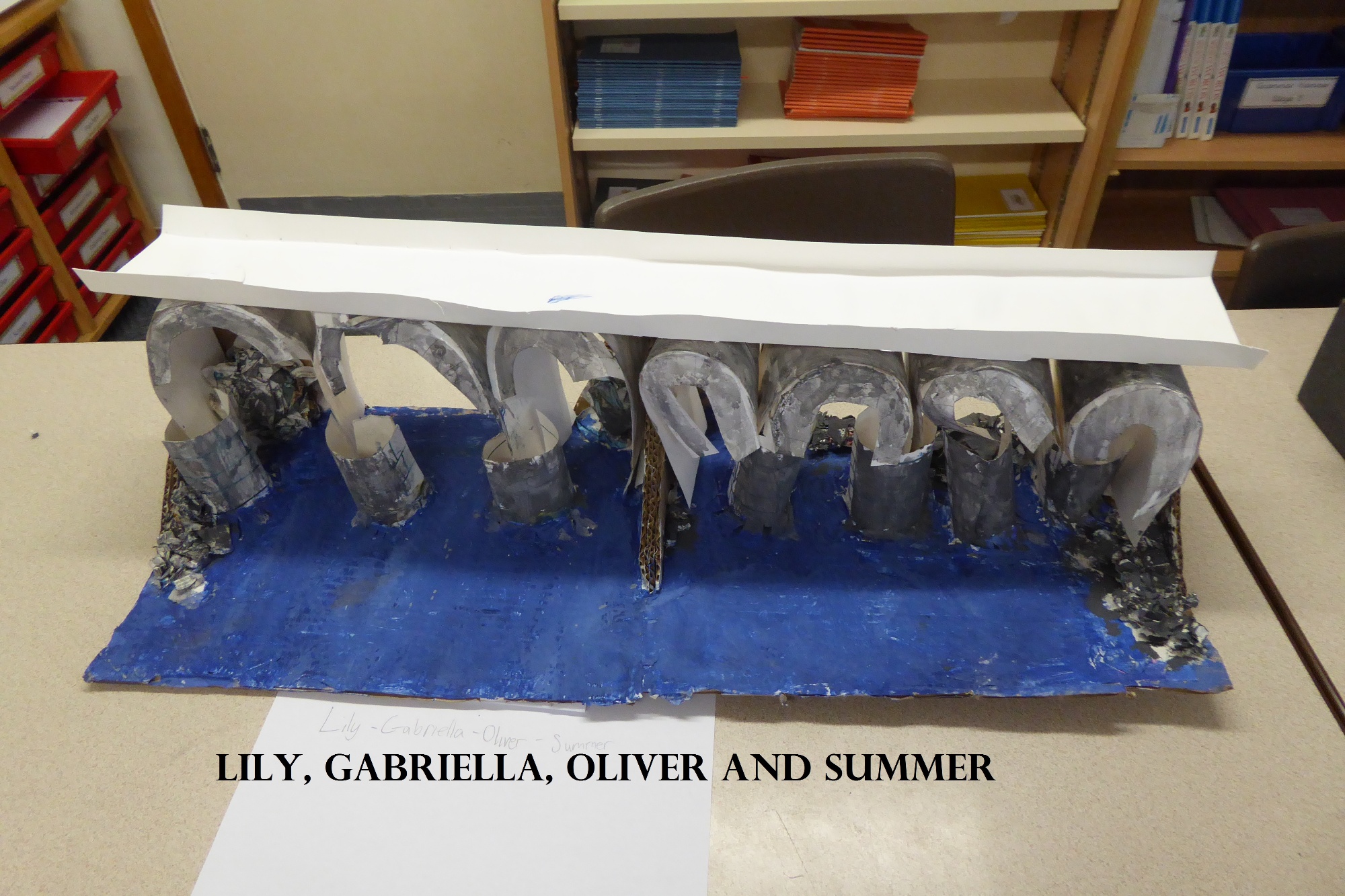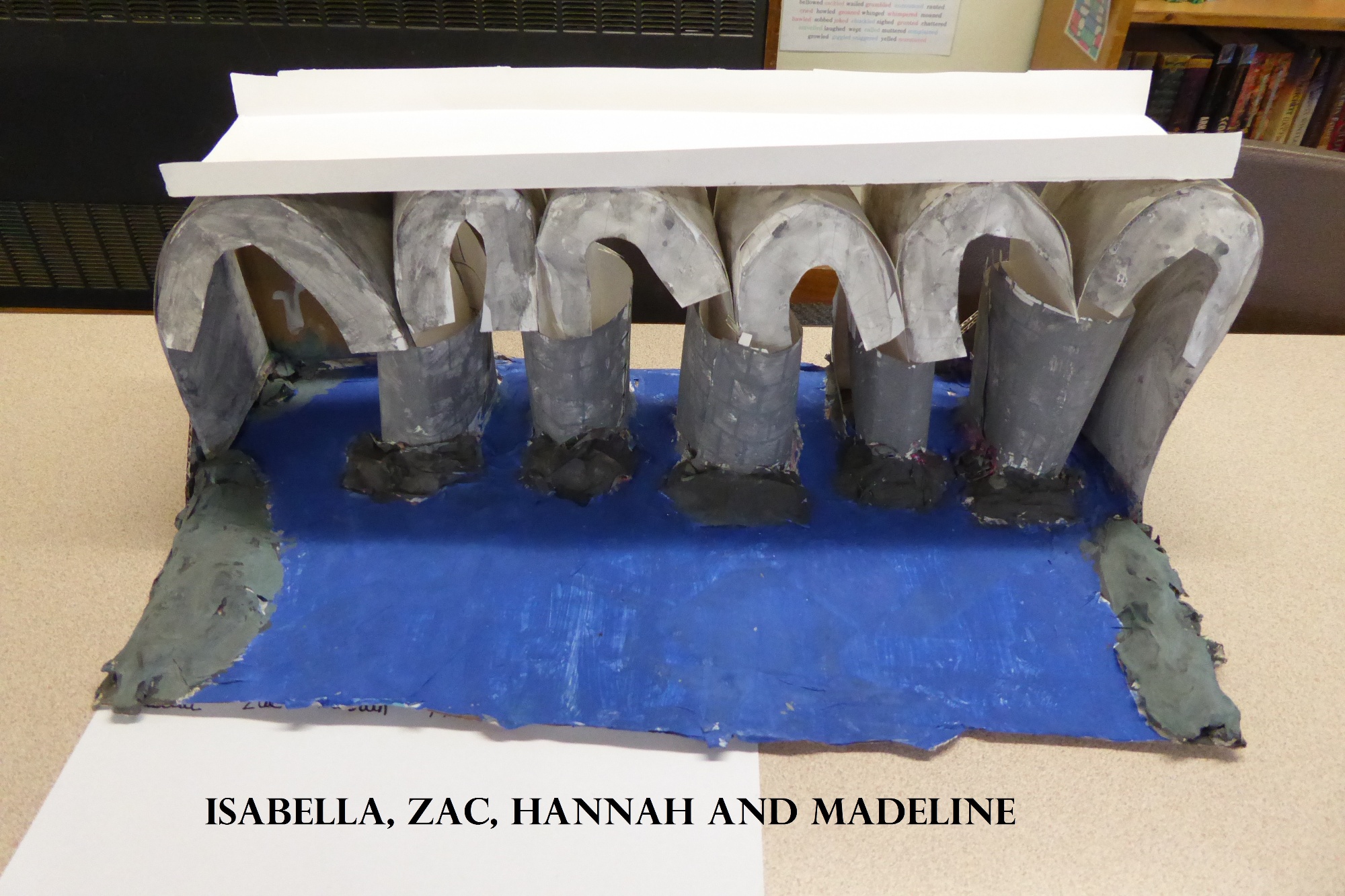 I'm sure you'll agree they look wonderful and I think most of them worked when tested with a marble!
Watch out for the film - coming soon!