Romeo and Juliet!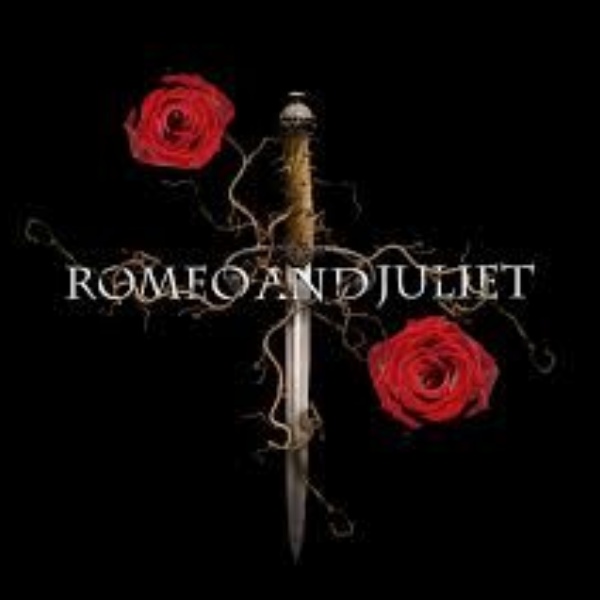 A new interpretation of the classic play!
As part of the Upper KS2 curriculum, Jupiter class have been looking at Romeo and Juliet. They have read an abridged version, written new versions (set in space, obviously) and also acted out a shortened script. After much practise they were ready for filming! I am sure you will like the finished result.
Click on the link to go to our school Vimeo account to watch them.