Jupiter's Assembly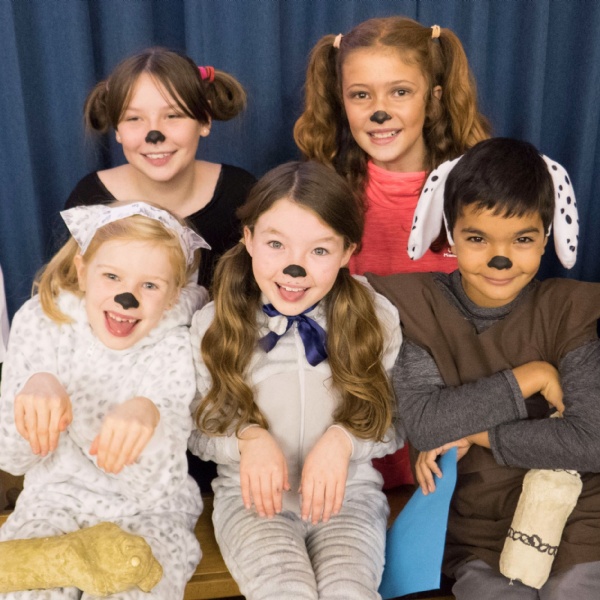 Awesome assembly on Wednesday 22nd November 2017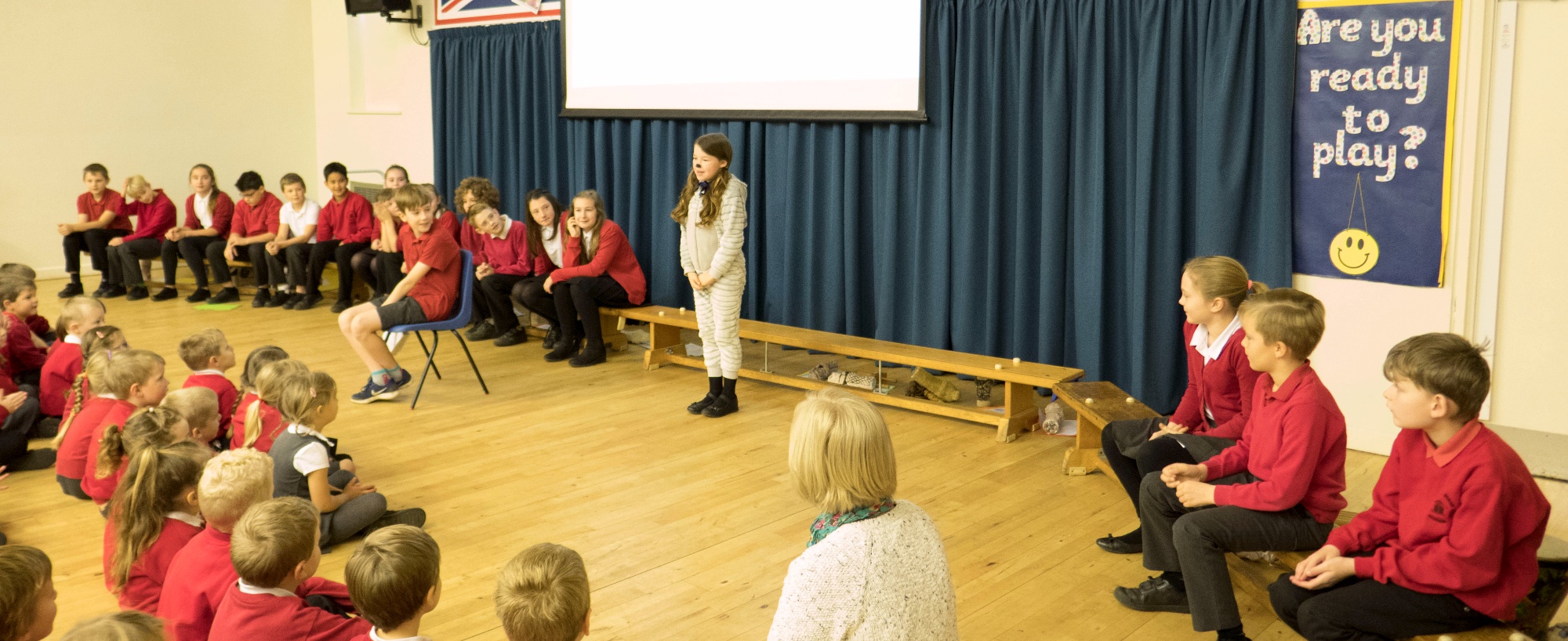 Wednesday 22nd November saw Jupiter's class assembly, where they shared with the rest of the school and many parents and carers, the work they had been doing.
We learnt all about 'Reading Dogs' who help us with understanding the various texts we read. They are.....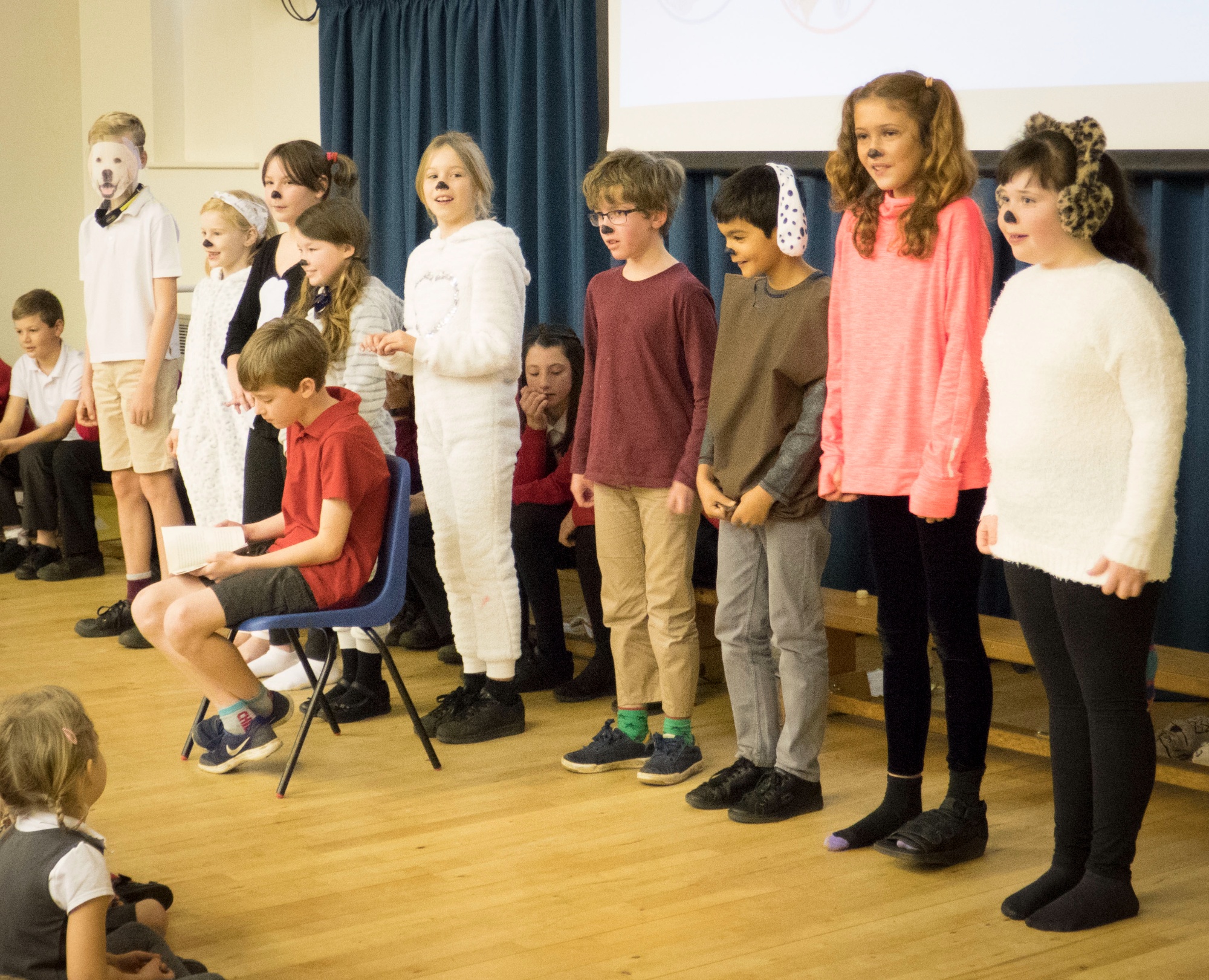 Jupiter told us about the ways they learn their spellings - lots of inventive ways! Spelling scribbles, acrostics and pyramids!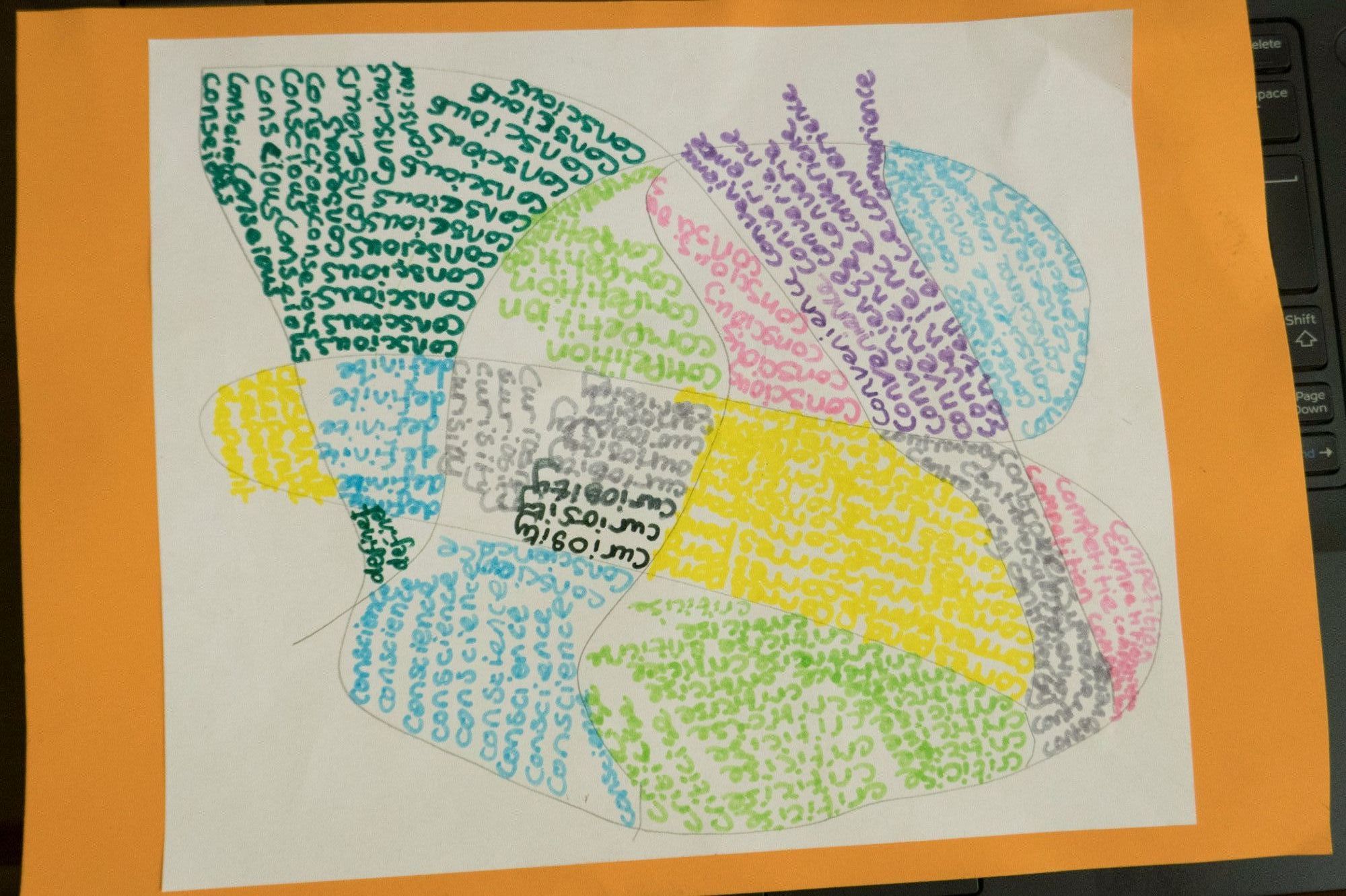 We also learnt that Jupiter are reading 'Private Peaceful' and they read some letters they had written as one of the characters.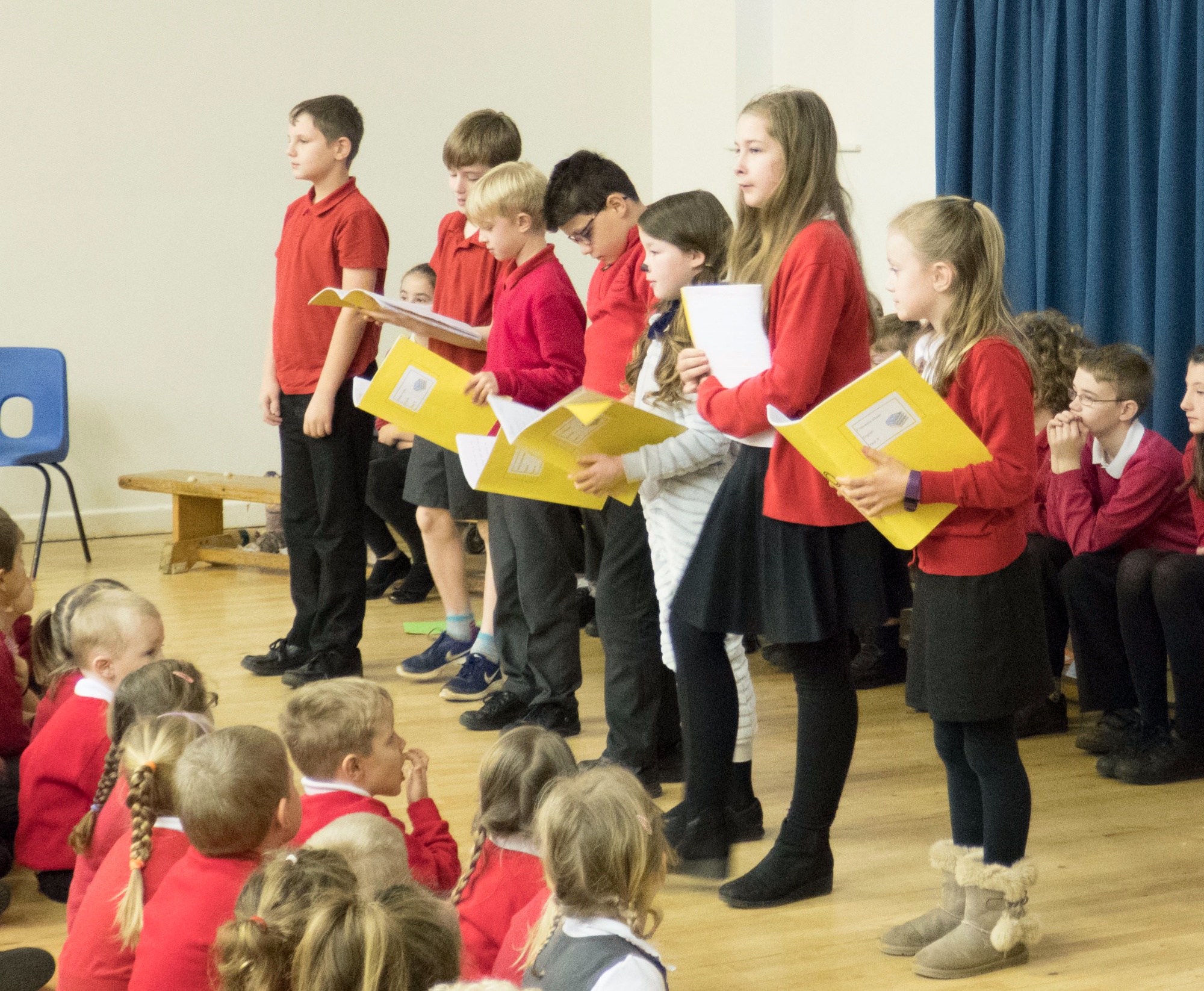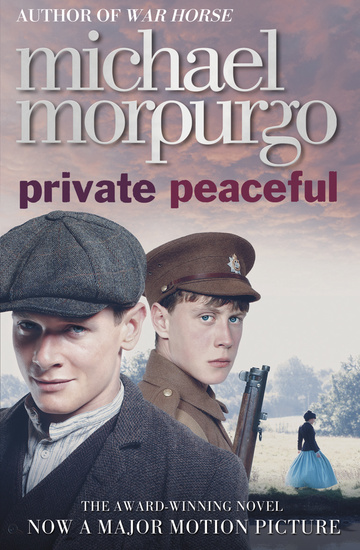 Finally we watched as they performed one of the 'Cyclic Patterns' they had learnt in music.
Watch the short video below!