Learning in the Autumn Term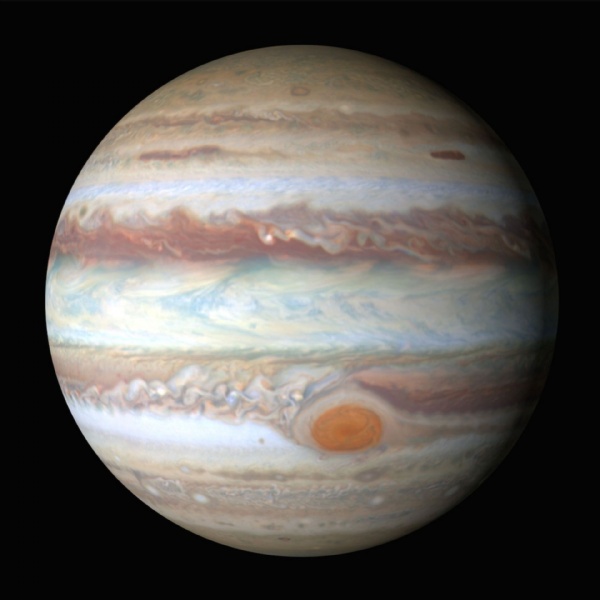 Lots of work and some play....
Jupiter class have been working hard this week on Newspaper stories. What makes a good article for a newspaper? Lots of reading of the 'Primary Times' and other suitable newspapers.
Then researching a story in depth and writing a precis (summary) of it. Excellent work from everyone. We are going to move on to interviews next week.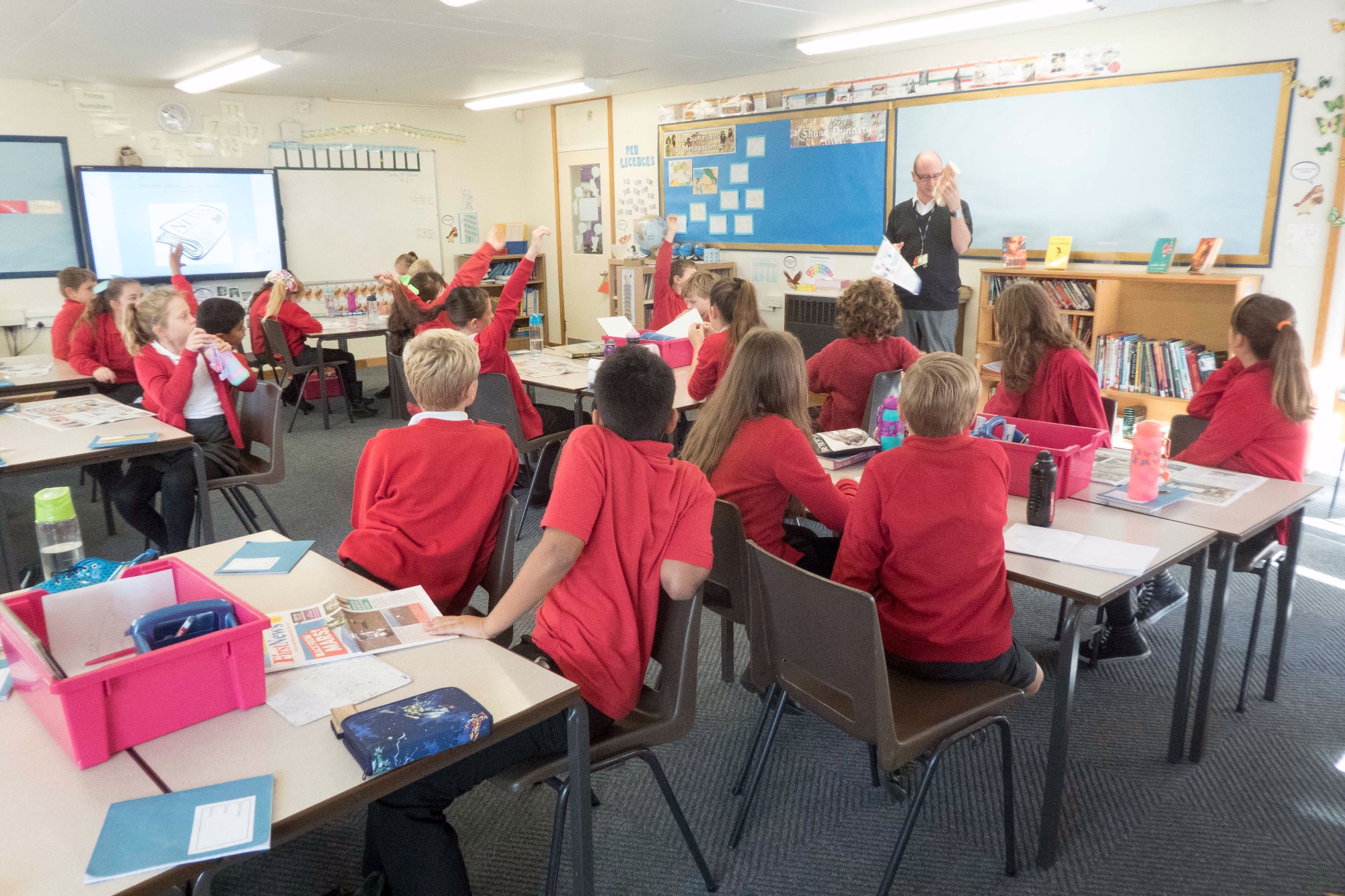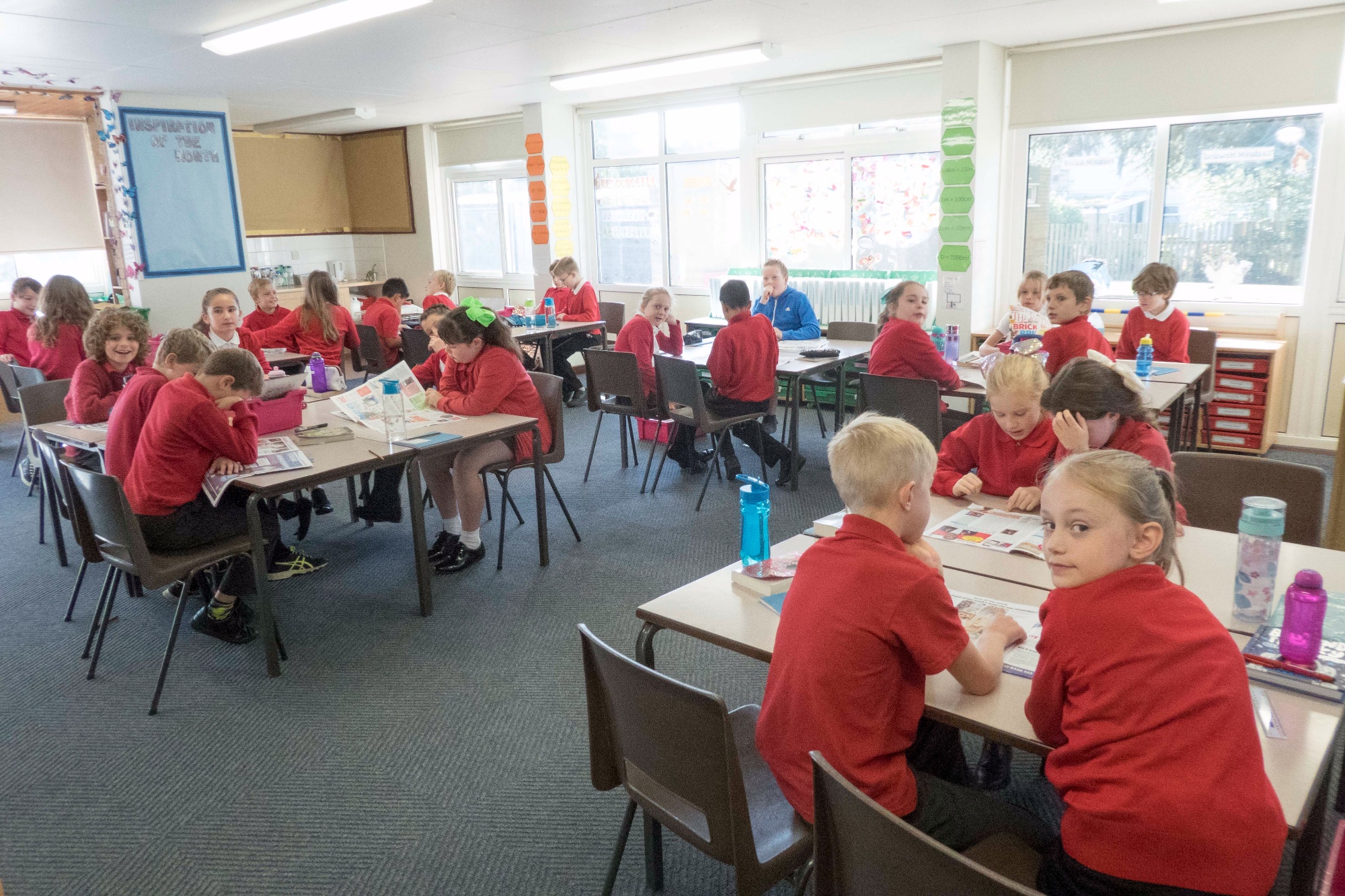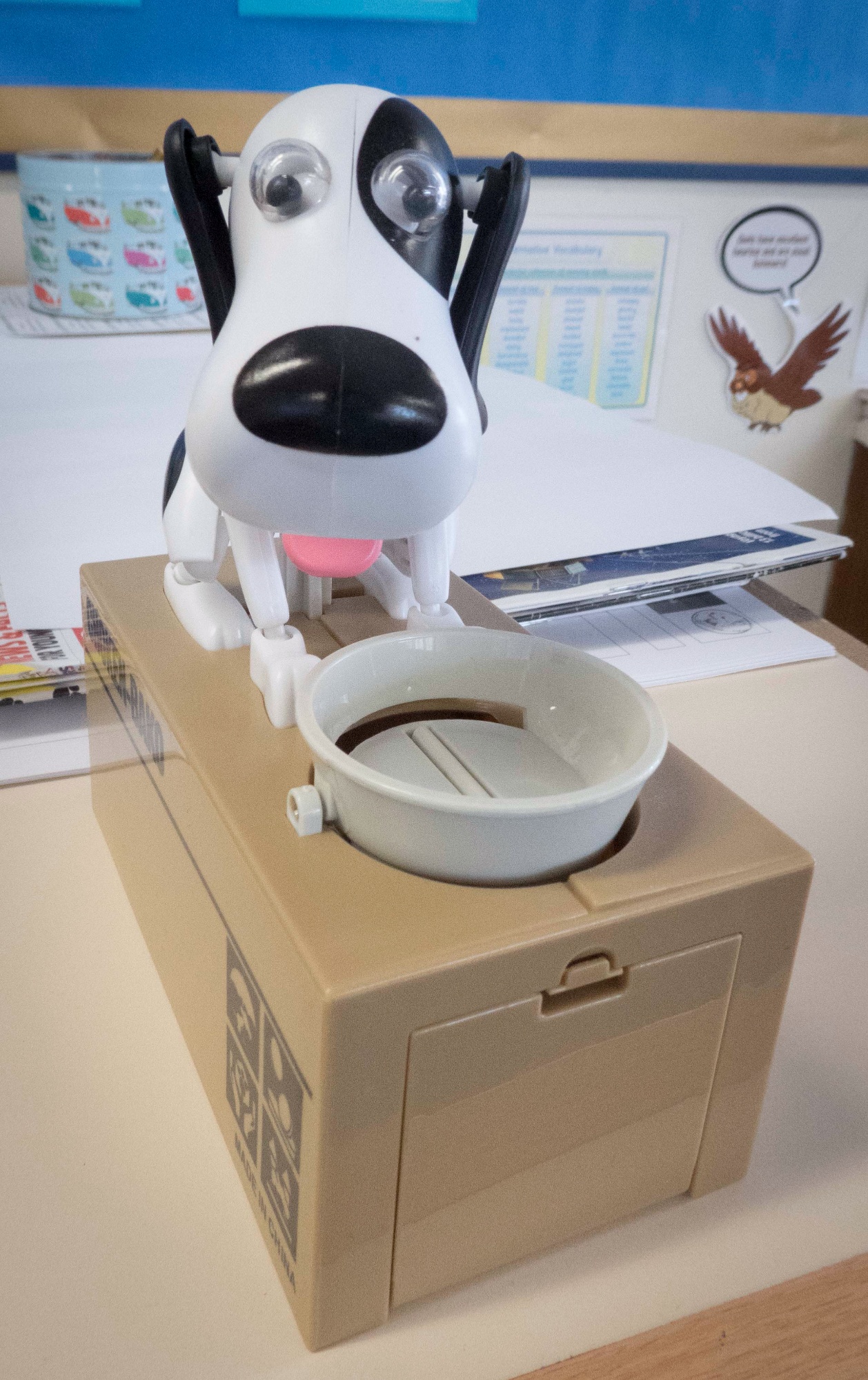 Jupiter's new pet! It eats money!