New School Councillors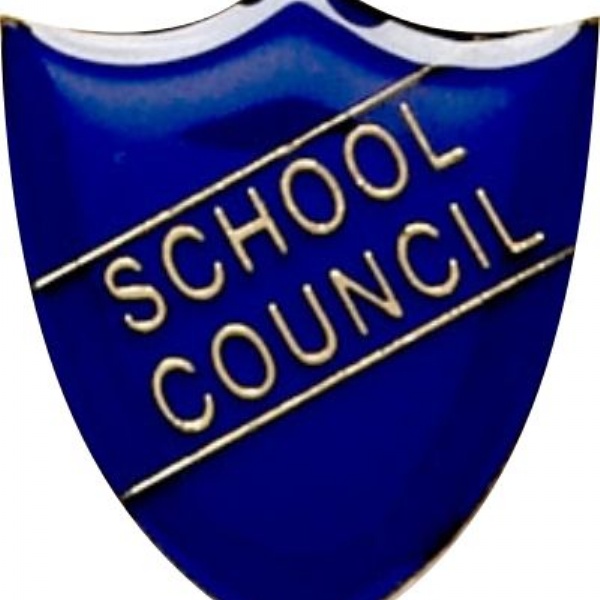 Meet your representatives....
After campaigning and reading manifestos and a bit of persuading to 'vote for me', the time to vote came. Jupiter class, like most of the other classes, had quite a few candidates for the two positions (one boy, one girl) of school councillor.
Everyone had put forward a good argument for their cause and it was a pity that they couldn't all win. Anyway after the votes were counted the winners were.......