Welcome to the Autumn Term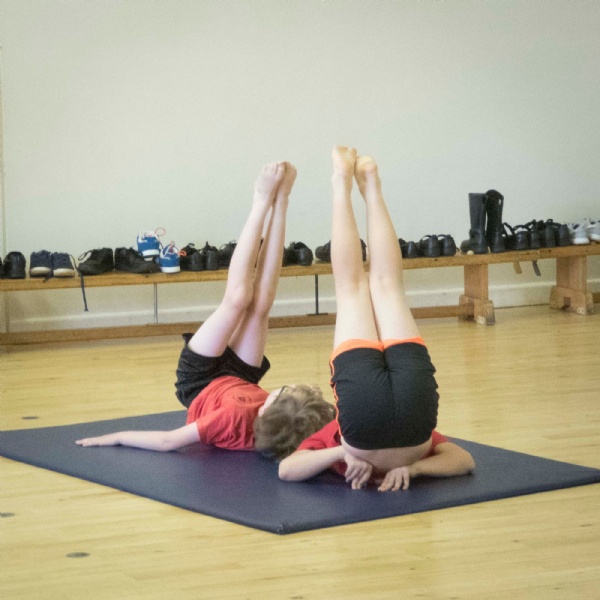 We are very pleased with everyone's positive start to the Autumn term. PE kits have been brought in, Year 6 have their pencil cases and everyone looks very smart in their uniform.
Our Topic for this term is 'Ancient Civilisations' and we will begin by looking at 'The Sumerians of Mesopotamia'. Our Art lessons will be focused on Sumerian geometric patterns.
This year is the year of the Reflective Owl and this will have an influence on our learning. Ask your child about the owls around the classroom.
In PE the children are learning about symmetry and asymmetry and her are some photos of this in their gymnastics.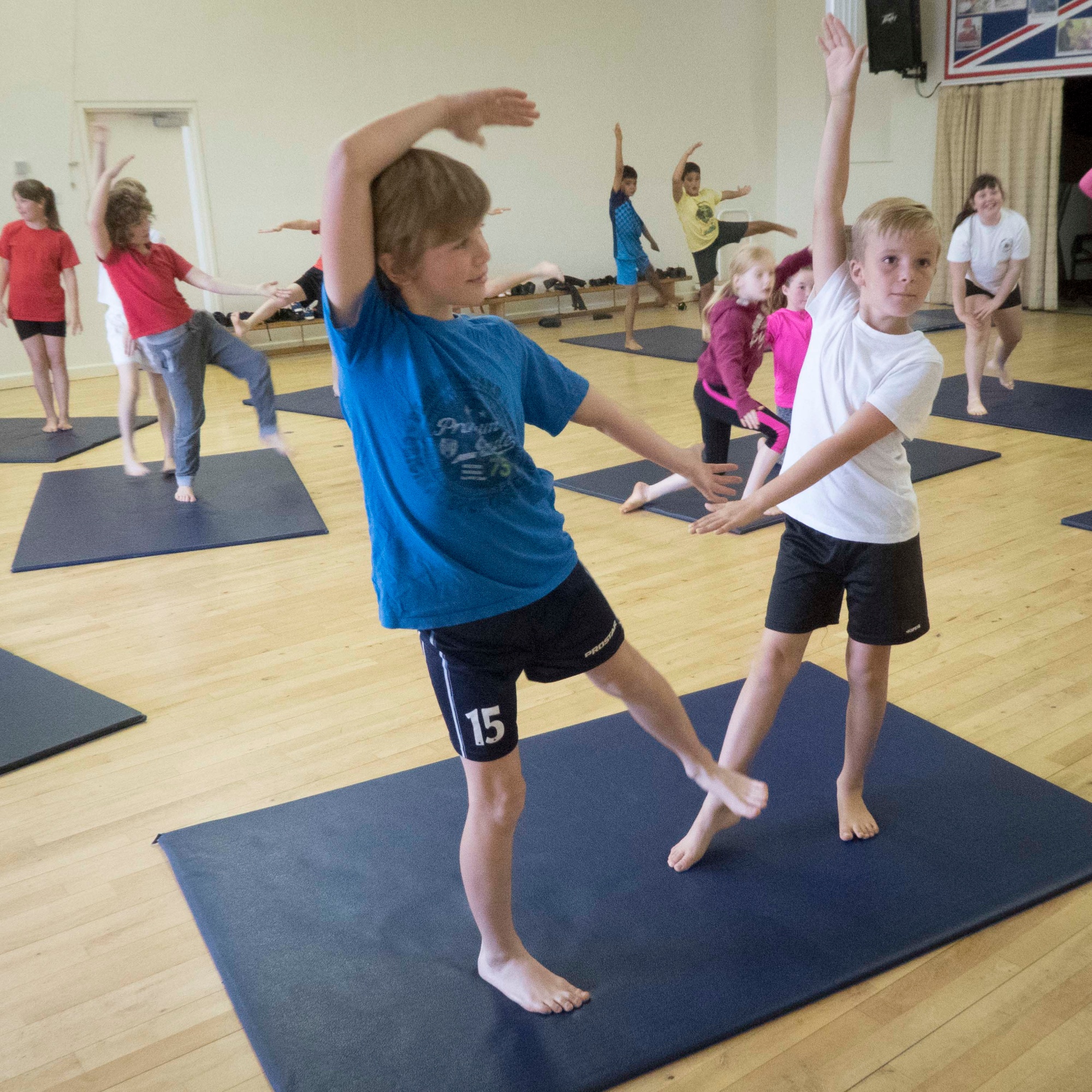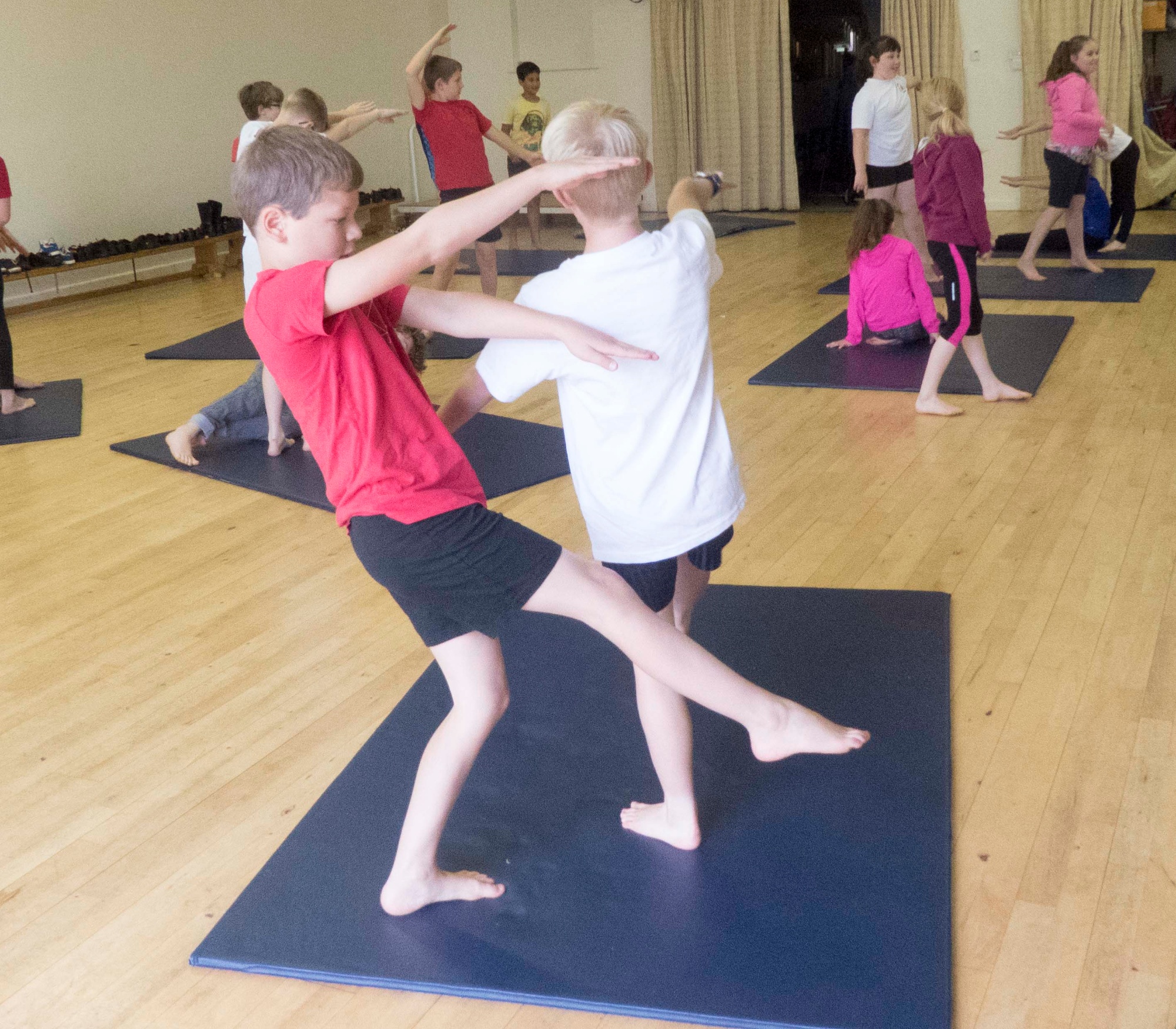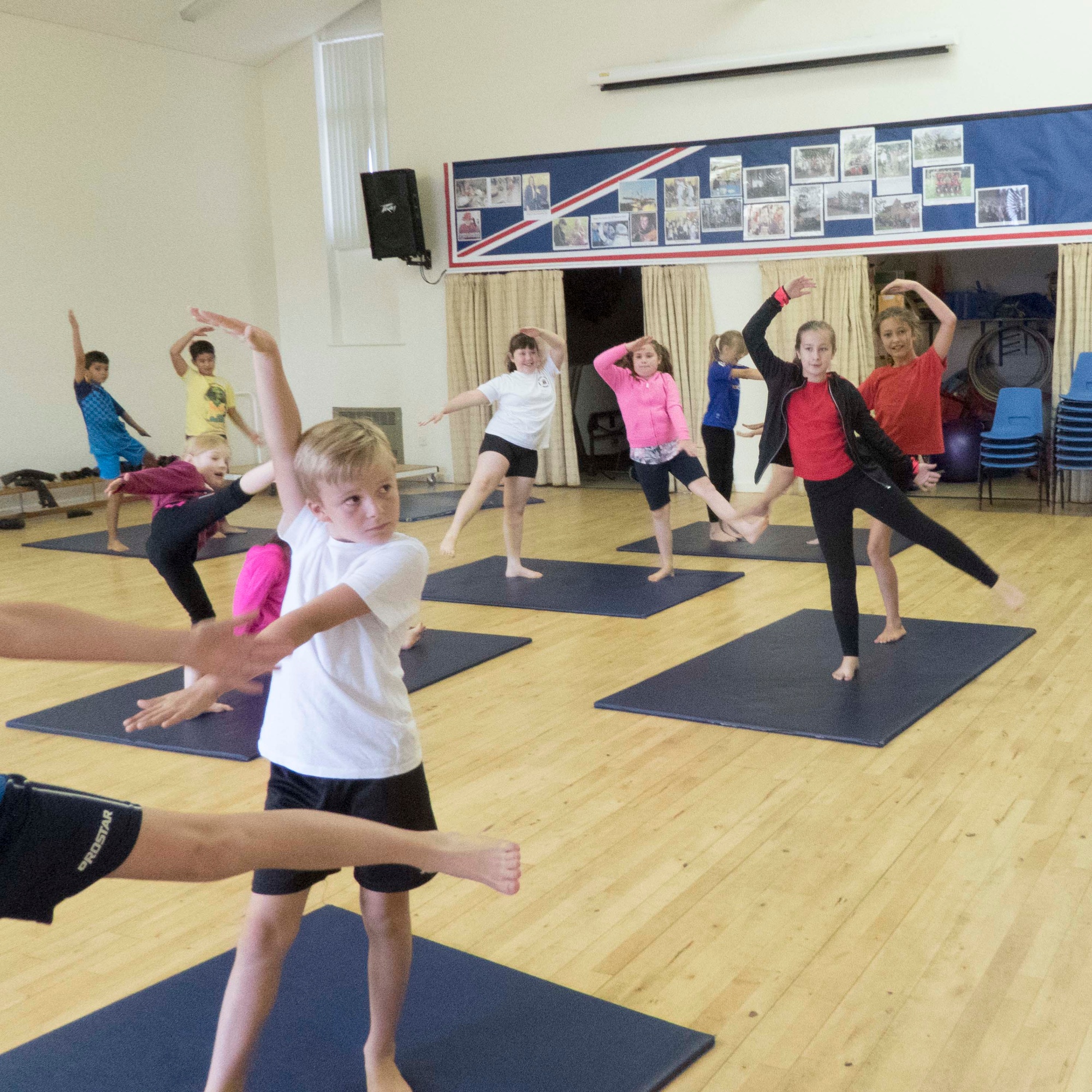 Here they tried to form the word "Jupiter" - not bad!