Magnificent Marble Runs!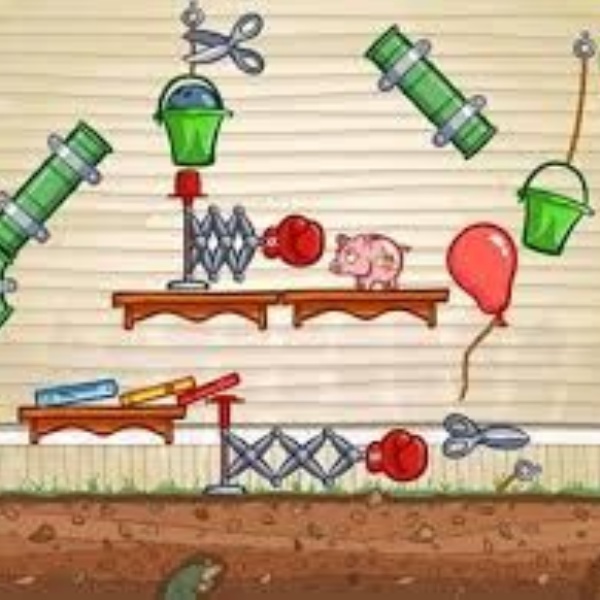 Jupiter Class design some amazing marble runs in Design Technology.
Design Technology this term saw some amazing marble runs constructed across upper KS2. Using nothing but recycled materials (well there were a few items brought in from home) and selloptape, children in Jupiter, Mars and Neptune designed and constructed some very original marble runs. There was a design brief - keep your marble moving for the longest amount of time.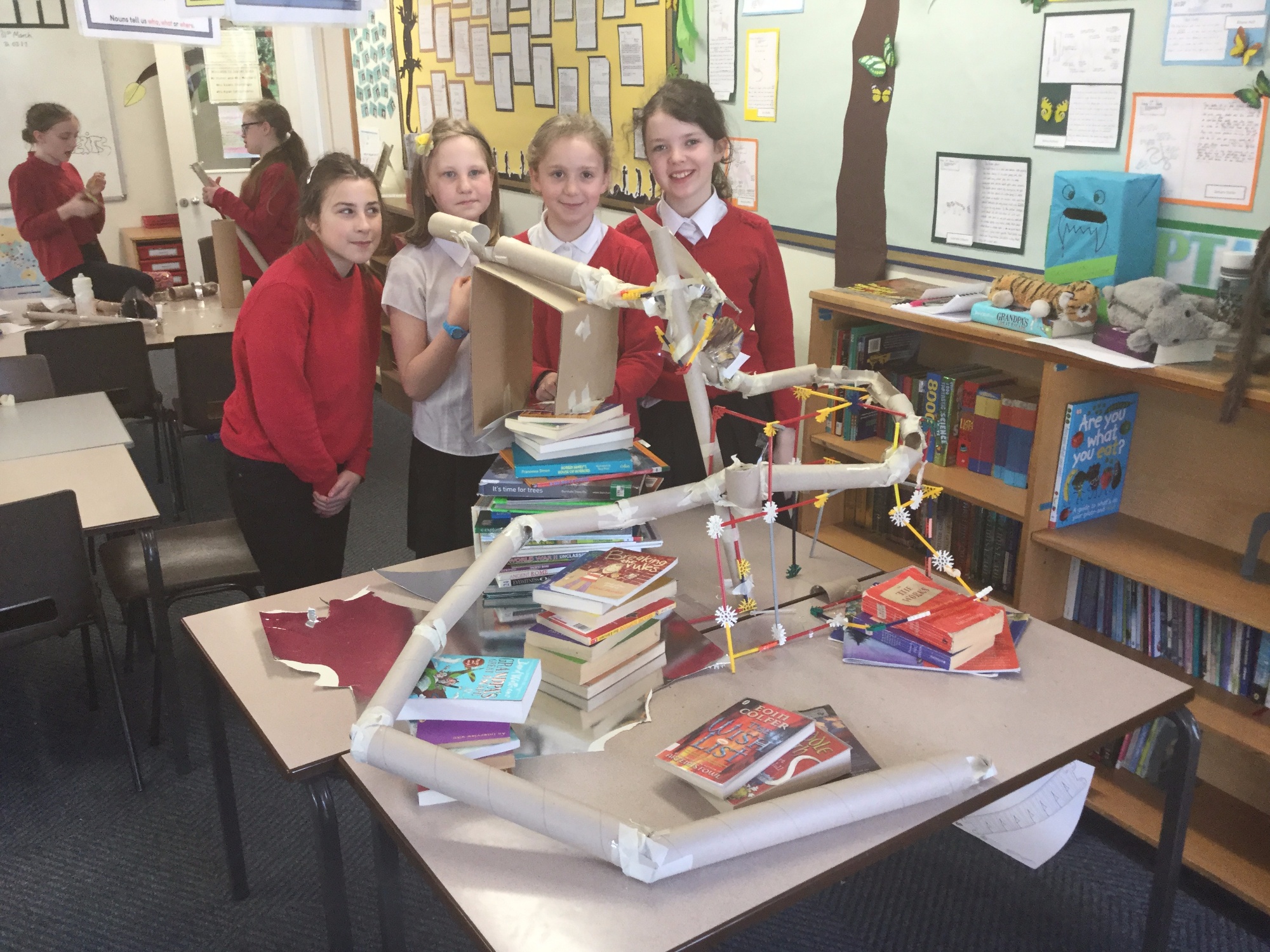 Everyone had a great time with this challenge - lots of exchanging ideas and discussion about the best way to achieve a winning marble run.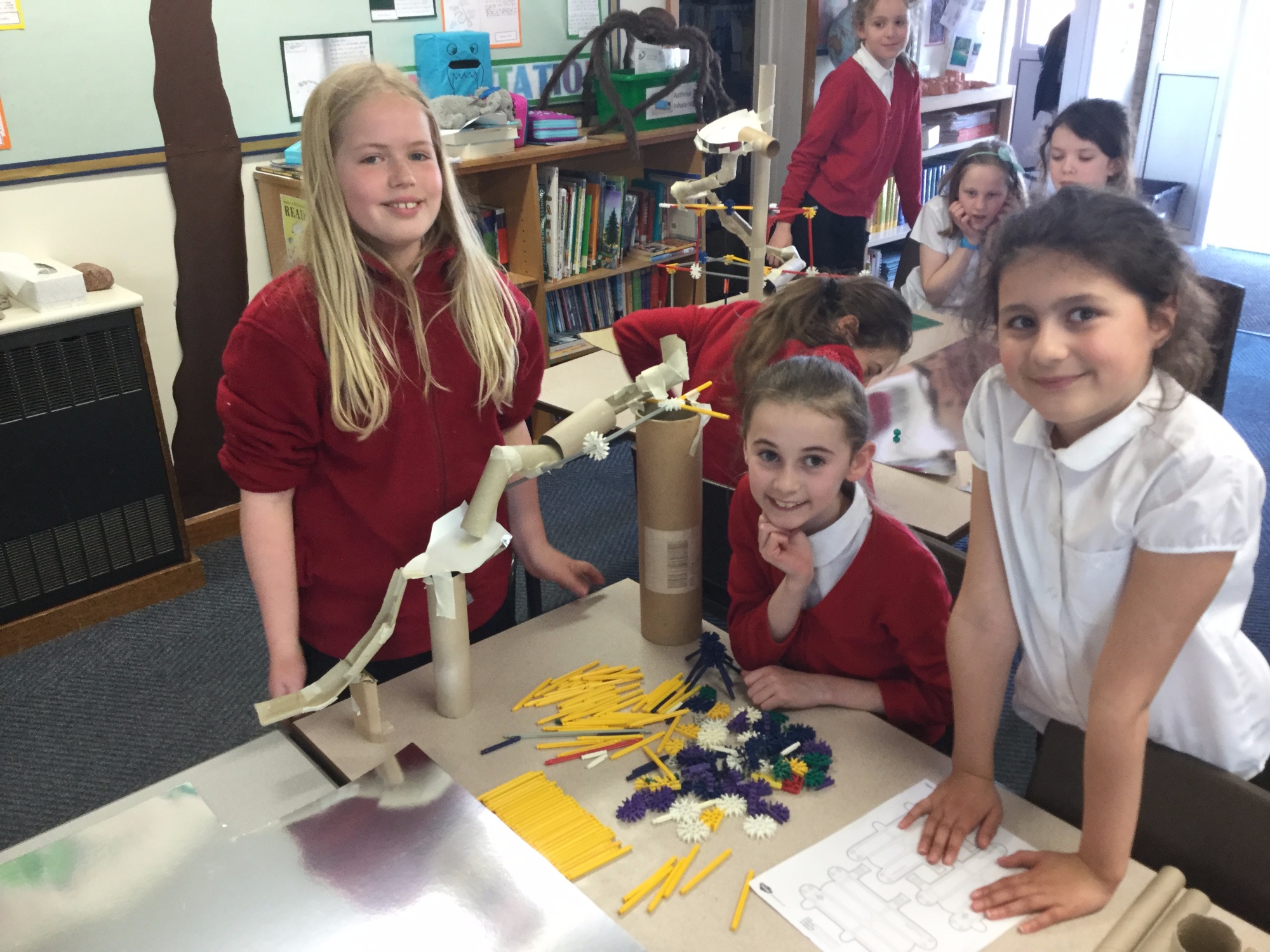 After two days of construction, reconstruction and perfecting their designs the time for testing arrived.
Have a look at our video to see Jupiter class marble runs in action.
More photos over in the gallery........
http://www.robertarkenstall.co.uk/gallery/?pid=8&gcatid=1&albumid=45