Mannequin Challenge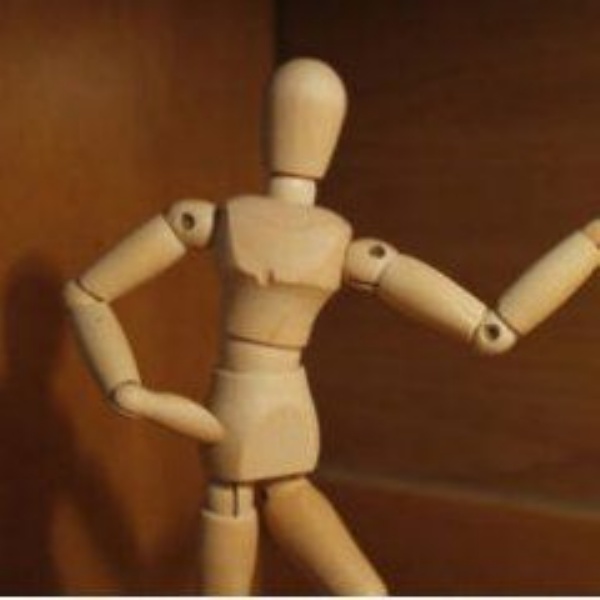 Following in the footsteps of many famous people, Mars class attempt the Mannequin Challenge.
It was during a P.E. lesson one day that Mars Class tried this amazing feat of stamina and stillness!
What is the Mannequin Challenge?
The Mannequin Challenge is a new online trend in which people upload videos of themselves looking as though they've been frozen in time.
Once the clip has been recorded, social media users are sharing the footage with the hashtag #MannequinChallenge.
Where did the Mannequin Challenge start?
Teenagers from the USA started off the viral movement in October 2016 and most clips have the music by Rae Sremmurd's Black Beatles featuring Gucci Mane playing in the background.
There are many videos out there but only one Mars Class!
Click on the picture below to go to the video.......