Roman Clay Lamps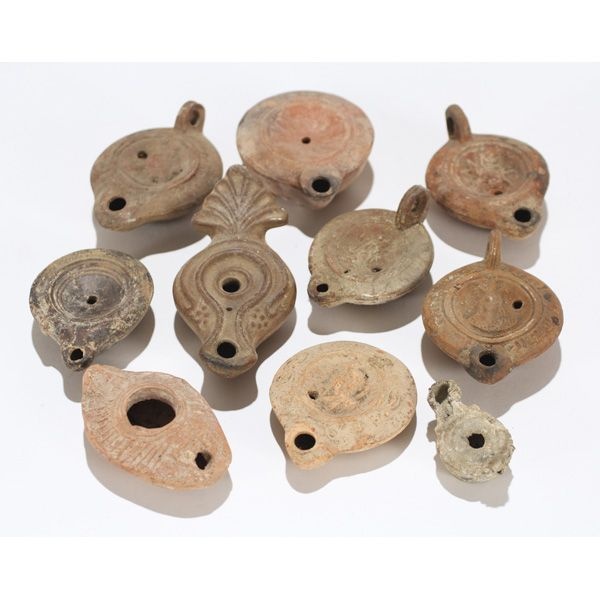 To finish off their topic on 'The Romans' the children made some Clay Lamps.
There's nothing like the thought of some squishy clay work to get the children excited. After an introduction and demonstration on how to make an authentic clay lamp just like 'The Romans' would have used, the children got stuck in!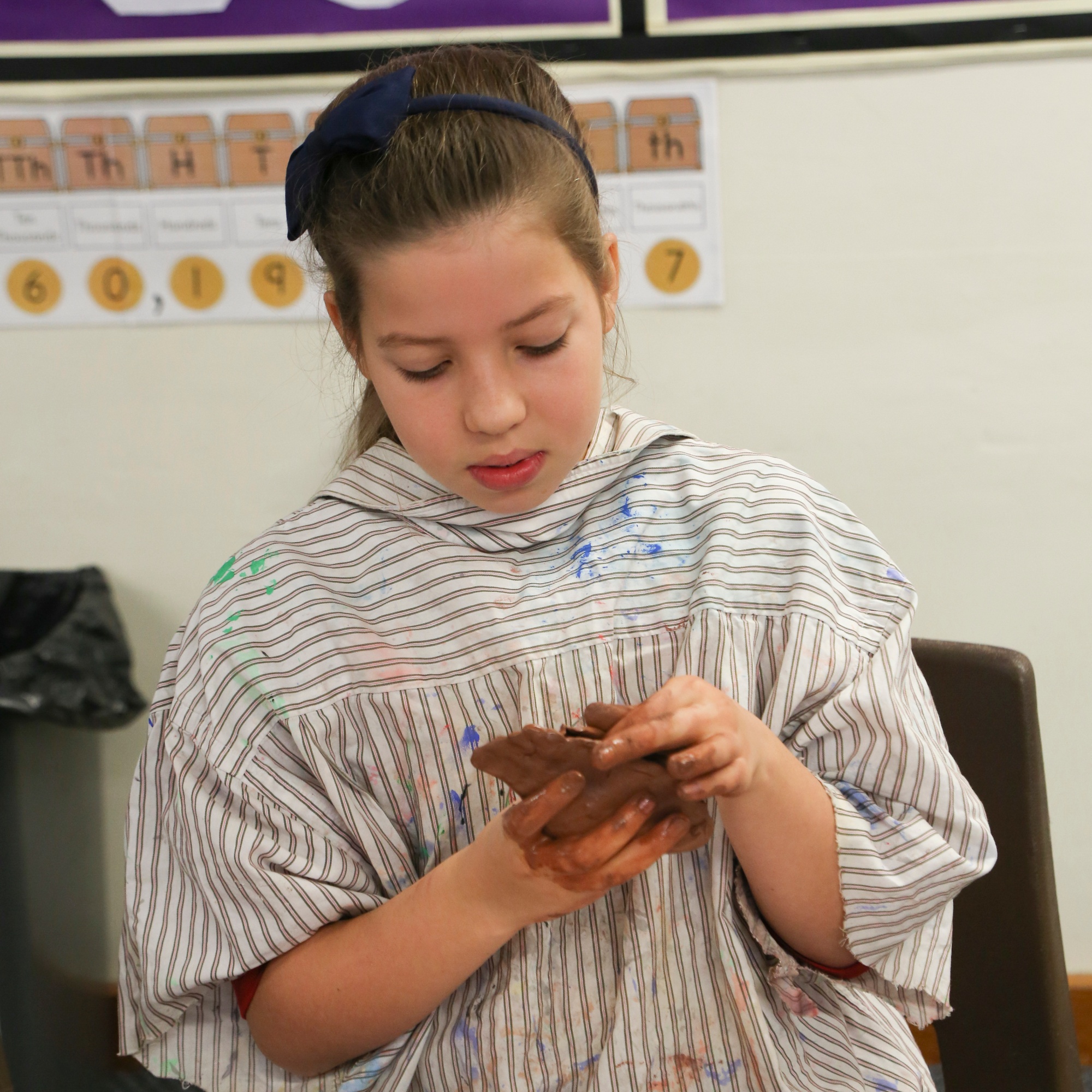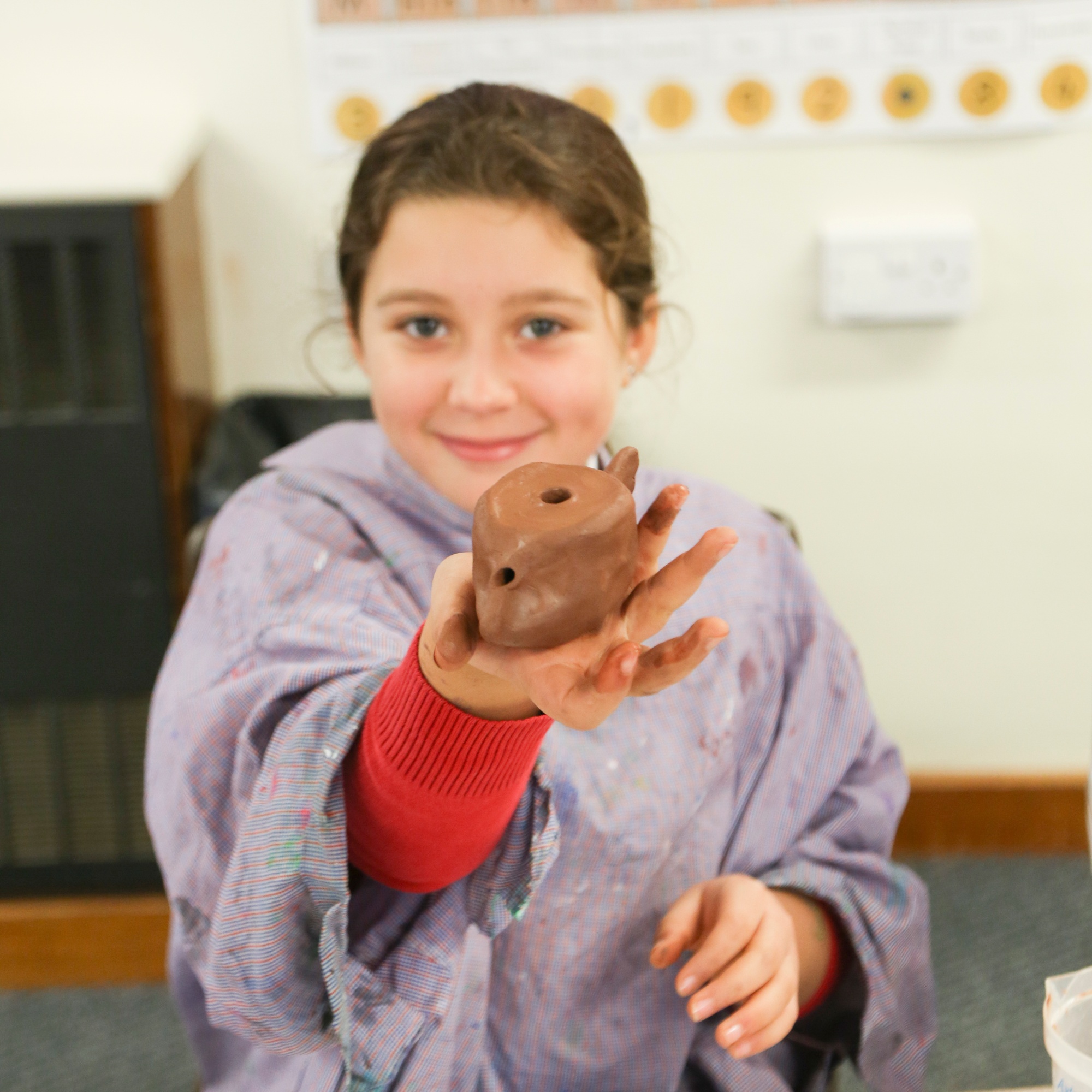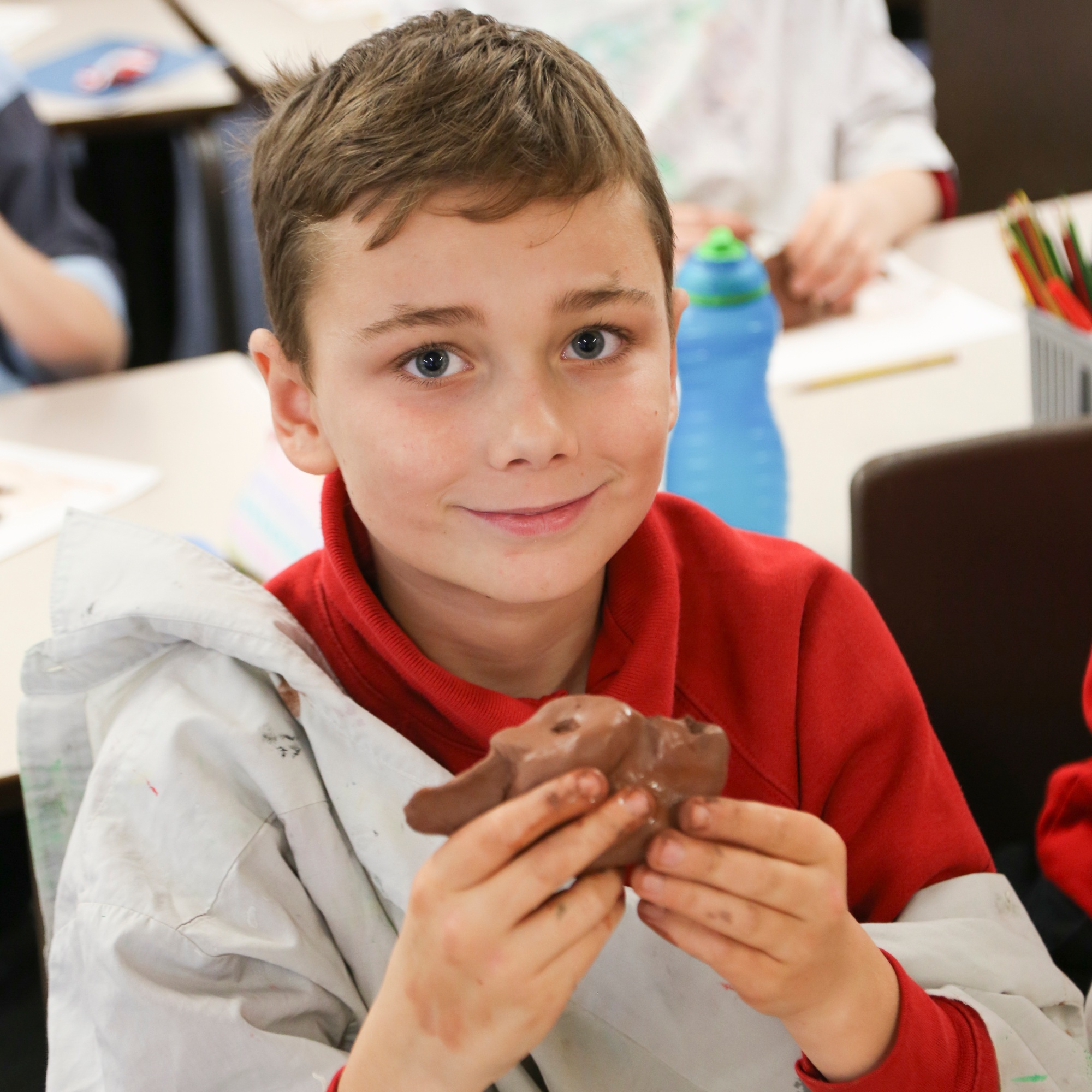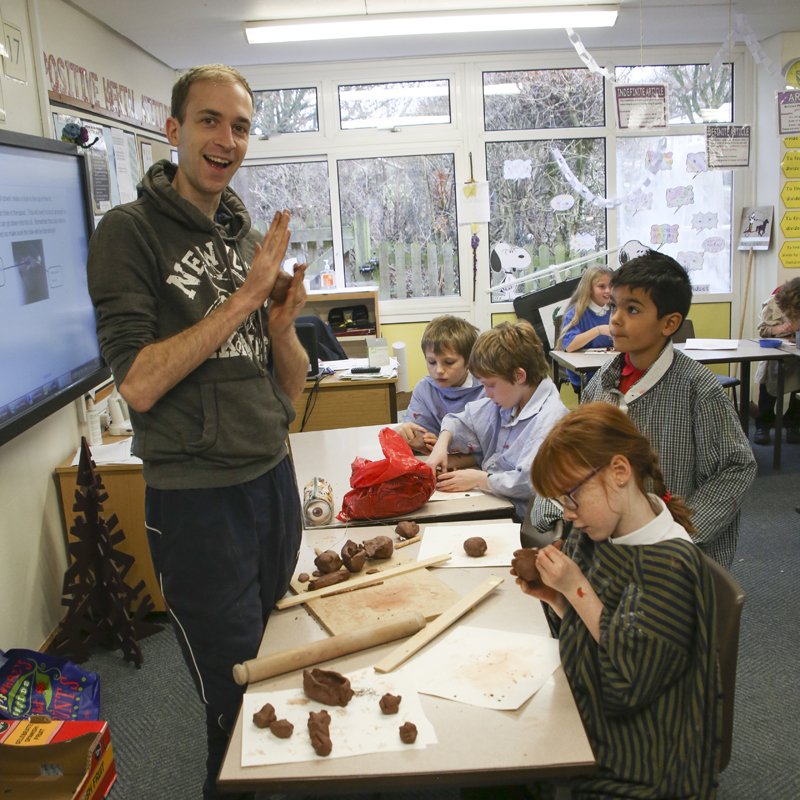 Mr Hodge and Mrs Wilkerson had a go as well! The children all had a lovely time and made some amazing lamps! The pots have gone to be fired but we hope to have them back soon!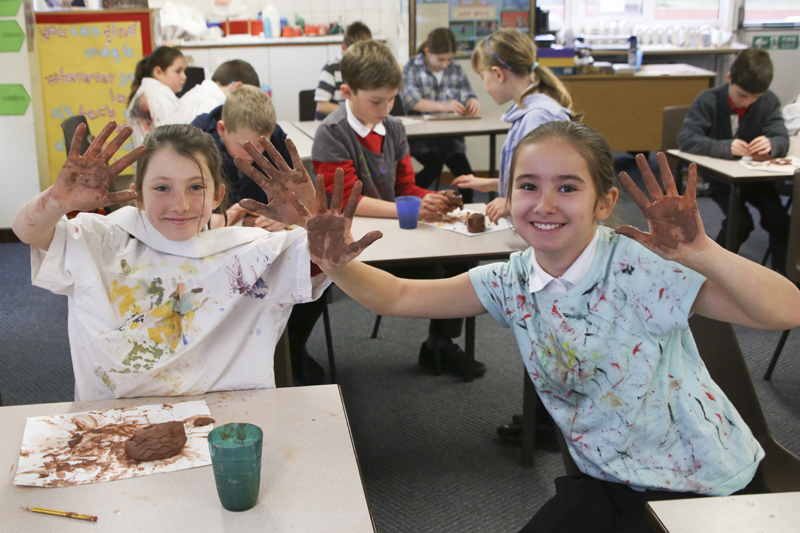 Go over to the gallery to see some more photos.