Mars Class Assembly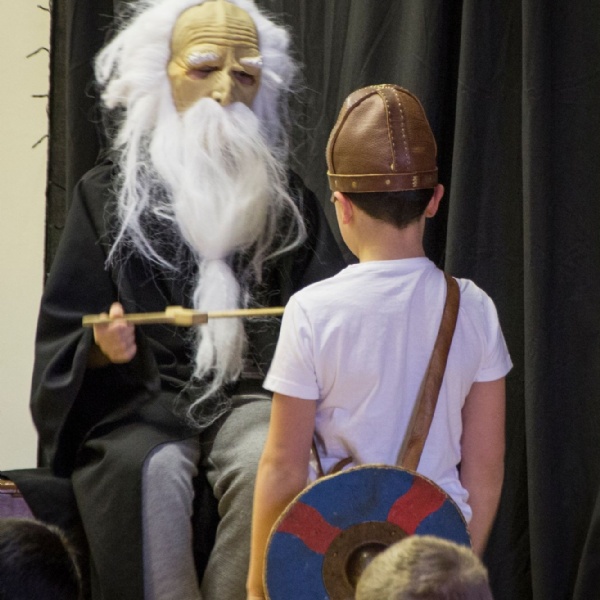 On Wednesday 7th September it was time for Mars class to share what they had been learning so far this year.......
Mars class showed us some of the work they had been doing this term. The Romans was their topic for the term and they showed us what life as a Gladiator was like with a short sketch and displayed some of the Roman Standards they had made for their Learning Log homework. They also sang 'Just like a Roman' - an excellent rendition!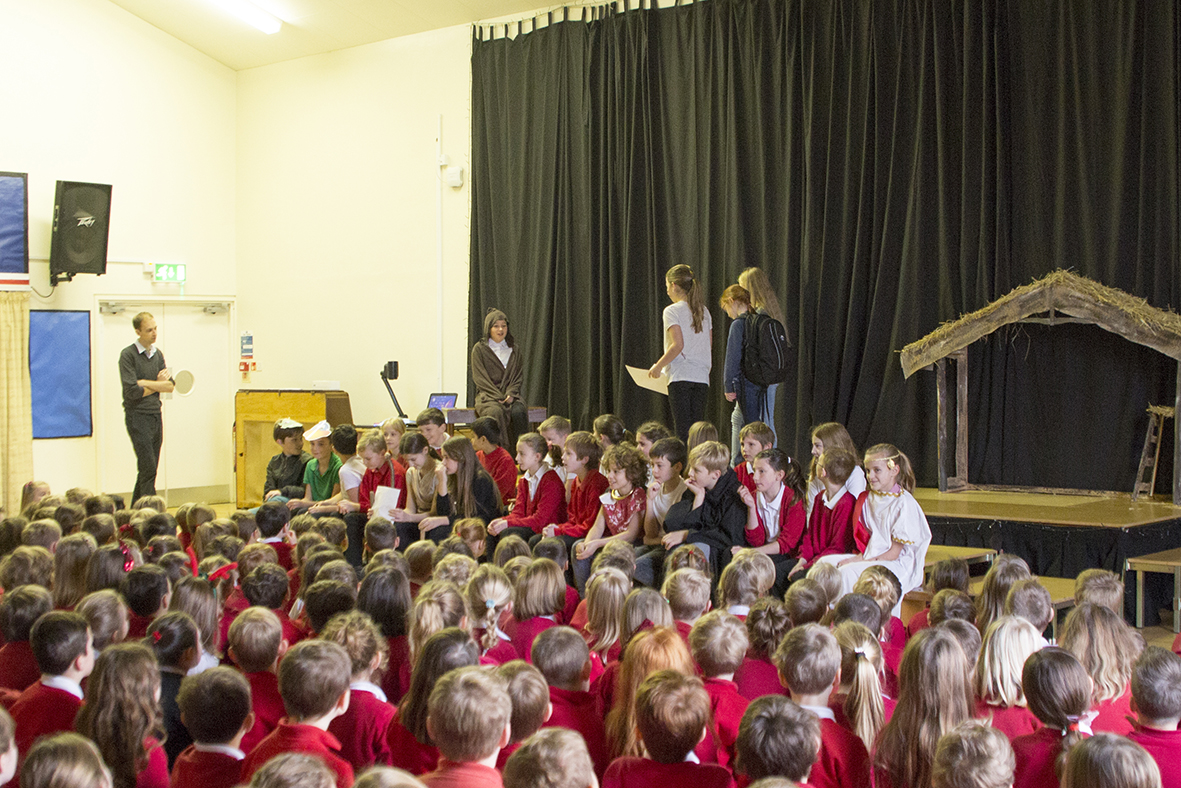 They read some of their poems inspired by 'Jabberwocky' and showed a video of their efforts to run the golden mile.
It was an excellent assembly! Well done Mars Class!