Finding Mars!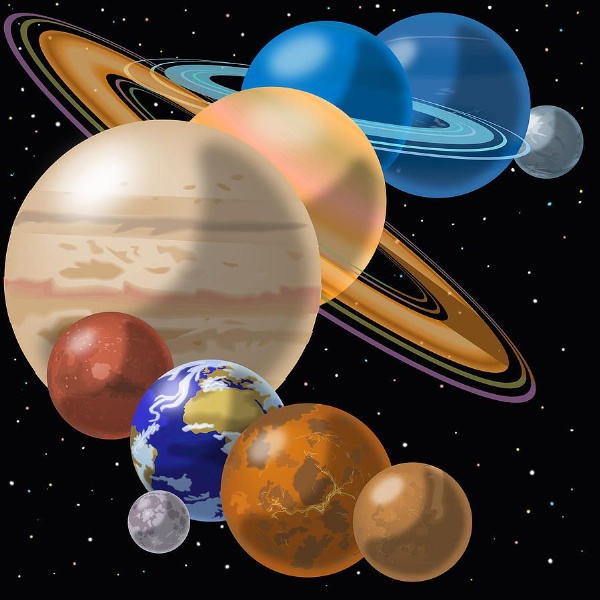 Mars class recreate the Solar System in the playground.
Years 5 and 6 are looking at the solar system and space at between planets at the moment. So they can imagine the relative distances between the planets, Mars class went out in the playground and made a scaled model of the solar system.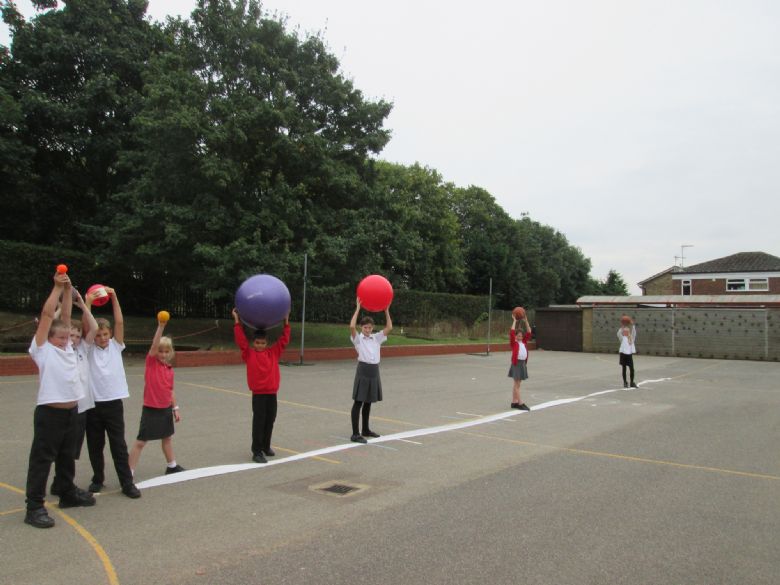 As you can see the planets nearest to the sun are close together whilst the planets farther away from the sun are greater distances apart. They also chose balls relative in size to the size of the planets. A very interesting way to learn about our solar system.