Welcome back!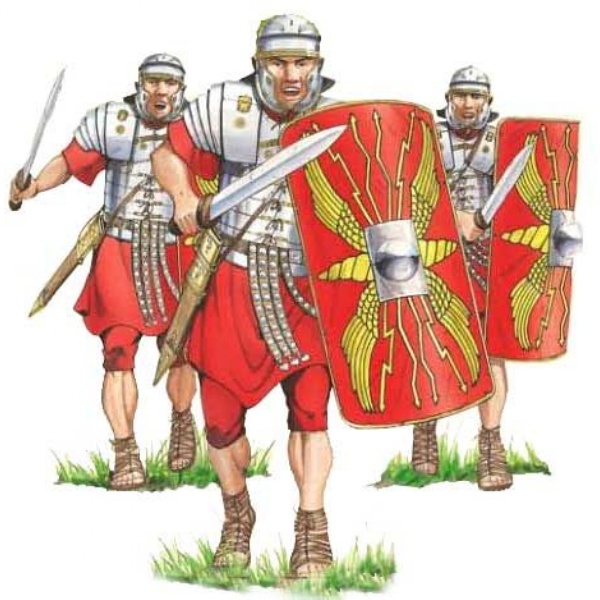 Weclome back! I hope that you've all had a enjoyable summer and it's been great to see lots of new faces in the class this year (as well as some old ones).
This term our topic is the 'Ruthless Romans'. We'll be learning lots about the Romans, and will be taking a trip to St Albans.
PE is on a Thursday and Friday.
Spelling should be in on a Monday.
Learning logs are in on a Tuesday.
If you have any questions, please do pop in to see me after school.