The Heart of the Matter......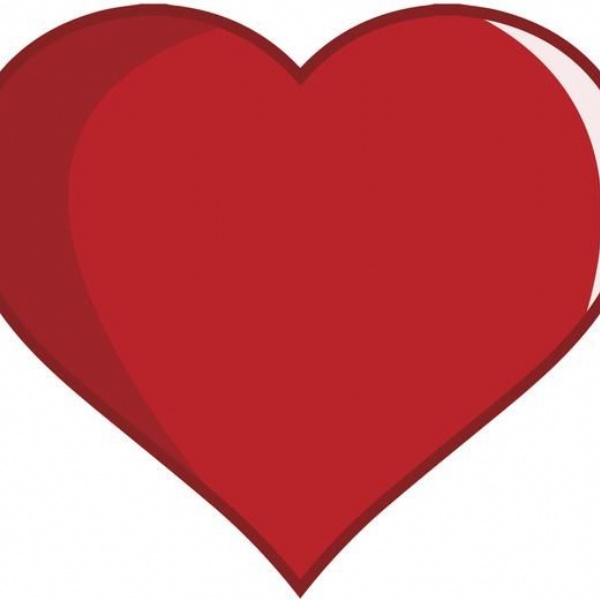 Science gets hands on in Neptune class.
Children in upper KS2 have been learning about the Heart and the circulation of blood in their science lessons.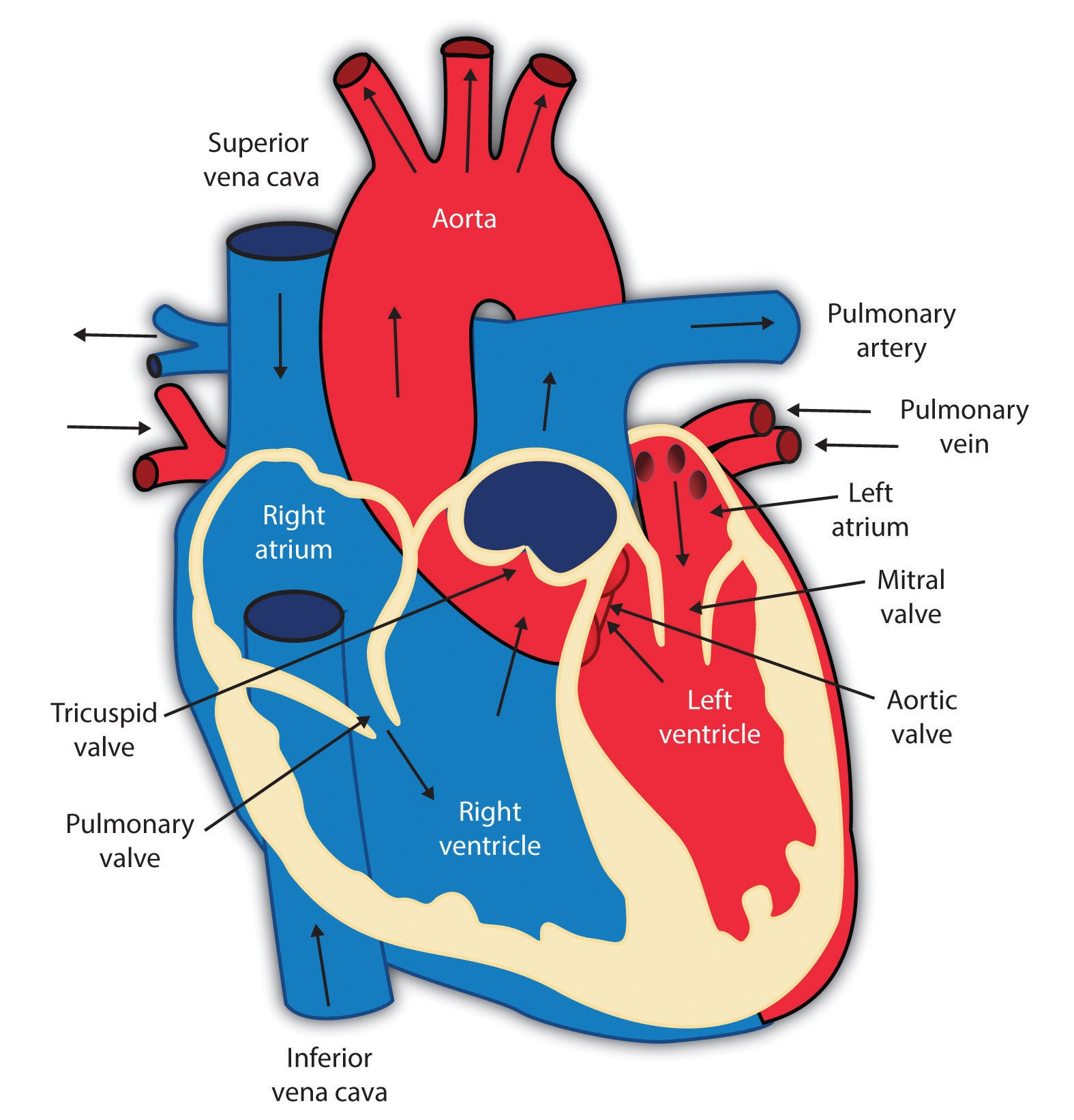 Here we can see Neptune class looking at some animal hearts to see the different chambers of the heart (left and right atrium, and left and right ventricle) and the vessels by which blood enters and leaves the heart.