Neptune Class Assembly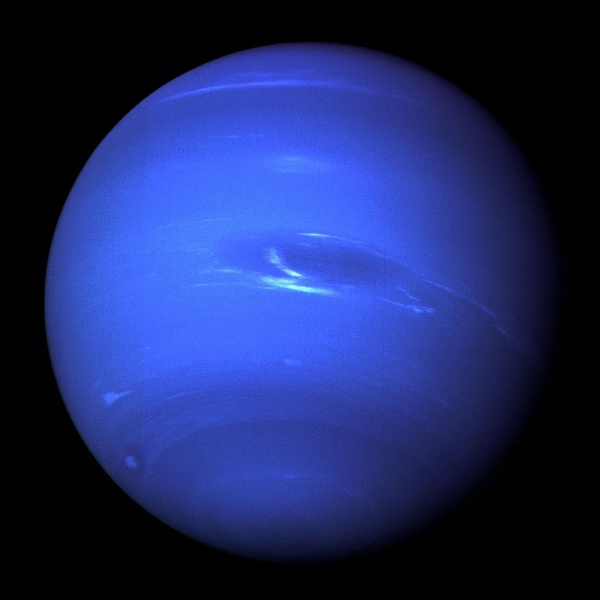 Neptune children shared what they have learnt.
Neptune held their class assembly on Wednesday 24th January.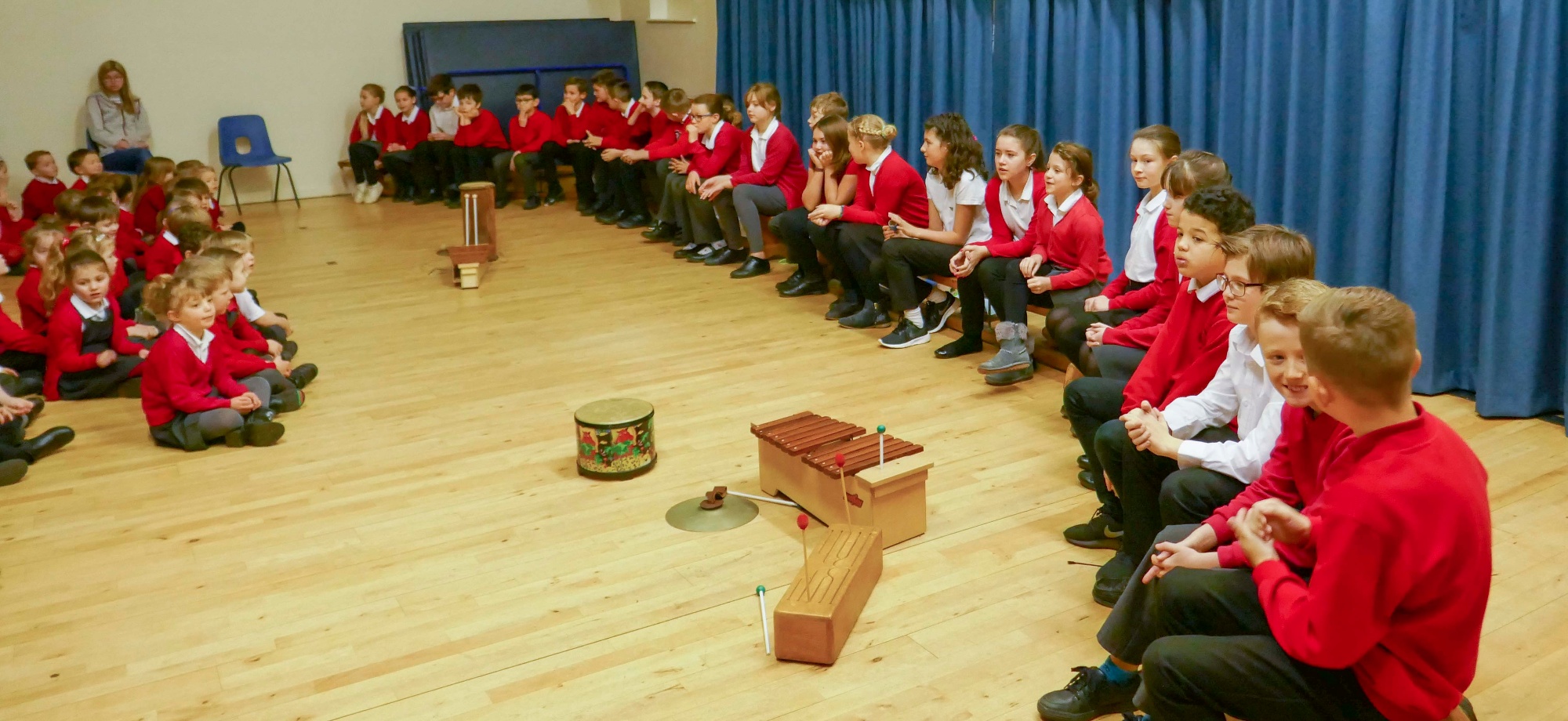 They told us all about the things they had been learning recently. They had made Sumerian statues from empty drinks bottles and modroc. In DT they had made cars from their own designs.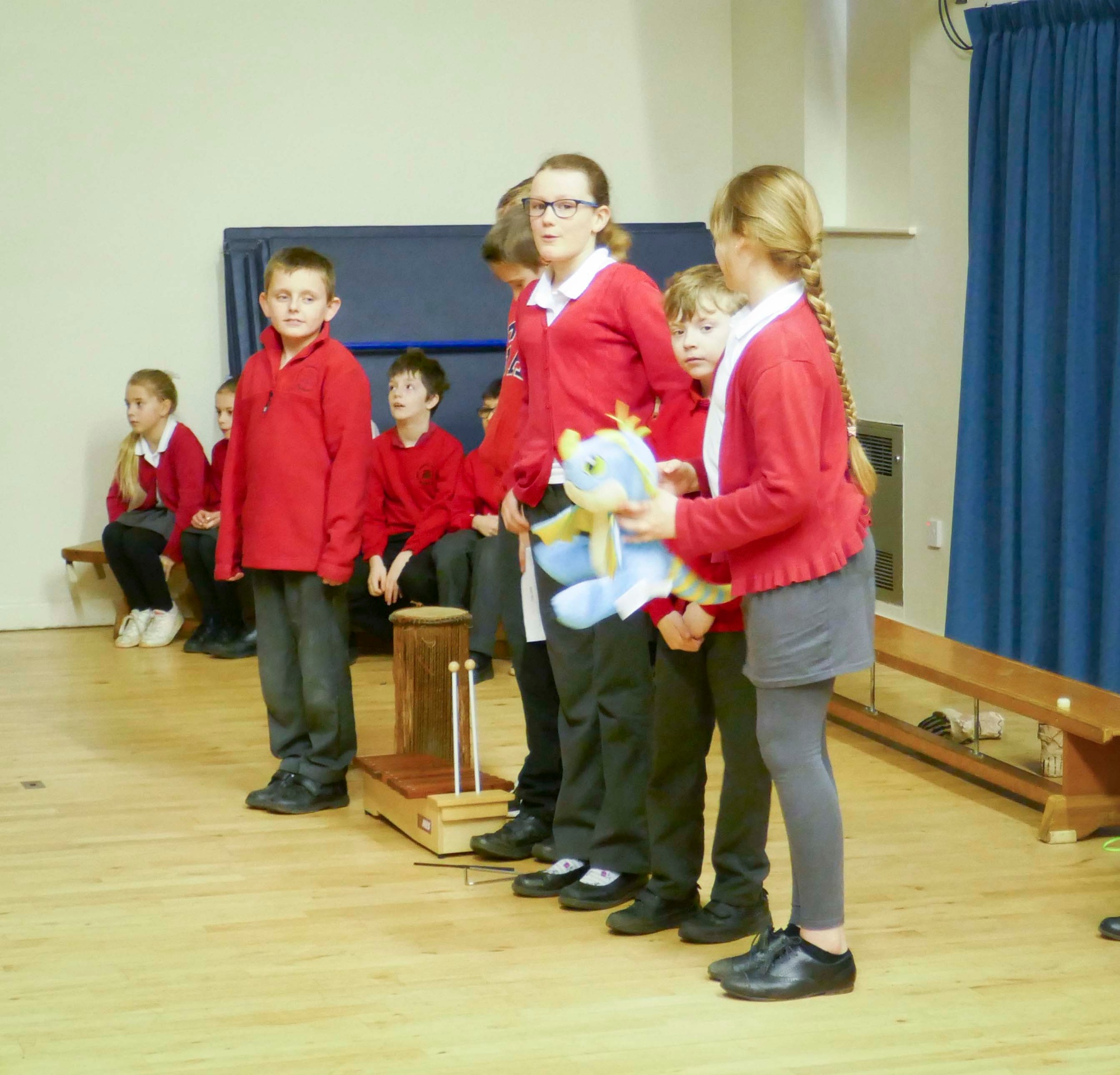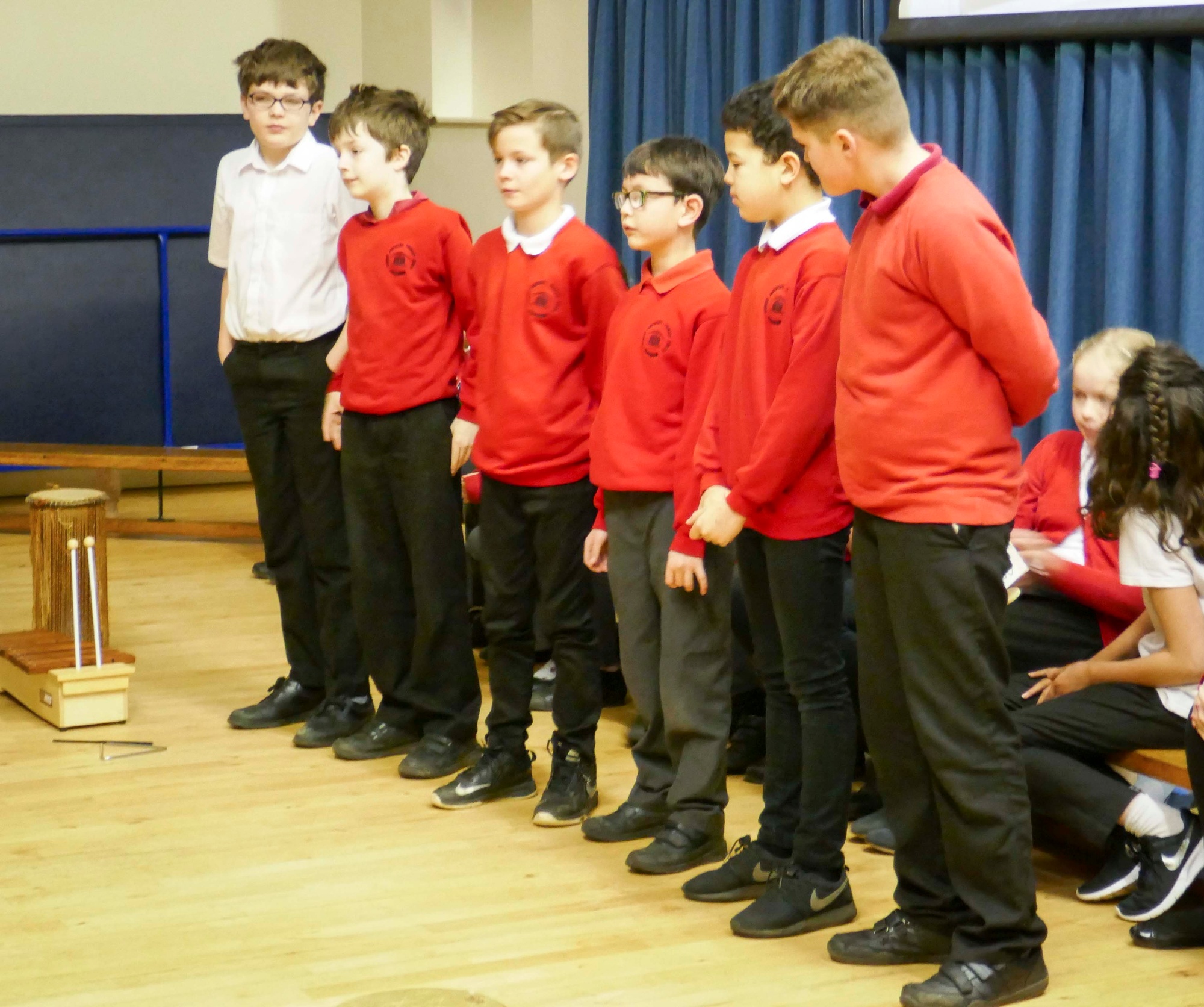 They had written stories about dragons based on an exerpt from Harry Potter. They were very good!
They had made Diaramas of the rain forest and written about rainforest animals they had invented. They talked about their animals habitat, diet and what they looked like.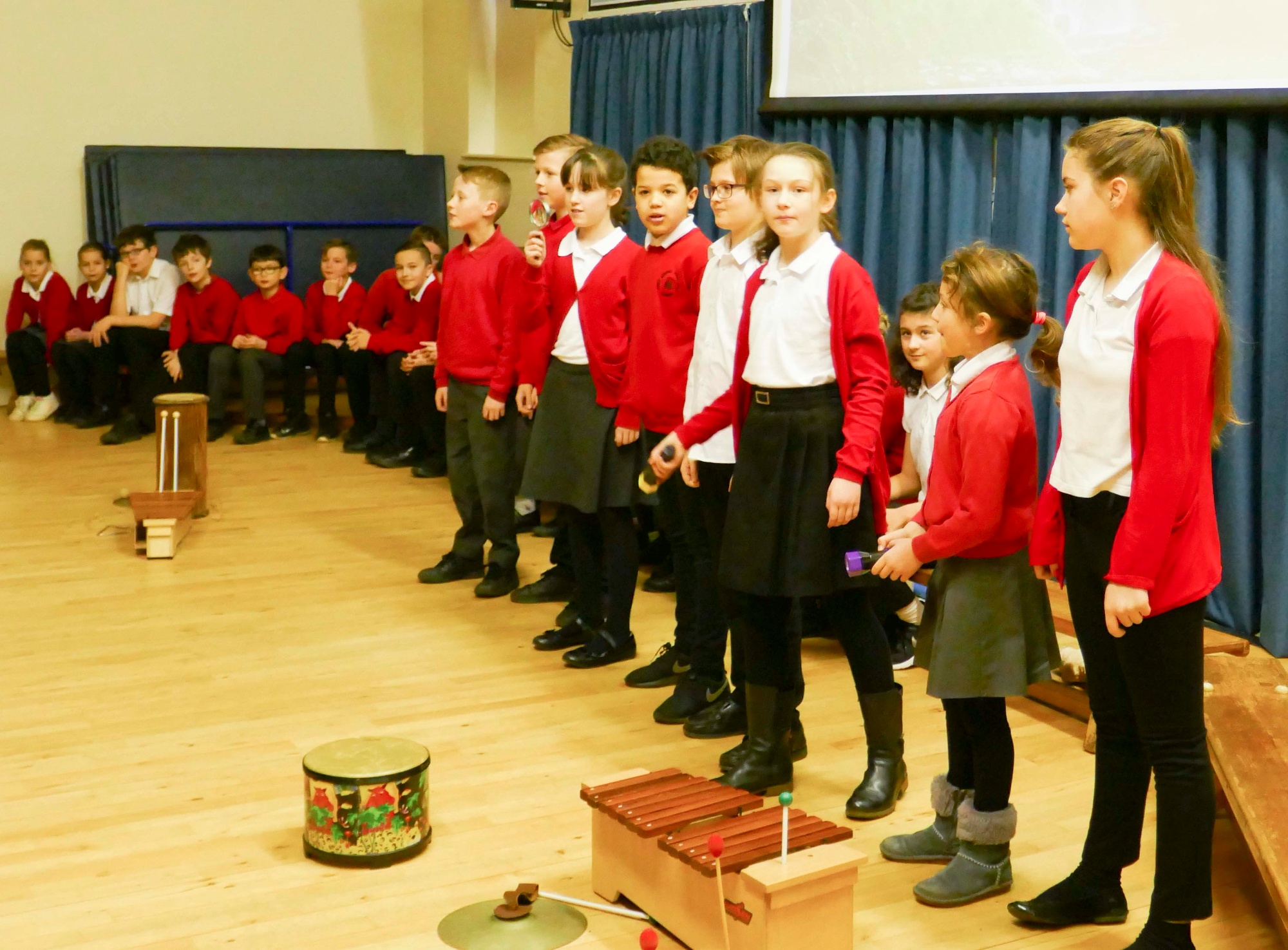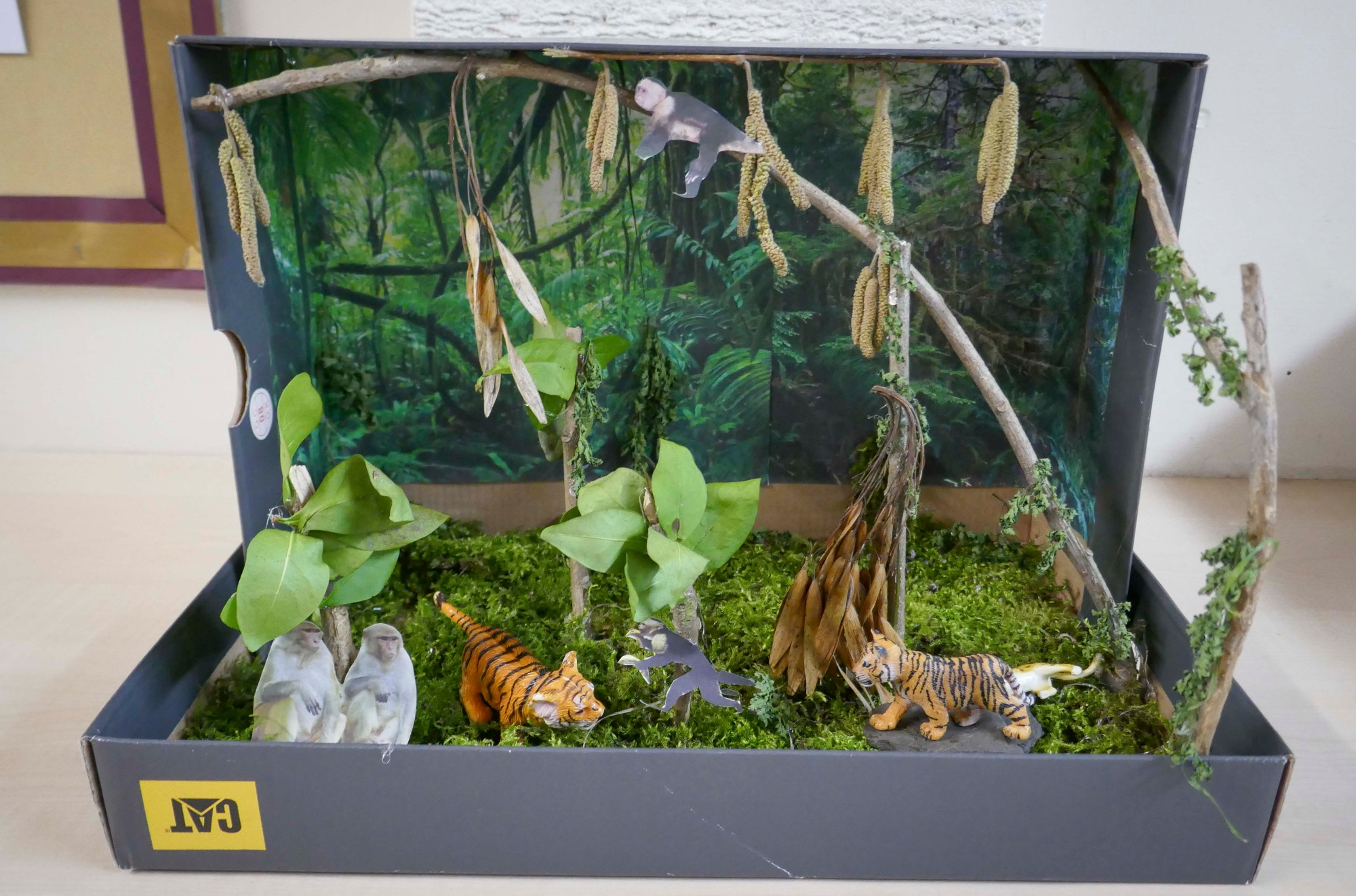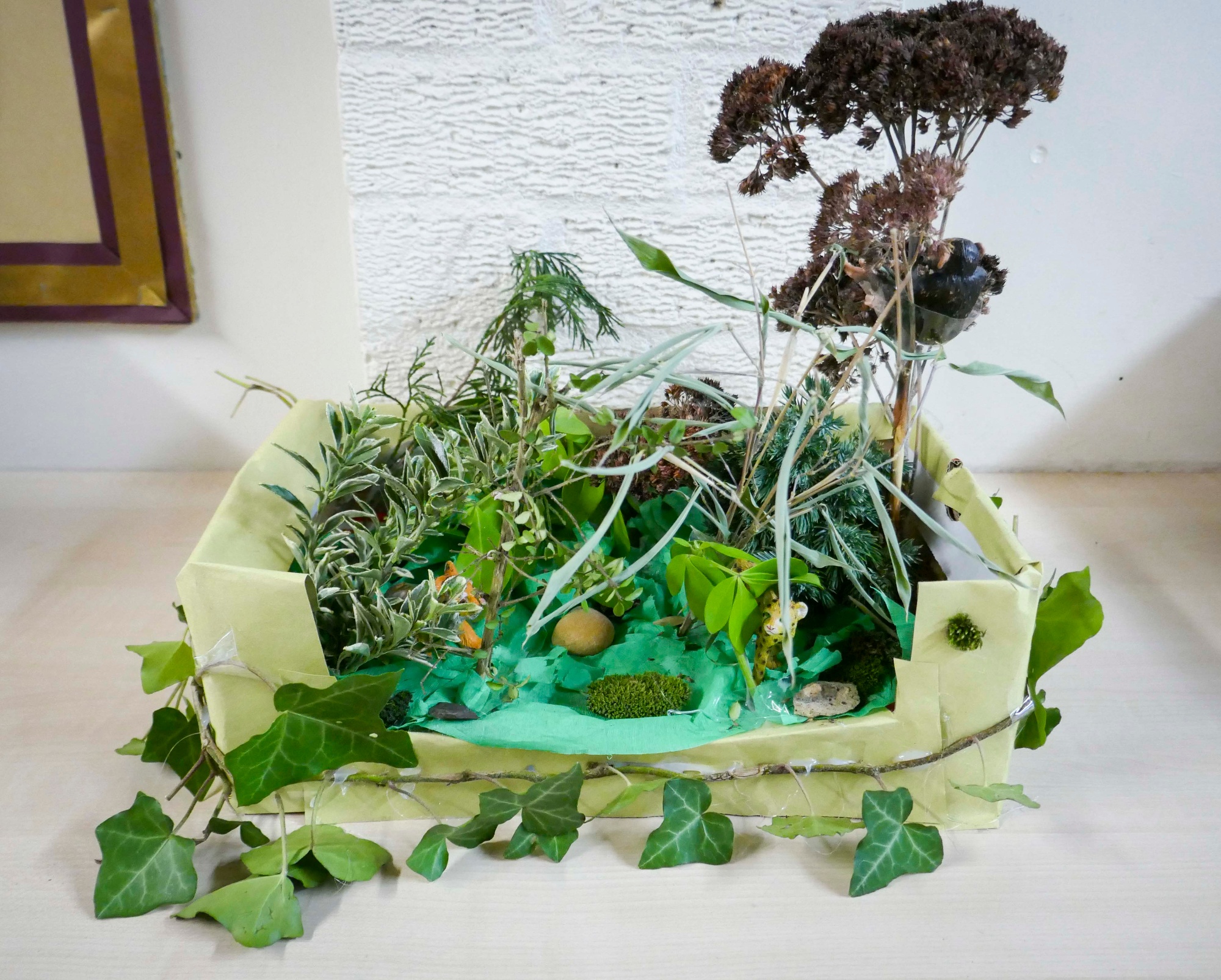 They also played us some percussion they had been practising - it was fntastic! Have a listen to the video below.
Well done Neptune - a great assembly.