Magnificent Marble Runs!
Design Technology has never been so much fun!
Designing and making marble runs was the challenge for upper KS2 at the end of the spring term. They had been saving cardboard tubes for months and now it was time to use them!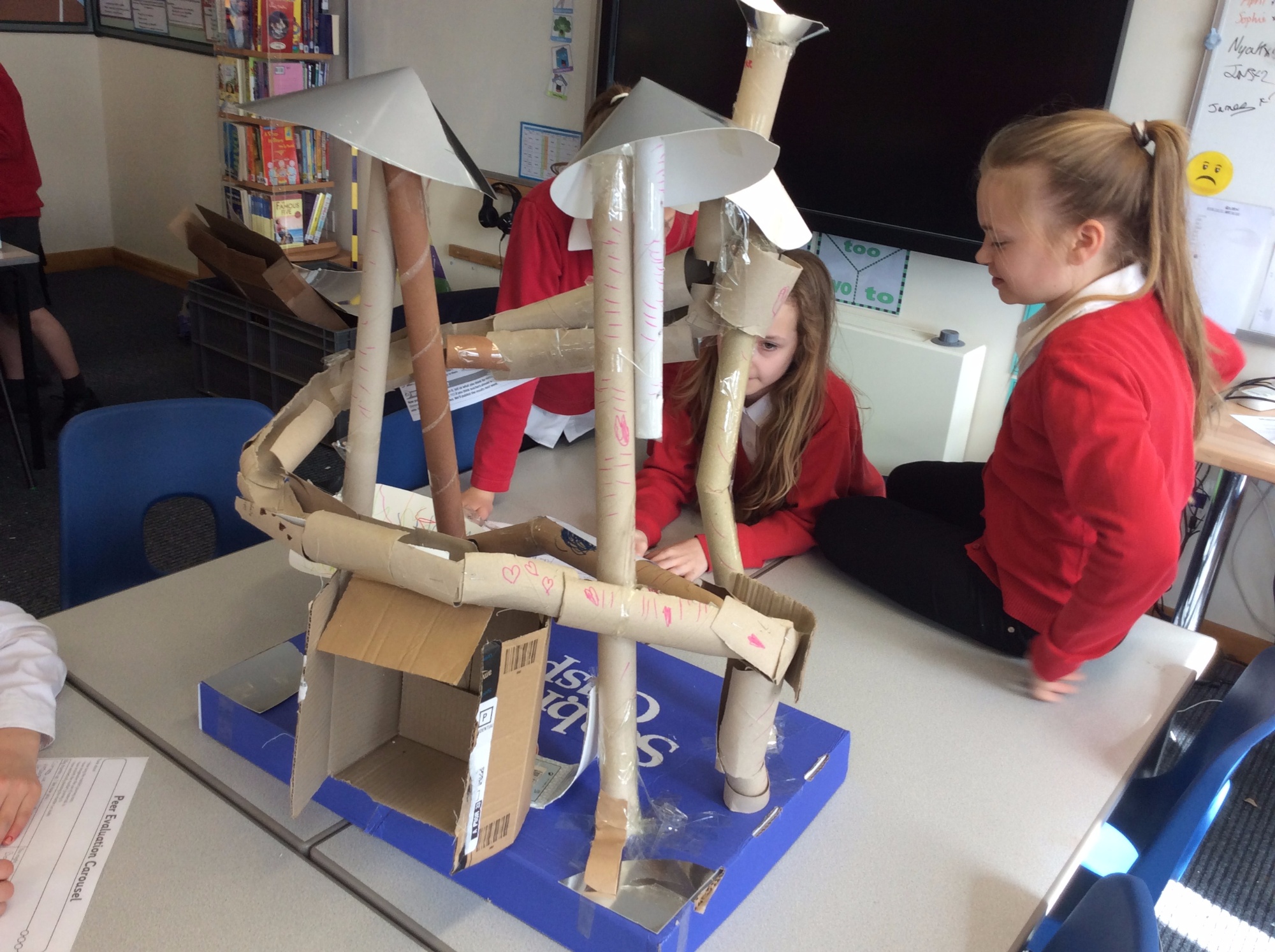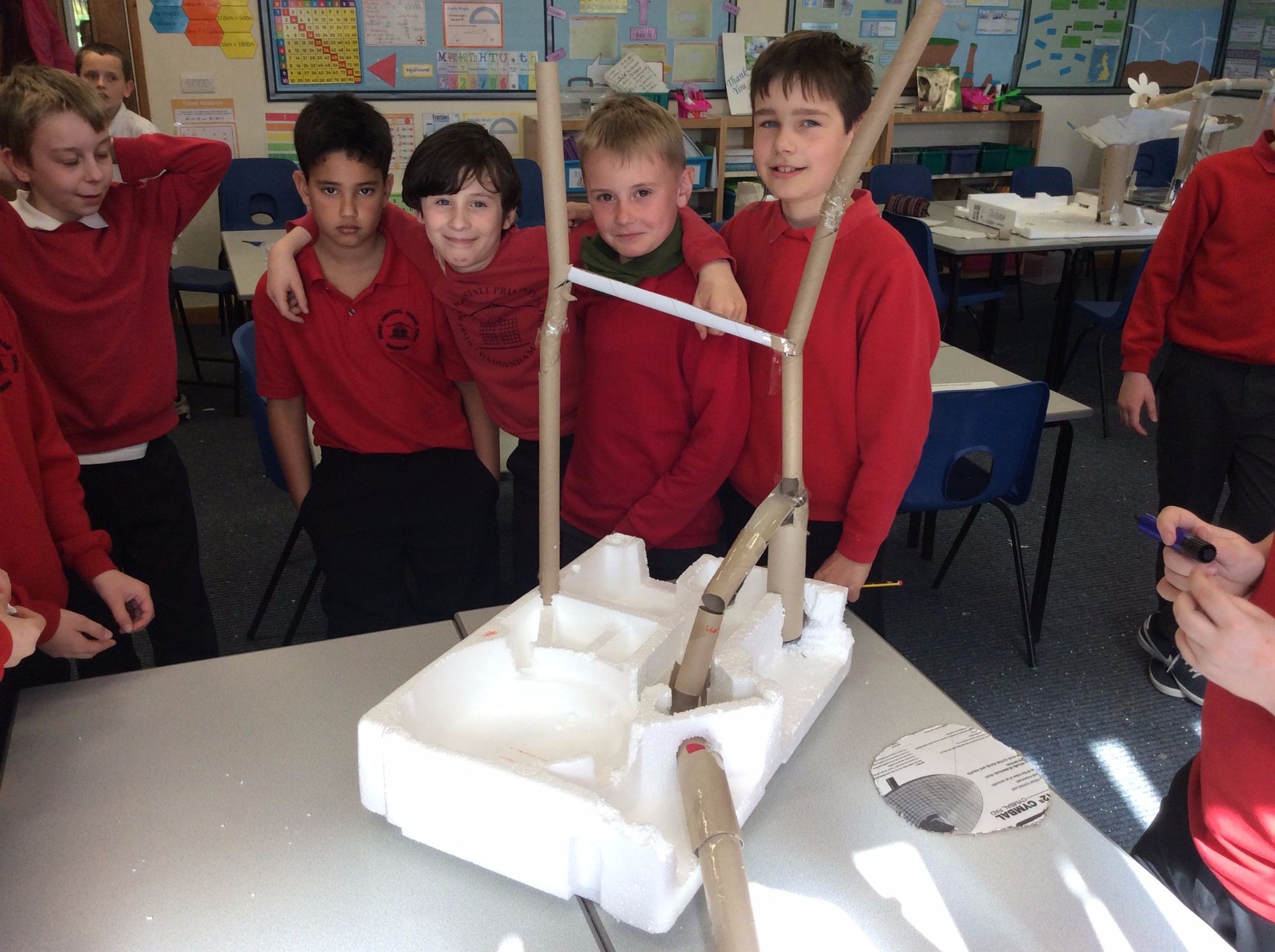 The resources were limited, one roll of sellotape per group, lots of cardboard amd a few other recycled items but not a lot else. Luckily the ideas and inventiveness of Neptune class were plentiful and resulted in some intricate and well designed runs.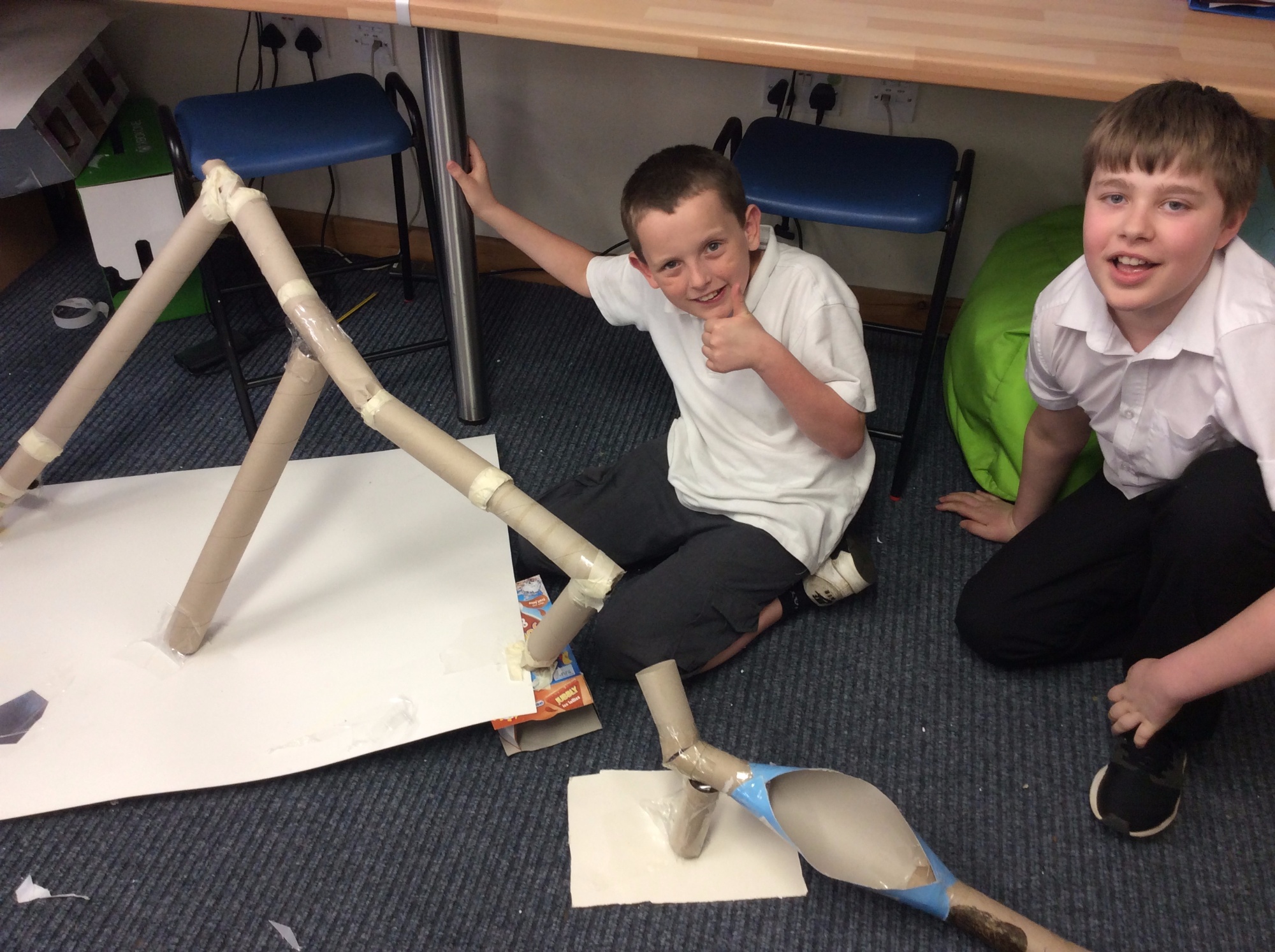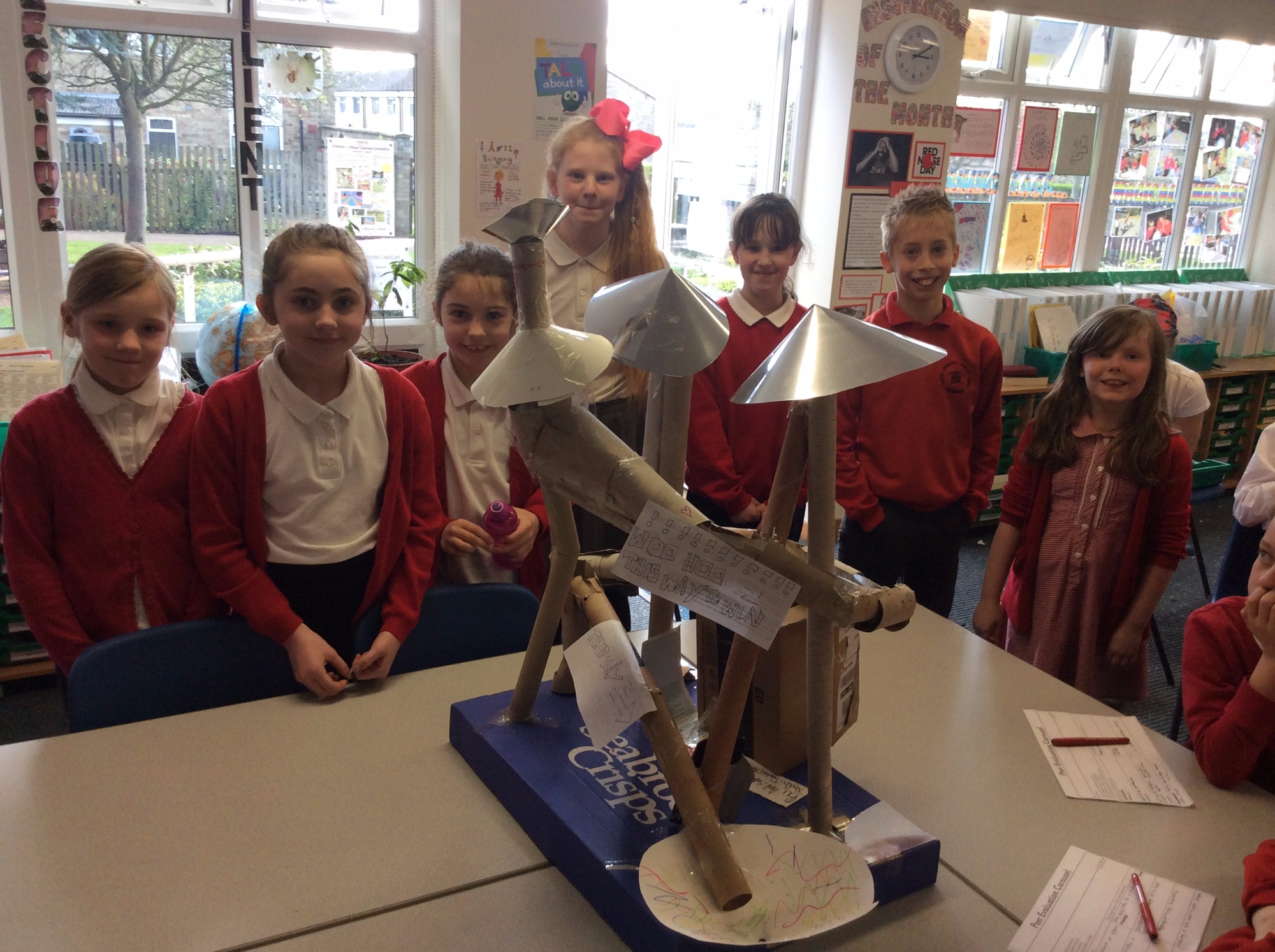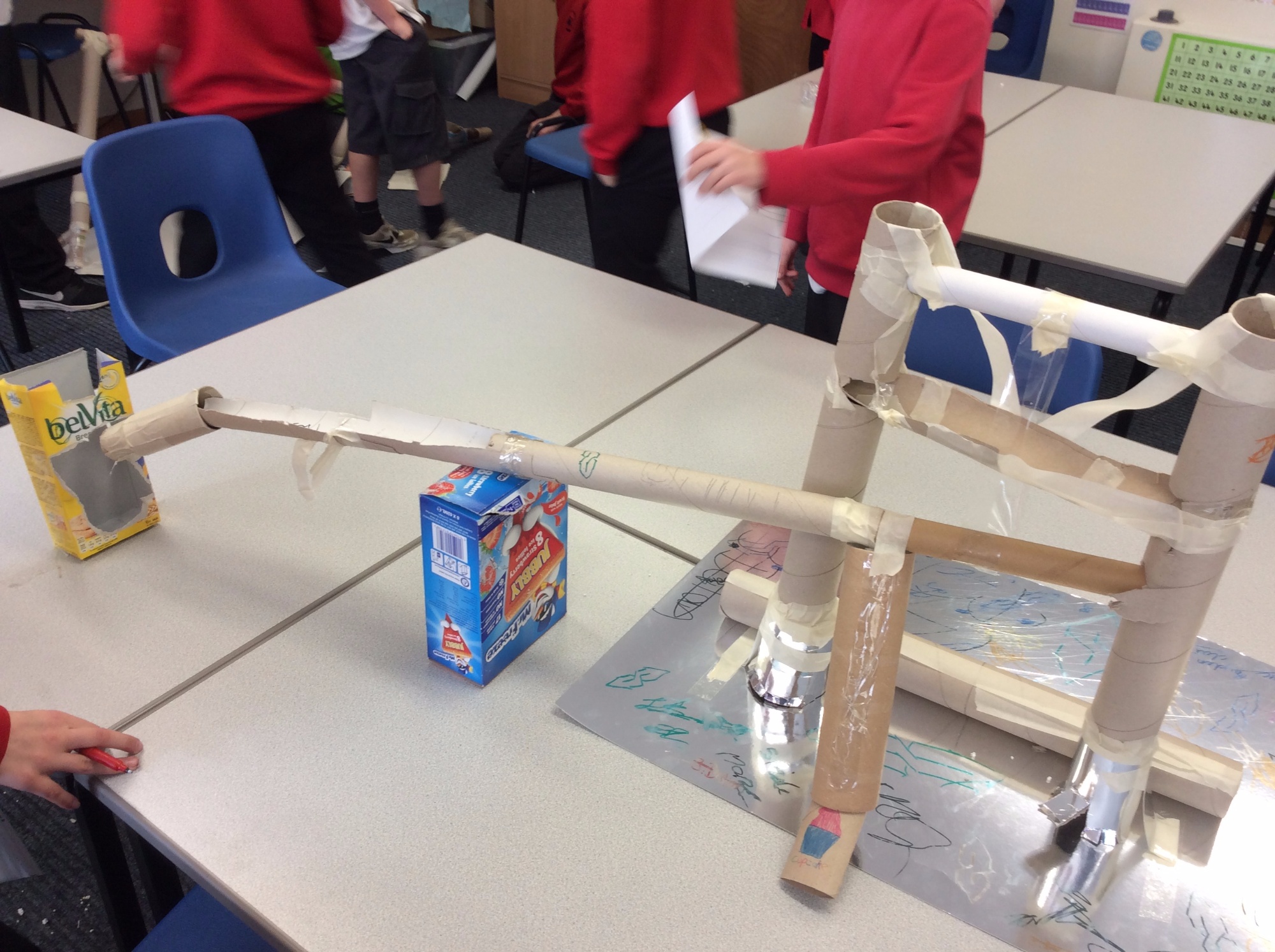 The runs were caught on film so have a look for yourself at the results....