World Book Day Bake Off
Amazing, fantastic cakes were everywhere on Friday 3rd March to celebrate World Book Day (which was on Thusday 2nd). Inspiration came from authors such as Julia Donaldson, Dr Seuss, Jacqueline Wilson, David Walliams, J.K.Rowling and Anthony Horowitz.
Parents and children had definitely been very busy baking amazing creations such as Hungry Caterpillar Cakes, Golden Snitch cakes, Gruffalo Cupcakes, Invisibility Cakes(?) and Mr Tickle cupcakes! That is to name just a few of the fantastic, inventive designs.
The staff room was littered with cakes and some of the Teachers had a hard time resisting them! (Particularly Mr Fisher). Judging was a very difficult task but ably undertaken by the lovely Mrs Hook and the wonderful Mrs Hodge. (Mrs Hodge has her own cake business - and is married to Mr Hodge!)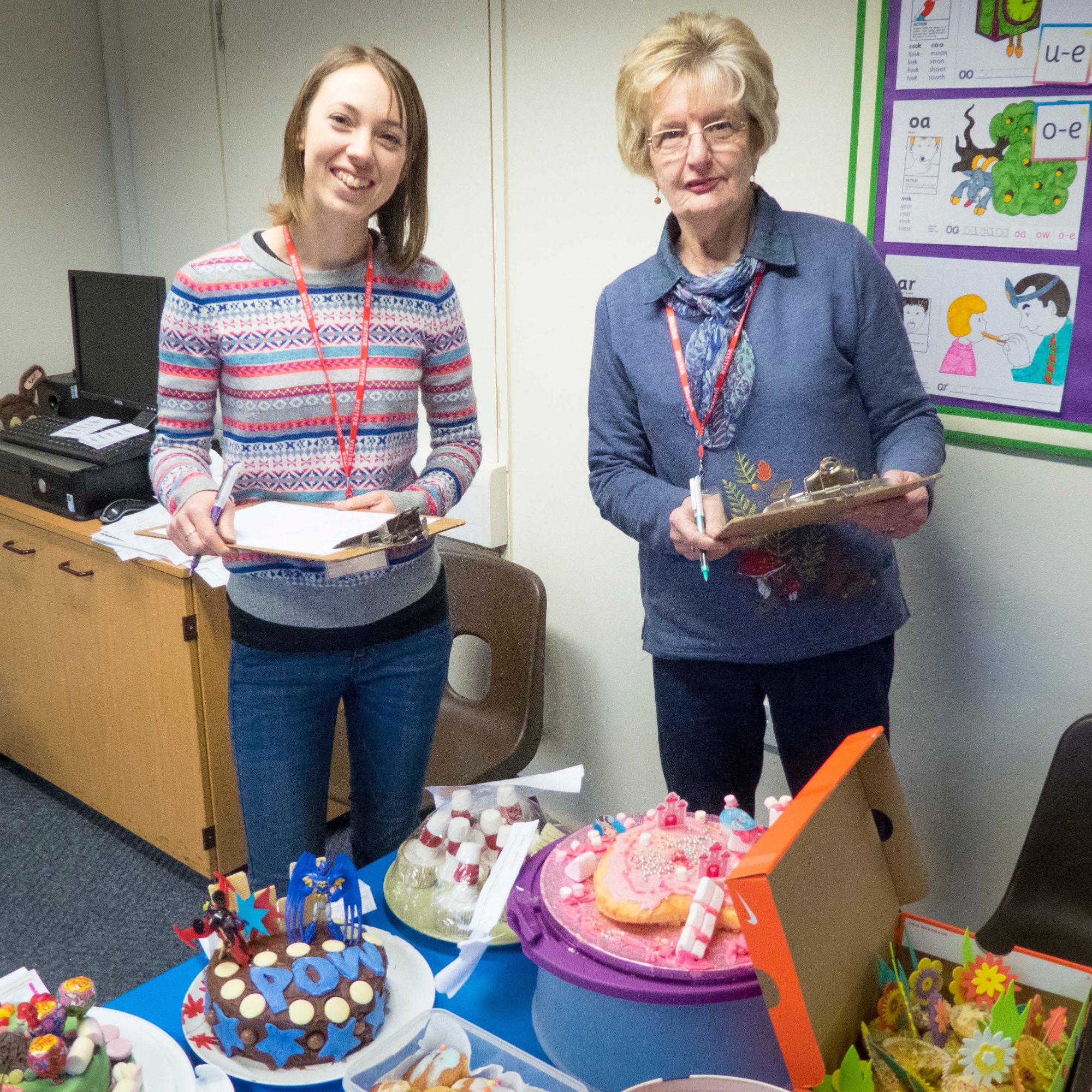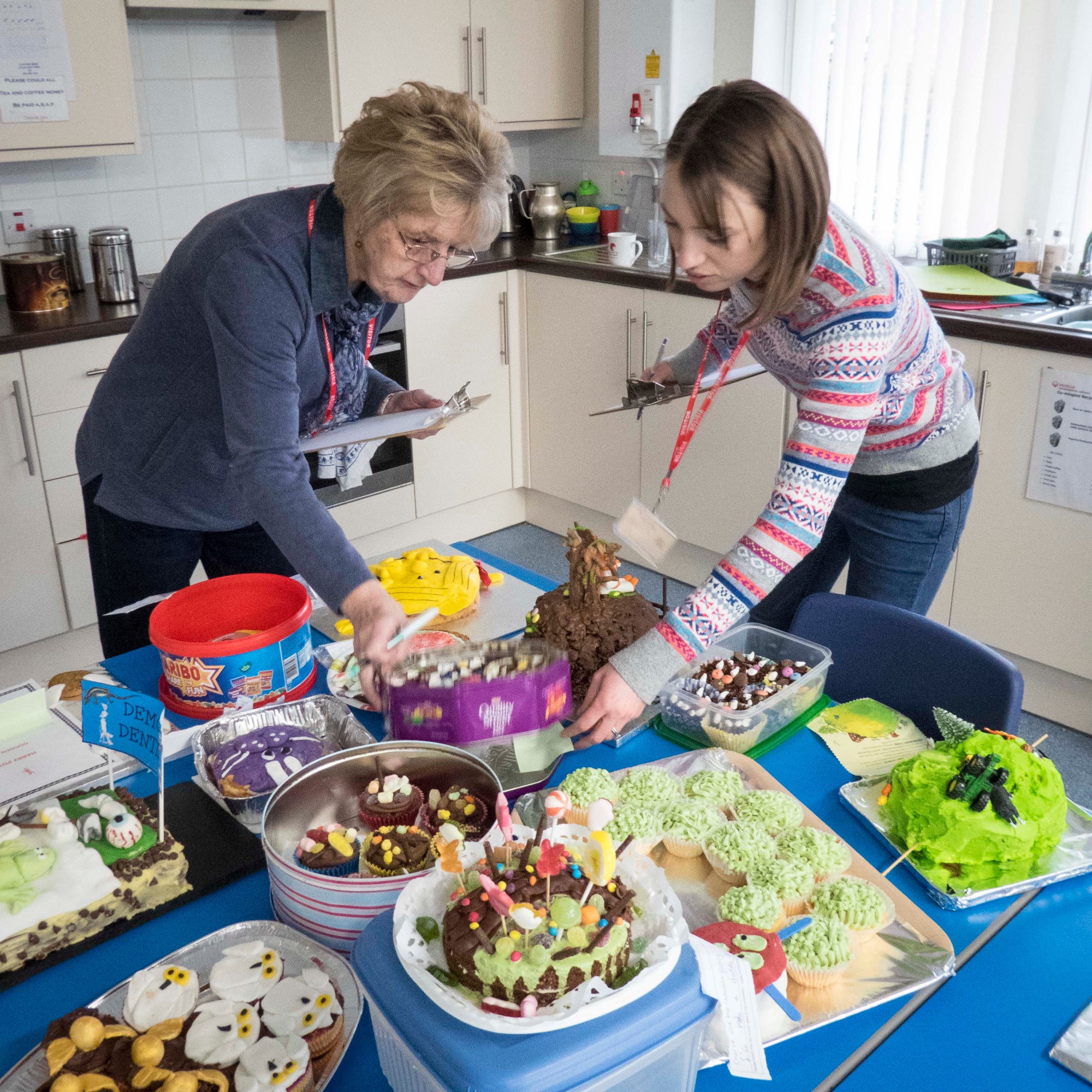 It took a lot of deliberation, much discussion, writing on clipboards, comparing notes and even some soggy bottom testing! However, eventually the judges eliminated the maybe's and agreed on their favourites.
Although every entrant was a 'Star Baker' for taking part, the official winners are:
Reception - Florence Jordan
Year 1 - Harry Greenhall
Year 2 - Daisy New
Year 3 - Ayla Harris
Year 4 - George Newson
Year 5 - Freddie Carter
Year 6 - Rory Beavis
Overall KS1 winner was Harry Greenhall and KS2 was Freddie Carter.
There were certificates for the winners and the runners-up (2nd and 3rd places in each year group) and prizes of books for the first place winners. The overall winners also won a bake off apron. A big 'Thank You' to FORAS members for organising the event and well done to everyone who took part - there were about 90 cakes altogether and they were sold after school to raise funds for FORAS.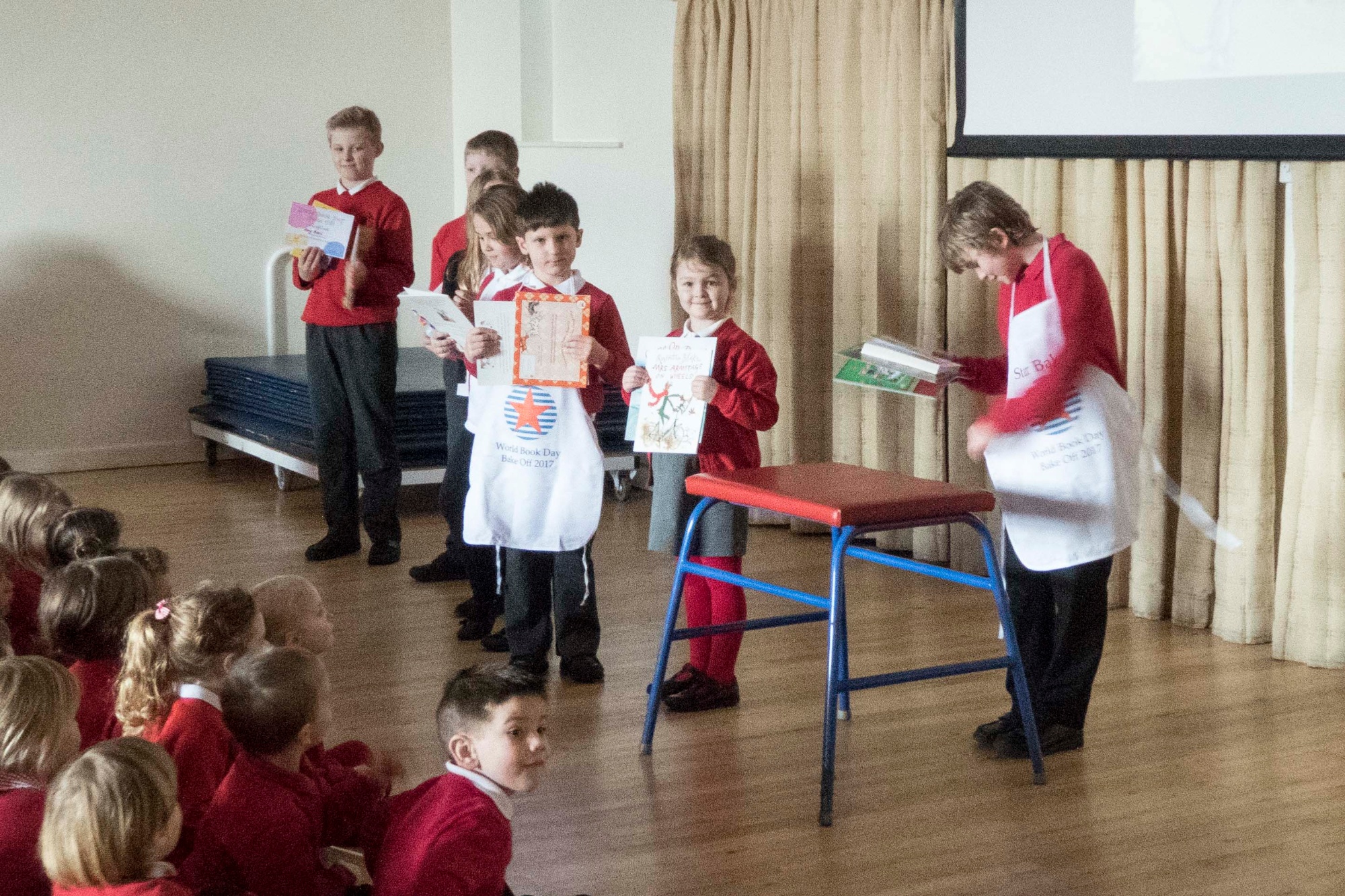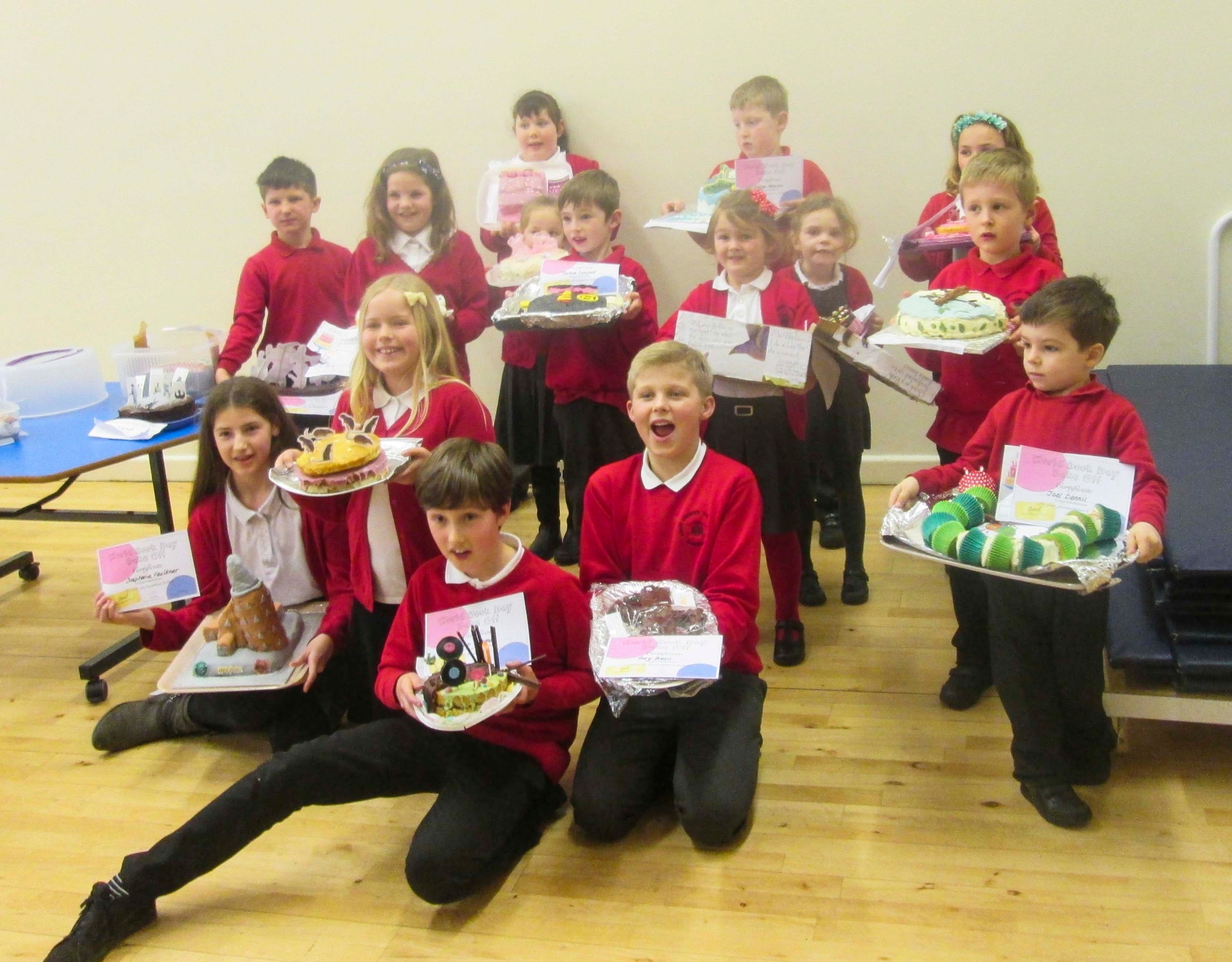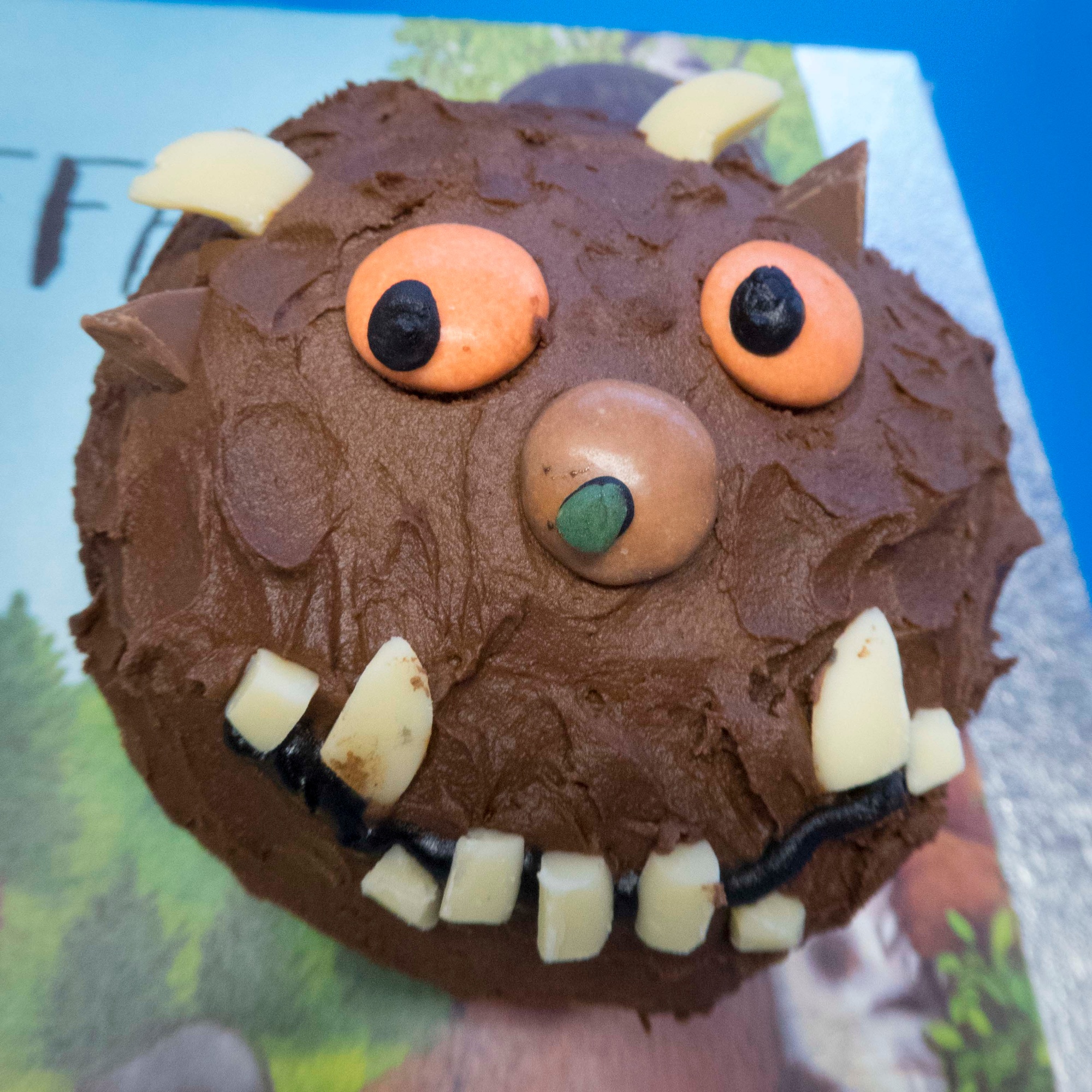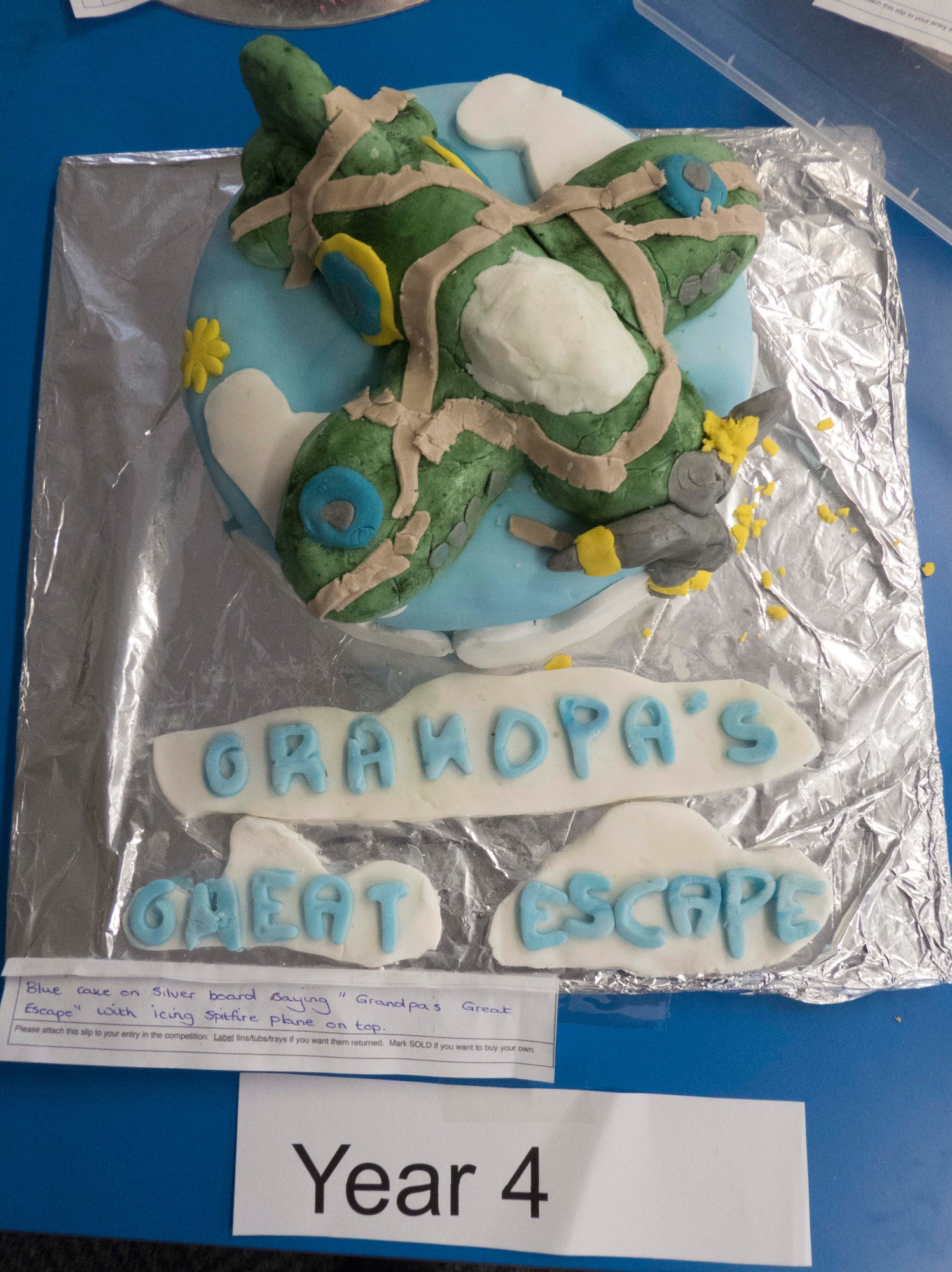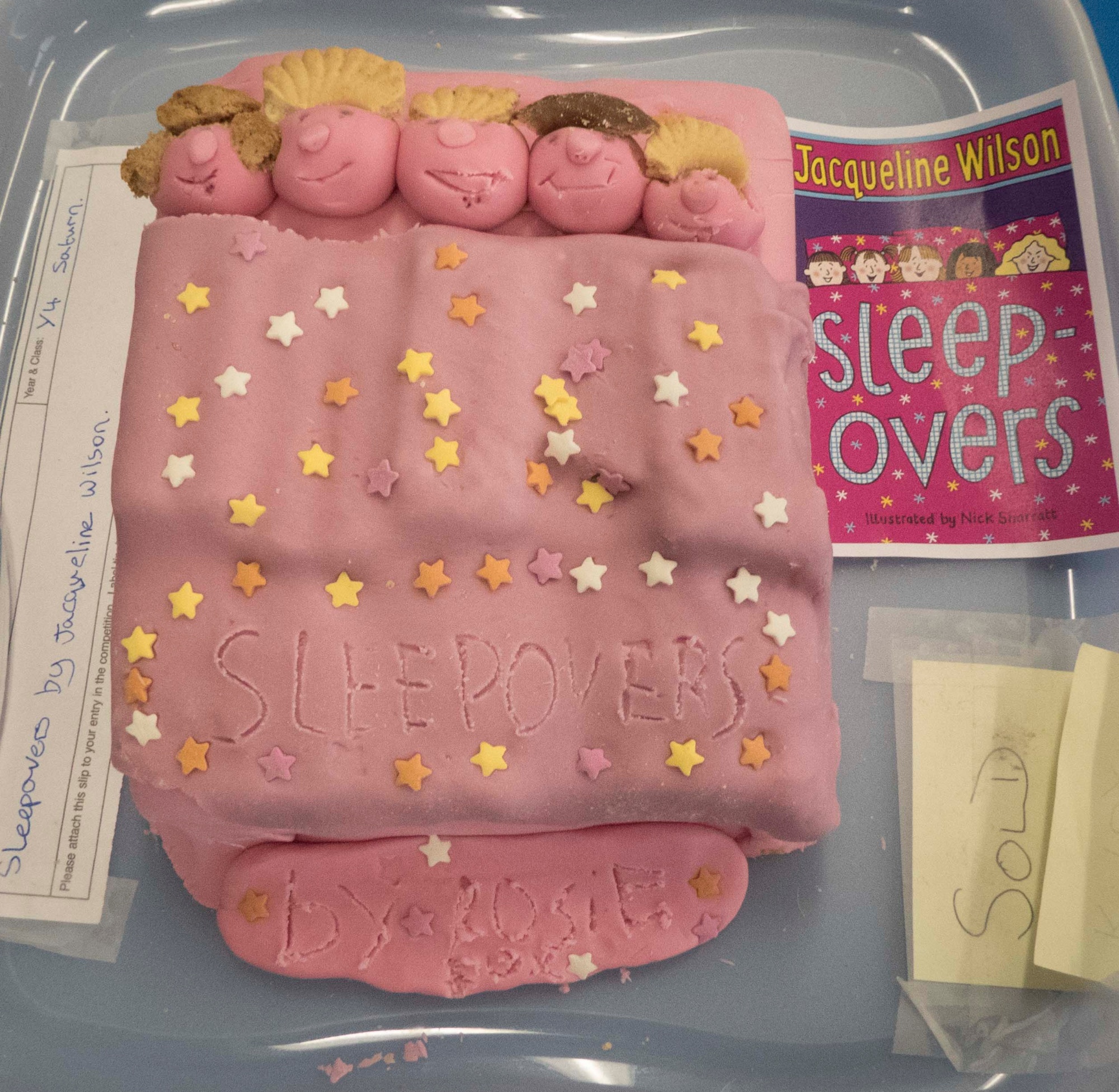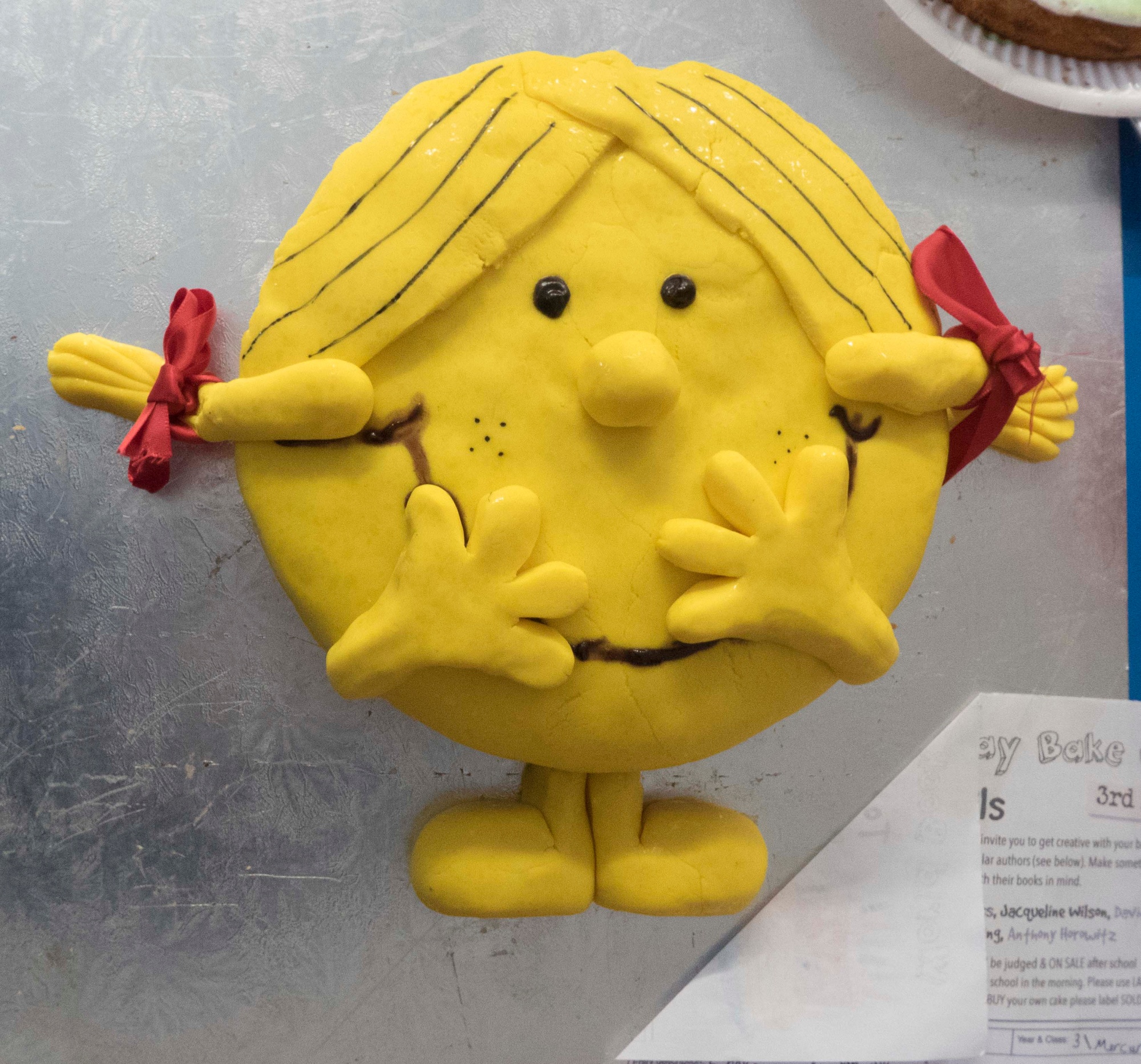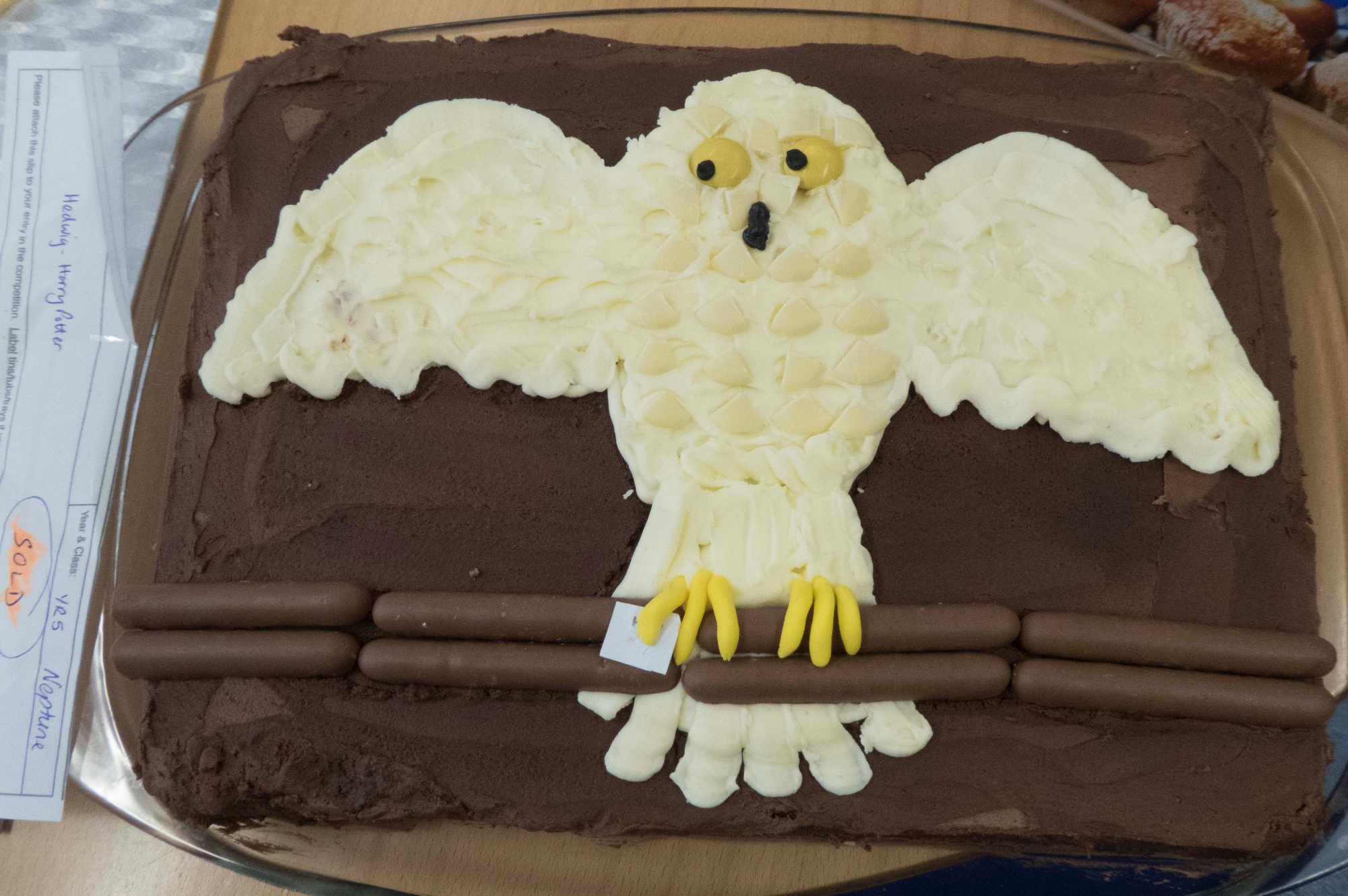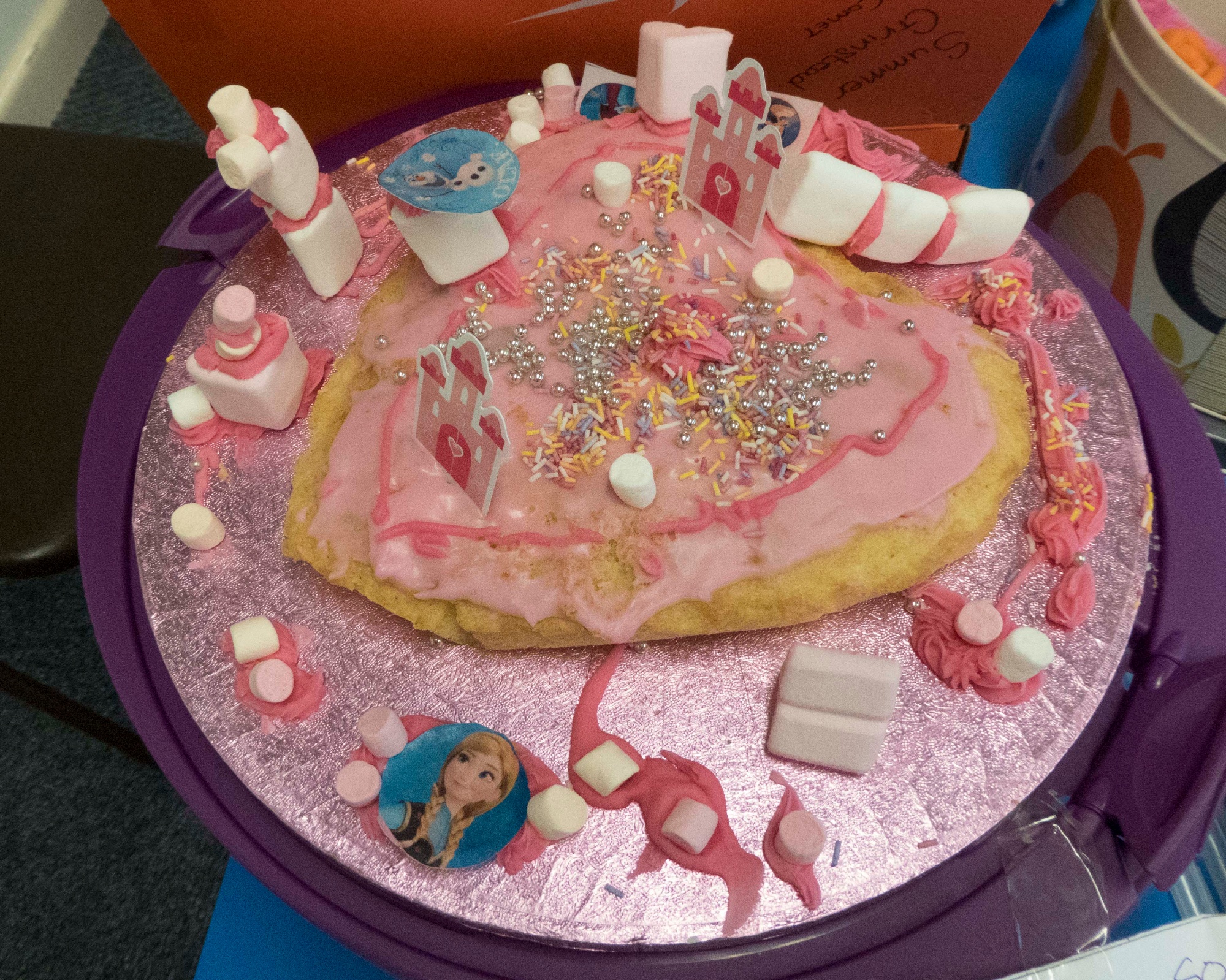 Just a few of the amazing cakes - go over to the photo gallery, by clicking on the cake, to see more of the children's wonderful creations!