Please find below our most recent Ofsted report (February 2017), link to Ofsted Parent View and relevant information from the Department for Education Performance Tables. If you require any further information then please do come and talk to us.
The report can be downloaded at the bottom of this page, as well as from the Ofsted website, where previous inspection reports can also be found.
It is always helpful for us gather the views of parents when we are considering ways to improve and evaluate what we do. Please use the link to the Parent View website and let us know how we are doing.
Click the logo to go to the Ofsted website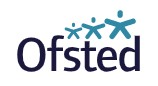 Click on the logo to go to the Parent View website. Parent View gives you the chance to tell Ofsted what you think about your child's school. The survey can be completed at any time; you don't have to wait until the school is being inspected.
You can also view the collated responses.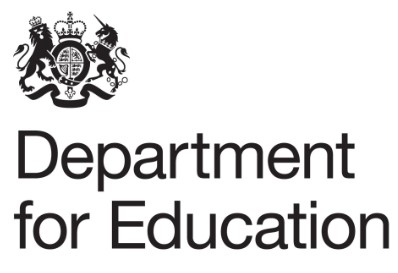 Education Performance tables