At Robert Arkenstall we aim to provide a high-quality and engaging history education which inspires our pupils and encourages a curiosity to know more about the past.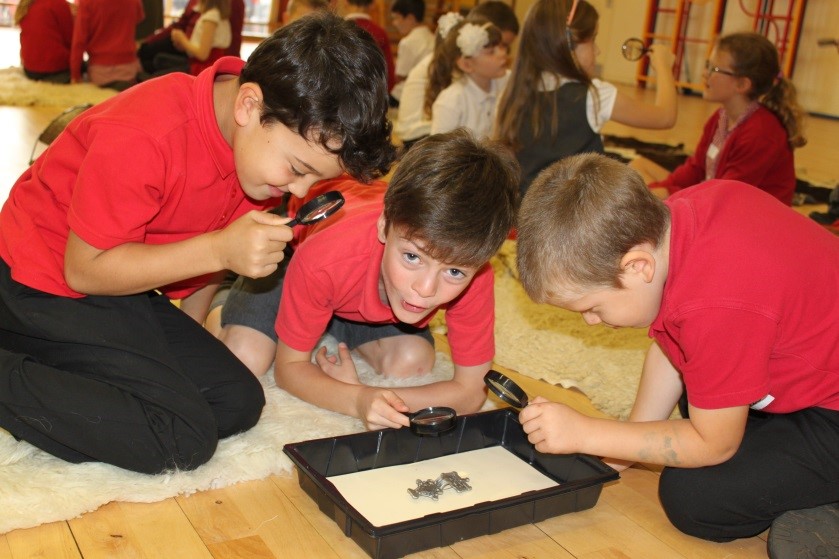 We aim to develop the following characteristics in our young historians –
An excellent knowledge and understanding of people, events, and contexts from a range of historical periods and of historical concepts and processes.
The ability to think critically about history and communicate ideas very confidently in styles appropriate to a range of audiences.
The ability to consistently support, evaluate and challenge their own and others' views using detailed, appropriate and accurate historical evidence derived from a range of sources.
The ability to think, reflect, debate, discuss and evaluate the past, formulating and refining questions and lines of enquiry.
A passion for history and an enthusiastic engagement in learning, which develops their sense of curiosity about the past and their understanding of how and why people interpret the past in different ways.
A respect for historical evidence and the ability to make robust and critical use of it to support their explanations and judgments.
A desire to embrace challenging activities, including opportunities to undertake high-quality research across a range of history topics.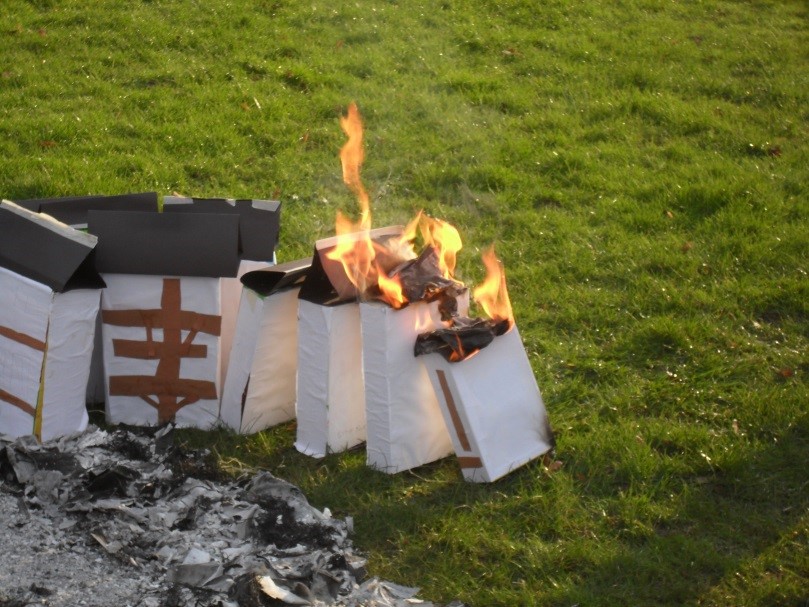 Teaching approaches
In our school history engages the children through the careful planning of engaging and inspiring experiences by interacting with a range of primary and secondary resources. Our topic based approach encourages the children to ask questions, think critically and compare evidence. The children develop their understanding of the past through the use of high quality, interactive resources. Alongside this, our community and environment provide stimulating opportunities for the children to learn about the local history which is pertinent to them.