Vimeo Videos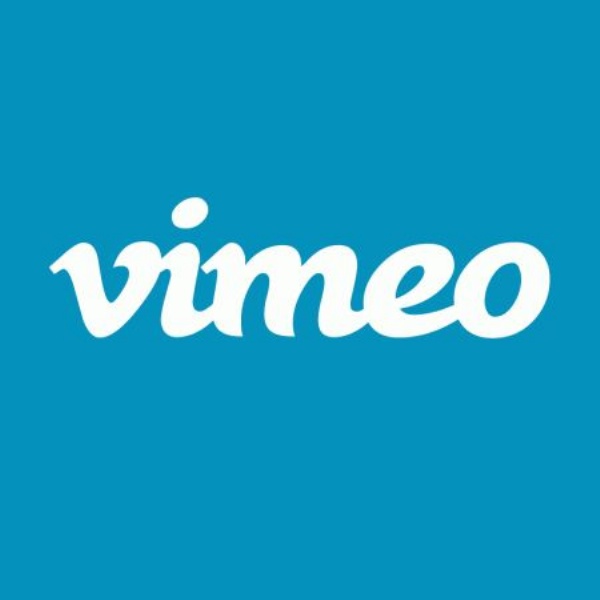 I expect a lot of you know that we are on Facebook and also on Twitter but now we are also on Vimeo! Vimeo is where all our videos can be found in one place. We have about six on there at the moment but we hope to add lots more during the year. It is well worth a visit to see what we have been up to!
It's very easy to get there - just look for the vimeo 'v' on the right hand side of the menu bar at the top of any page. Its next to the Facebook 'f' and the Twitter birdie! Click on it and off you go!
Vimeo
Facebook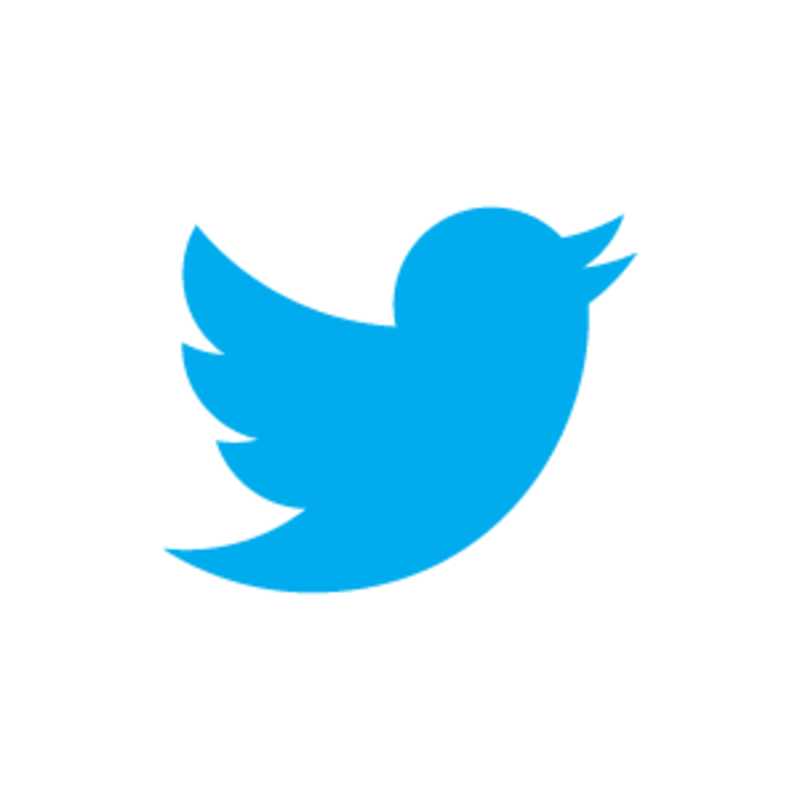 Twitter
At the moment you can't comment on our videos, but you can 'like' them and you can follow us by clicking the

button on vimeo. Please do this! We need to know if you like our videos!