Calendar Competition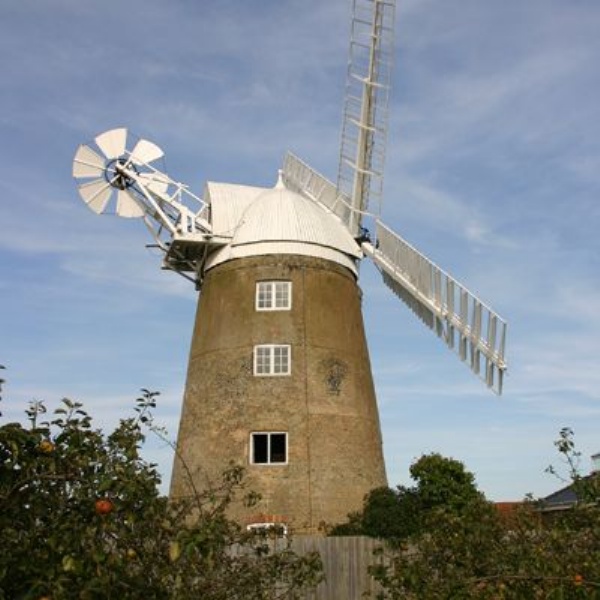 'My Favourite Place in Our Village' - get your photo or artwork featured in a calendar for 2018.
On Monday 30th January, Robin Gildersleeve (FORAS secretary) came and talked to all the children in assembly about an exciting competition! This competition, run by FORAS, is for the children to either take a photo or paint/draw a picture on the theme of -
My Favourite Place in Our Village
The photo or drawing can be of any place in Haddenham and Aldreth - well known village landmarks, the back garden, inside the shed, the house, their bedroom, where they play football, the church, a favourite shop, the orchards, the windmill, the water tower.........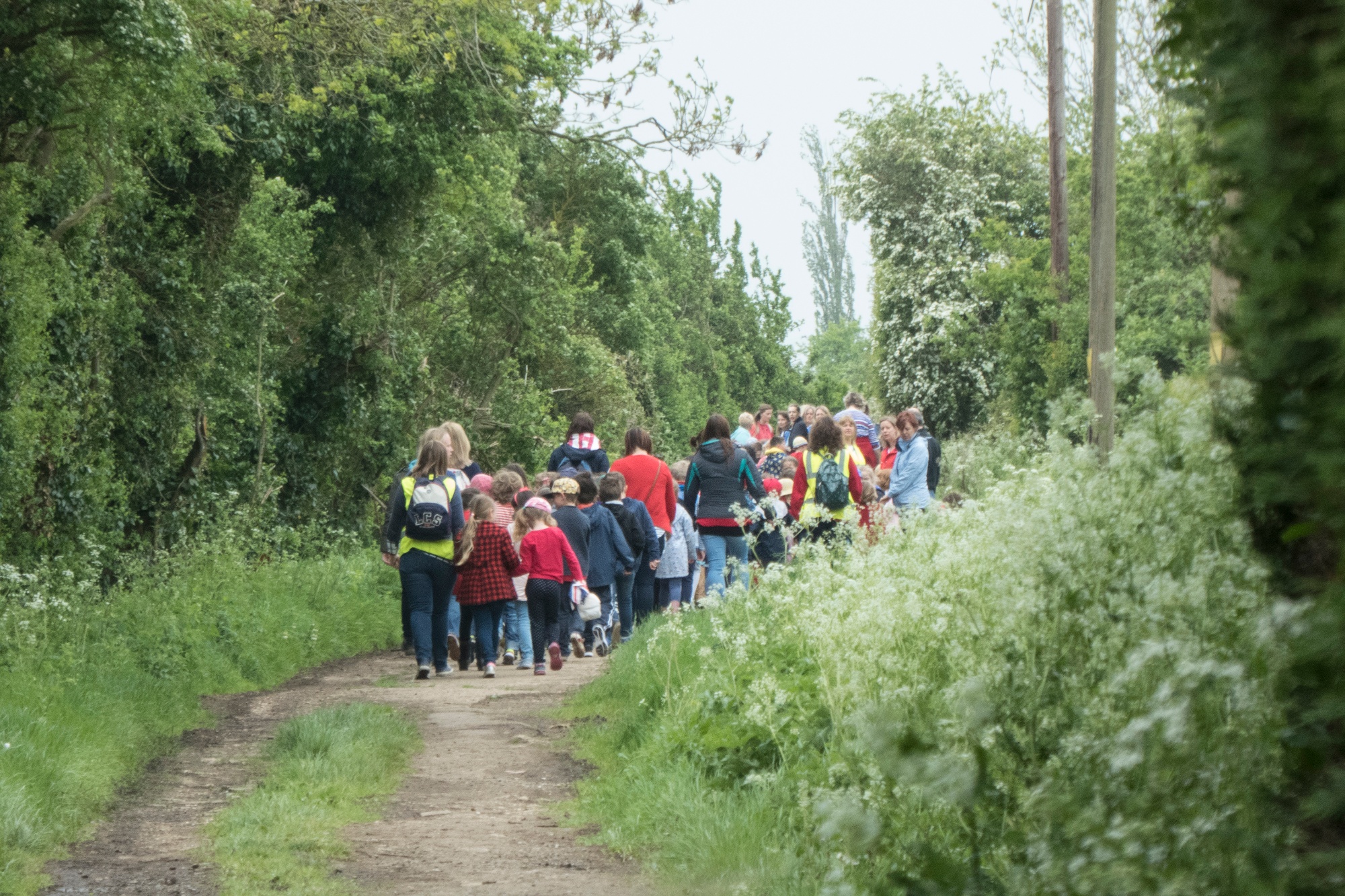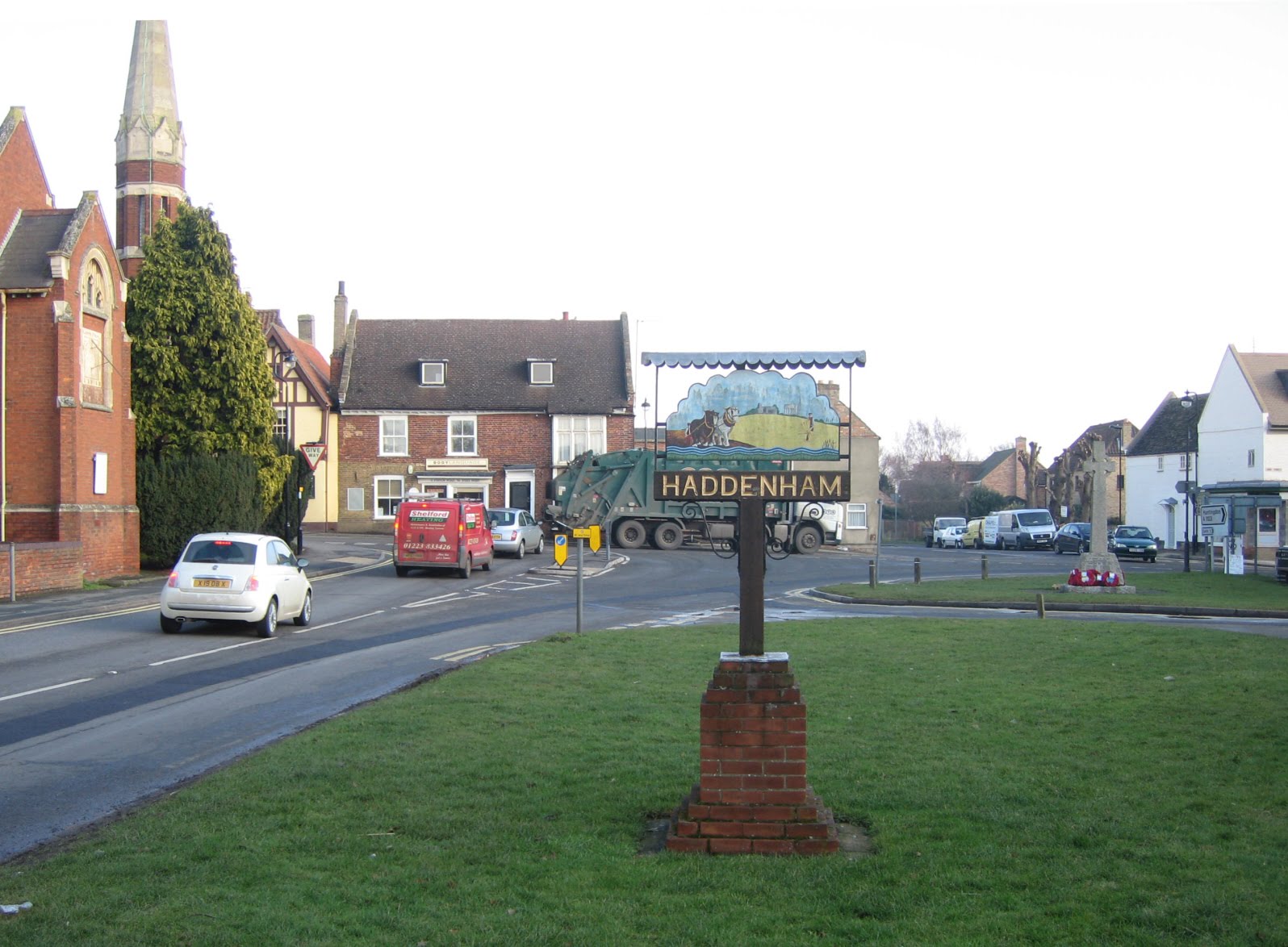 The list is endless but it will be your child's favourite place!
The exciting thing is that 13 of these photos or pictures will be featured in a calendar that will be on sale to everyone! The first FORAS 'Village Calendar 2018'. Such an exciting idea!

The children have already got lots of ideas for the competition so please encourage them to enter - read the guide below - and we look forward to lots of exciting photos and artwork coming our way very soon!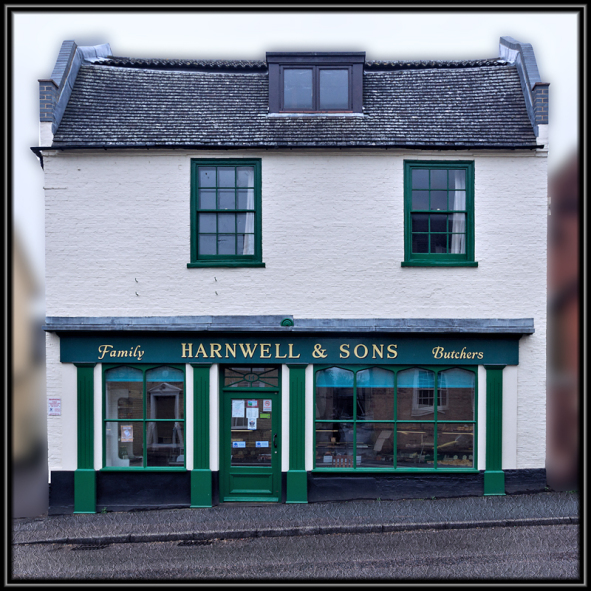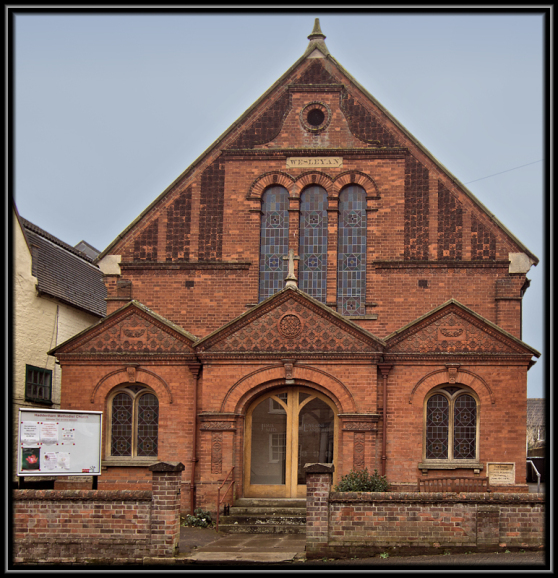 'My Favourite Place in Our Village'
Photo/Art Competition - Guide for Parents/Carers and Pupils
WHY?
FORAS invites all pupils in our school to enter our Photo/Art competition.
We want to celebrate your talent and our unique village community.
We will showcase all the entries then choose* as many as we can (*at least 13 winners).
We will copy winning entries for the first FORAS 'Village Calendar 2018' (Haddenham & Aldreth).
WHAT?
All you have to do is capture 'My Favourite Place in Our Village' by creating an original photo (camera phones work well) or a piece of visual, two-dimensional art.
For the 2-D art piece you can use any medium (pencil, crayon, ink, watercolour, oil, pastel, collage etc), on paper, card, board or canvas.
Practice lots of creations but you are allowed only one entry.
Each entry must be the pupil's original work.

Your entries may be any size up to A3 equivalent. Must be 'landscape view' only.
WHO?
We have three age groups for the competition: Early Years, Key Stage 1 and Key Stage 2.
The competition entries will be assessed by independent judges.
HOW?
When you have your competition entry, please write on the back:
Title of the piece, your name, age, class.
We need printed copies of photos. There is no need to frame any of the entries.
We will photograph 2-D art pieces.
Please store photo digital files – we need winners' digital photo files for the calendar.
WHEN?
Deadline for entry is after Easter – date to be confirmed - and we will collect in pictures
We shall display the entries in a gallery for all to see.
Judging will take place soon after the closing date. Winners will be notified asap.
We shall copy these entries asap and start producing the Village Calendars ready to sell!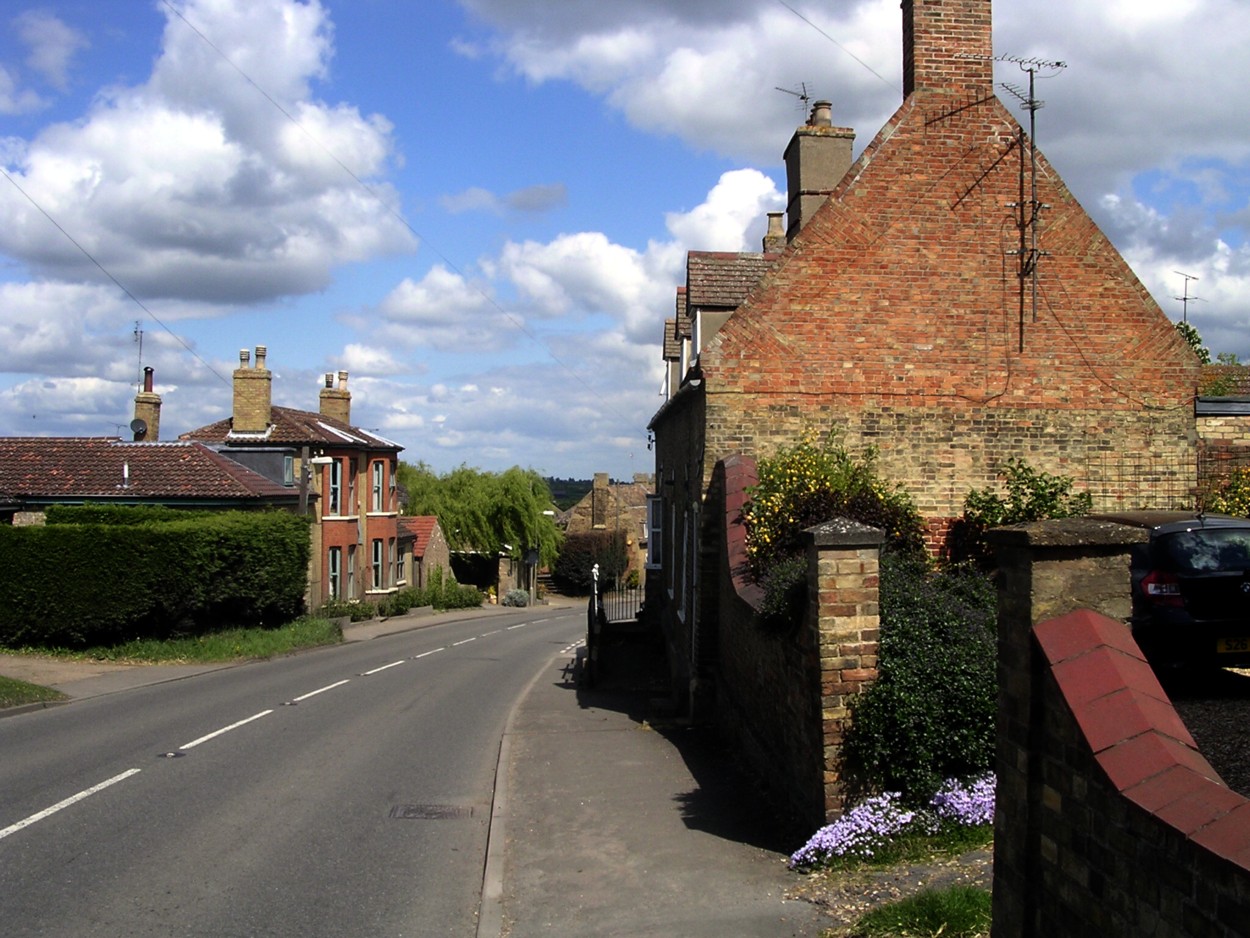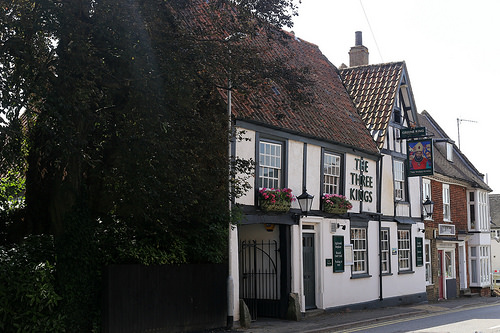 Contact Robin Gildersleeve (FORAS) for more information: robingildersleeve@hotmail.co.uk
Now get exploring our Village, recording and creating! Good Luck!