Children in Need 2021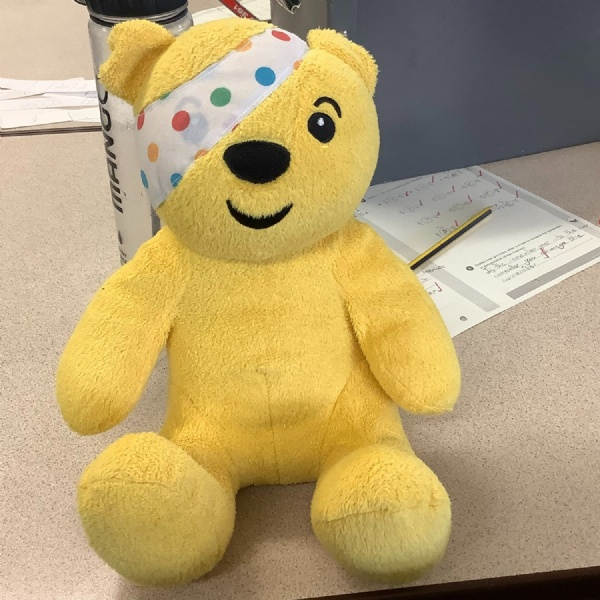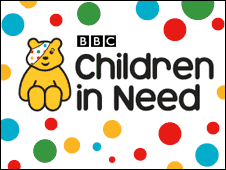 Friday 19th November - today has been all about dressing up, having fun and raising money for a very worthy cause...
Pupils and staff have gone spotty, purposely worn odd socks or donned their pjs for this year's Children in Need and at the close of the day have raised over £300 (and we are still counting!!)
Thanks to everyone for getting in the spirit. Also, for the very generous donations which support children and young peoples charities and projects across the UK.