School Council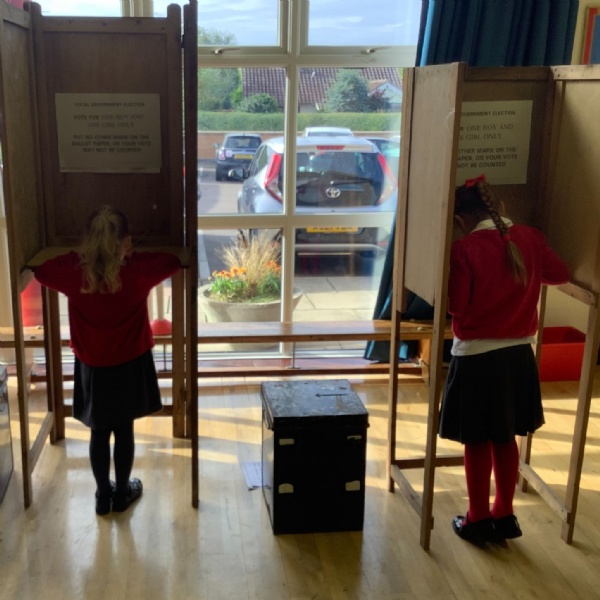 The election has taken place, votes have been cast and counted...
The returning officers for the Robert Arkenstall constituency saw an unprecedented 100% turnout for voting.
Children from Year 1 to Year 6 cast their ballots to elect their new school councillors.
A huge well done to all those who presented their manifestos and put their names forward - well done also for taking disappointment and supporting the winners from each class.