No Time to Snooze!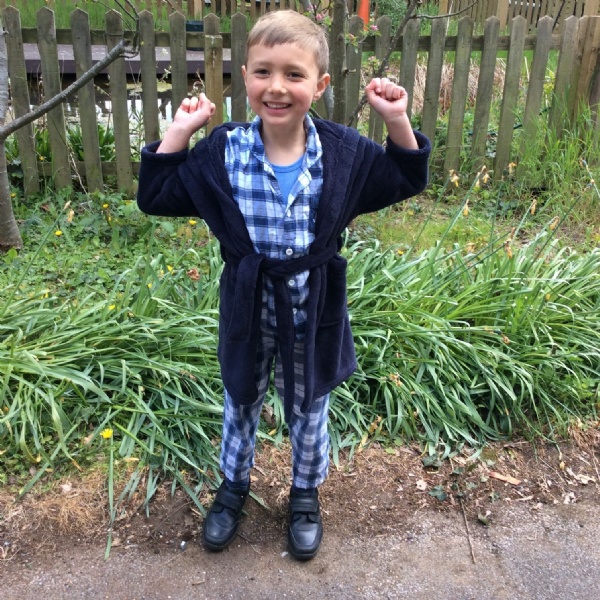 Friday 30th April 2021 - today has been all about raising money for an extremely worthy cause...
The children and staff have donned their comfy onesies, pyjamas,


dressing gowns and slippers to raise money for Addenbrooke's Charitable Trust (ACT).
One of our younger pupils, Jack, receives ongoing treatment for a heart condition and it was his idea to hold a sponsored 'PJ Day' to support the fantastic work of the Cambridge University Hospitals NHS Foundation Trust who provide him with such fantastic care and support.
As usual, everyone has got into the spirit and so far the generous donations have reached over £500.
Well done to Jack, to our pupils, staff and families, and also to the local preschool and nursery for getting involved in all the fun :)