Circus Skills workshop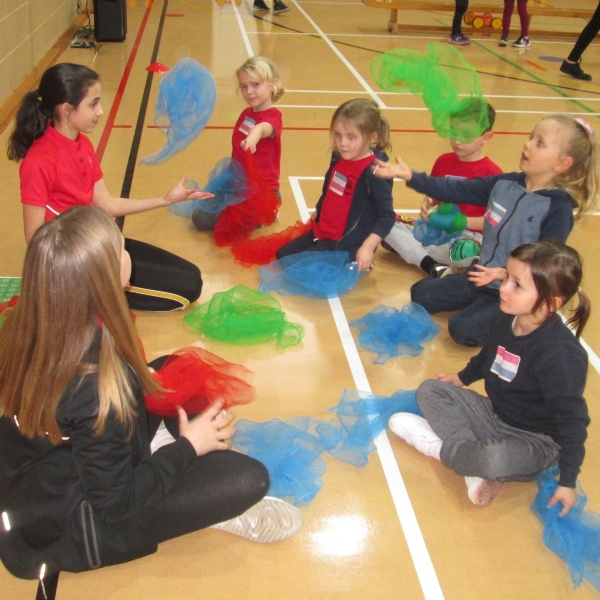 Year 1 pupils were invited to take part in a Circus Skills Workshop at Witchford Village College.
Robert Arkenstall was one of three schools invited to participate and to represent a different country. Our children flew the flag for The Netherlands.
They learnt lots of new and exciting skills...