Archeological Dig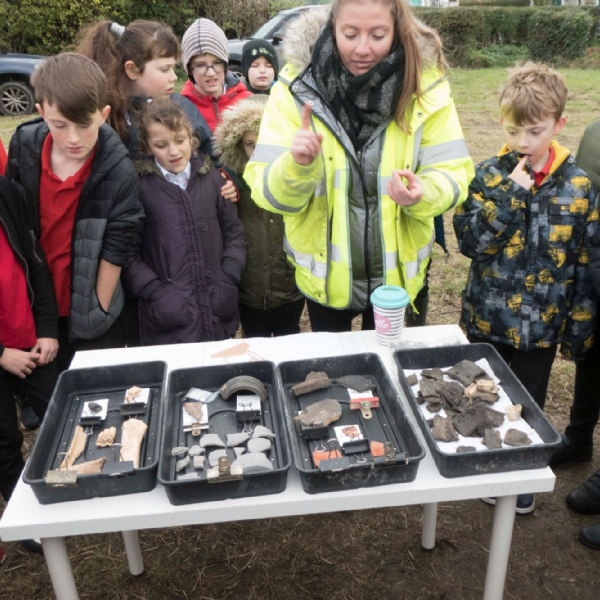 Years 5 and 6 visit the dig at West End.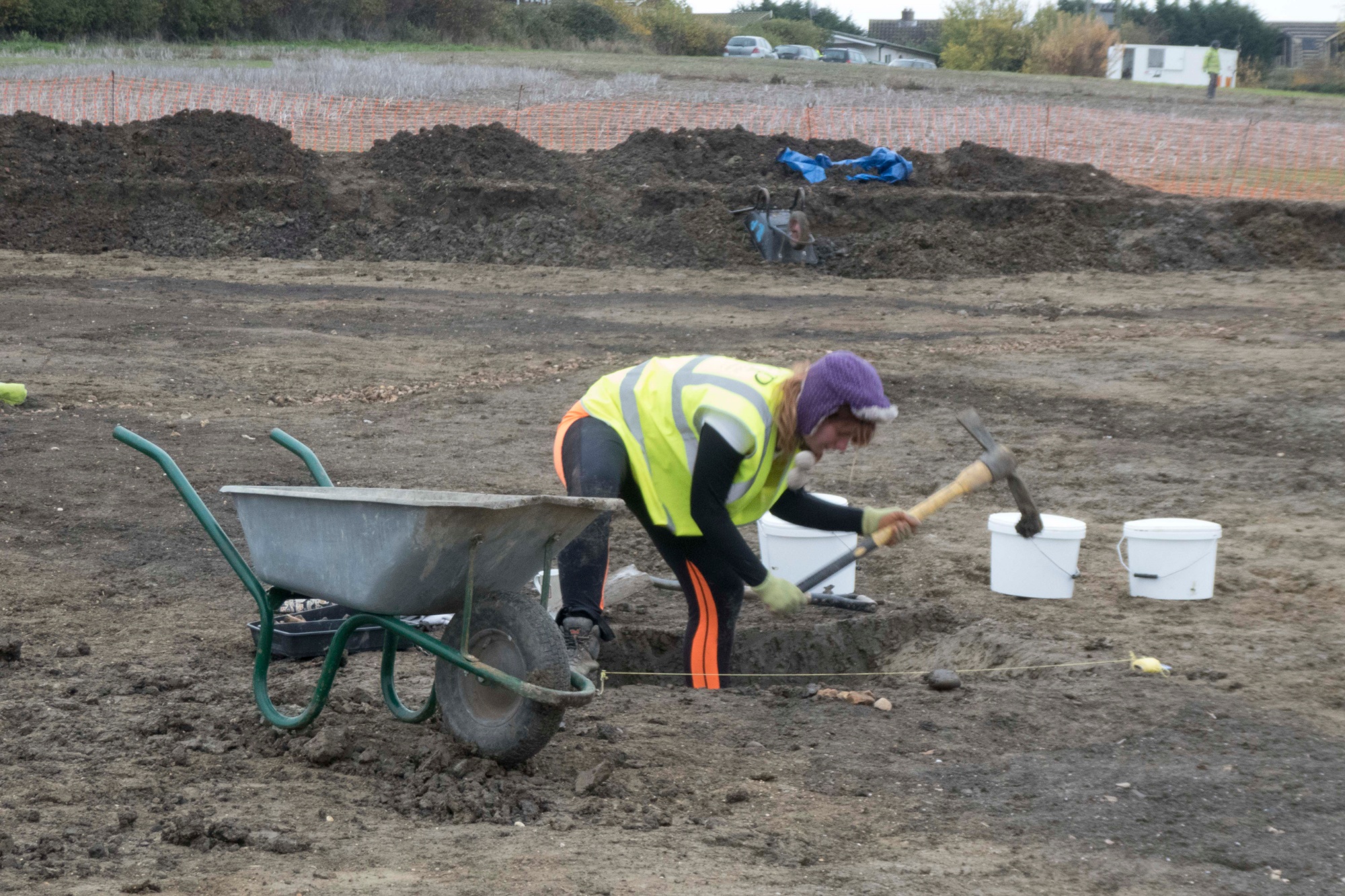 L - P Archaeology are currently undertaking an archaeological excavation of a site at West End in Haddenham.
The work involves the excavation of an open area encompassing a 1st century AD Romano-British farmstead. The site is formed by a series of enclosures and boundaries formed by ditches with a possible occupation area alongside these enclosures.
As the excavation progresses the archaeologists aim to understand how the settlement was formed and why, what was done there, as well as understanding the abandonment of the site.
Palace Green Homes and Haddenham CLT invited pupils from Robert Arkenstall Primary School in Haddenham to visit the site, learn about the settlement and draw some sketches of how they imagine it would have looked.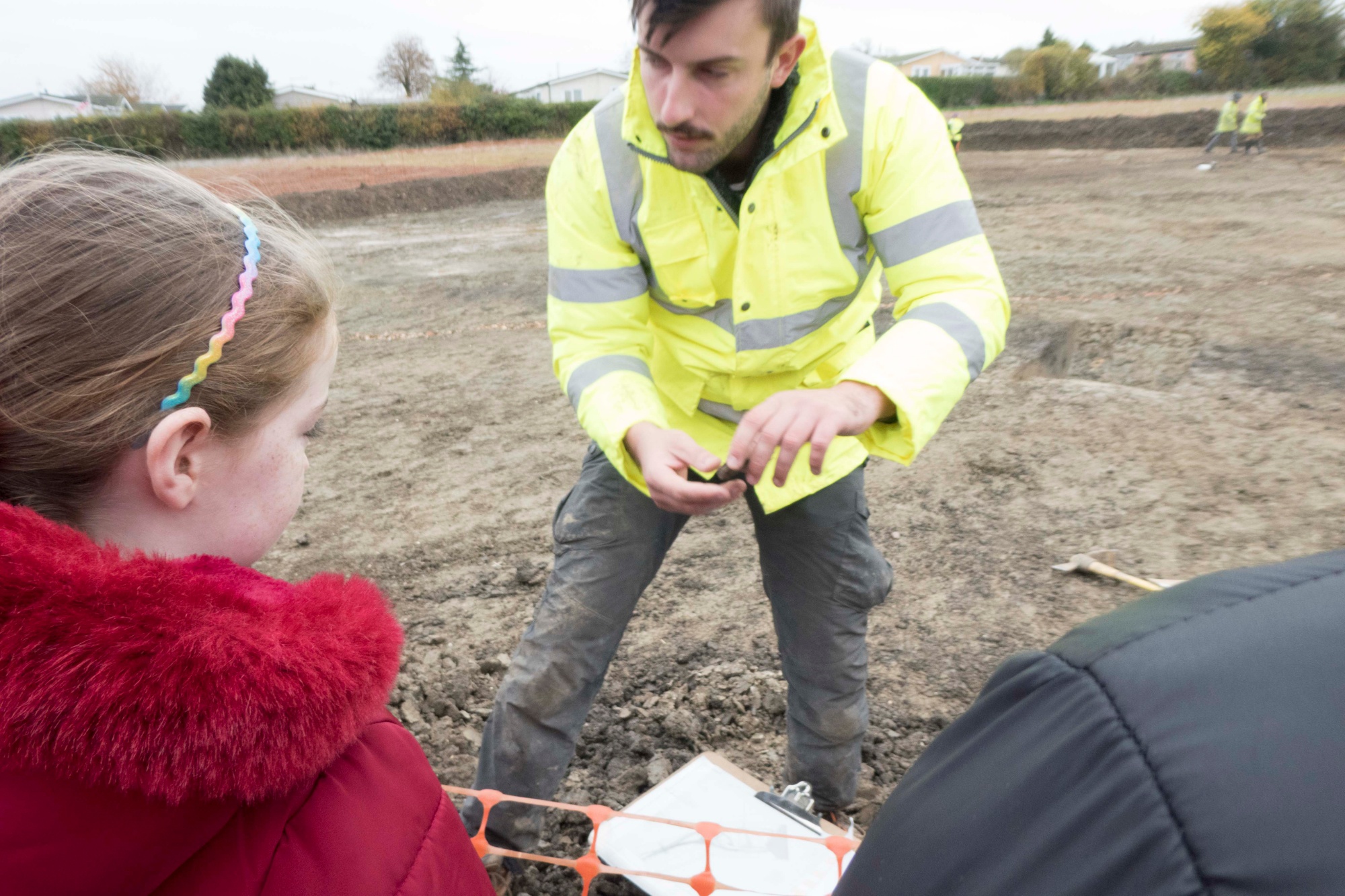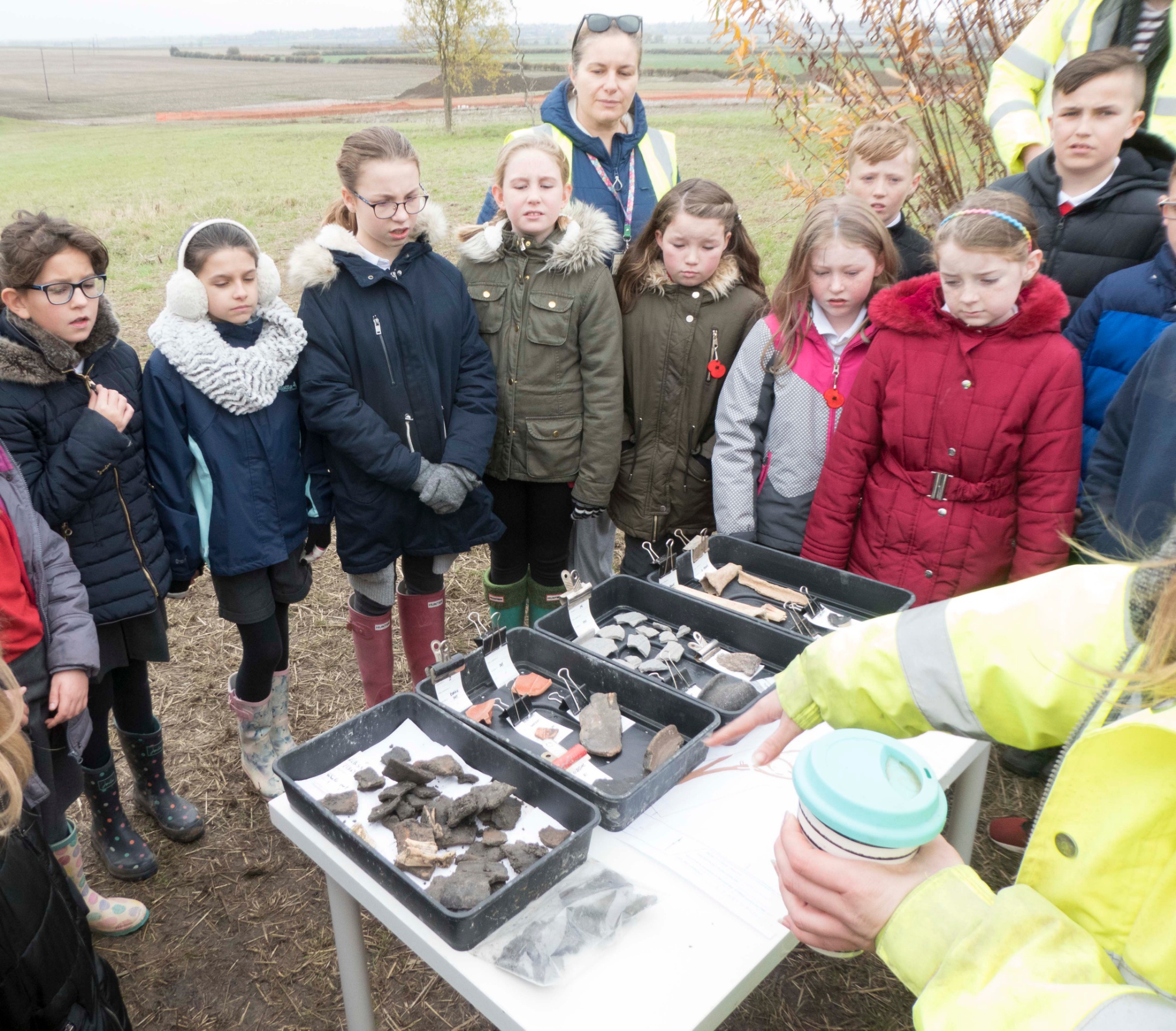 A big thank you to the lovely staff at the dig for showing us everything. It was very interesting!
More photos over in the gallery.