Making Aqueducts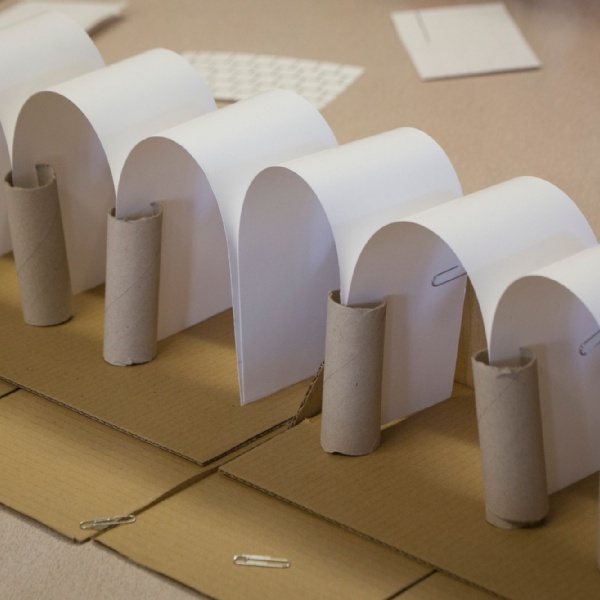 In Design Technology Jupiter class have been making aqueducts!
DT recently has been very interesting with Roman aqueducts being constructed out of cardboard, paper and glue with measuring, cutting and constructing skills being tested to their limits!
They are not finished yet but they are beginning to look a bit like aqueducts with their arches and pillars!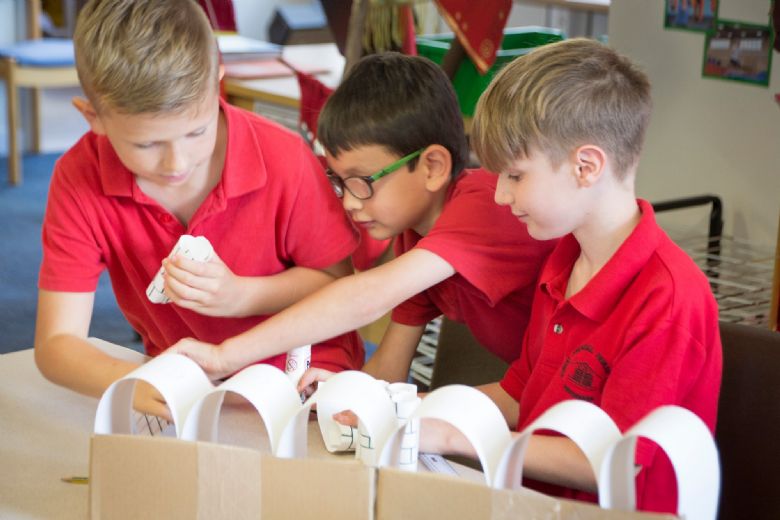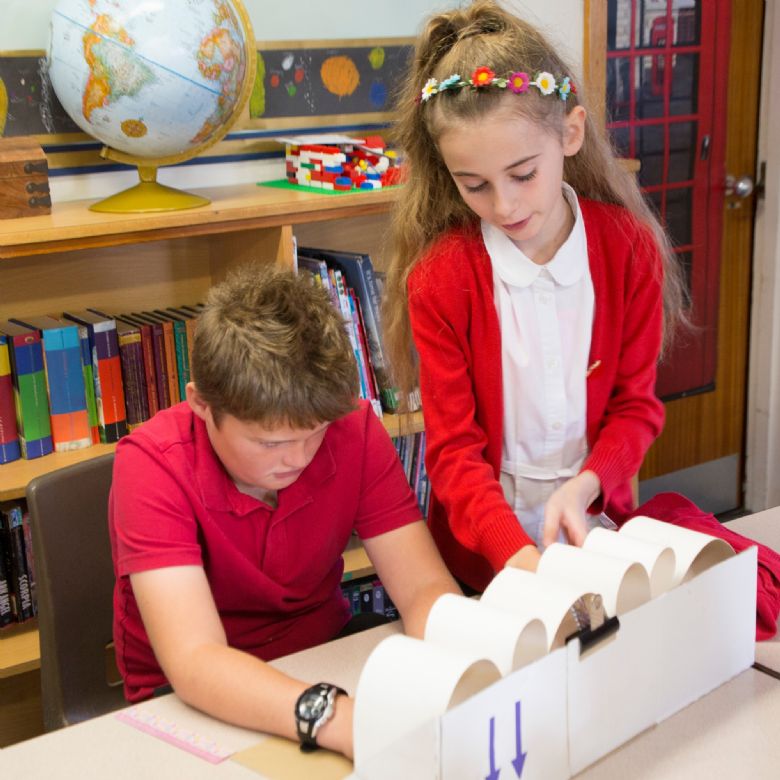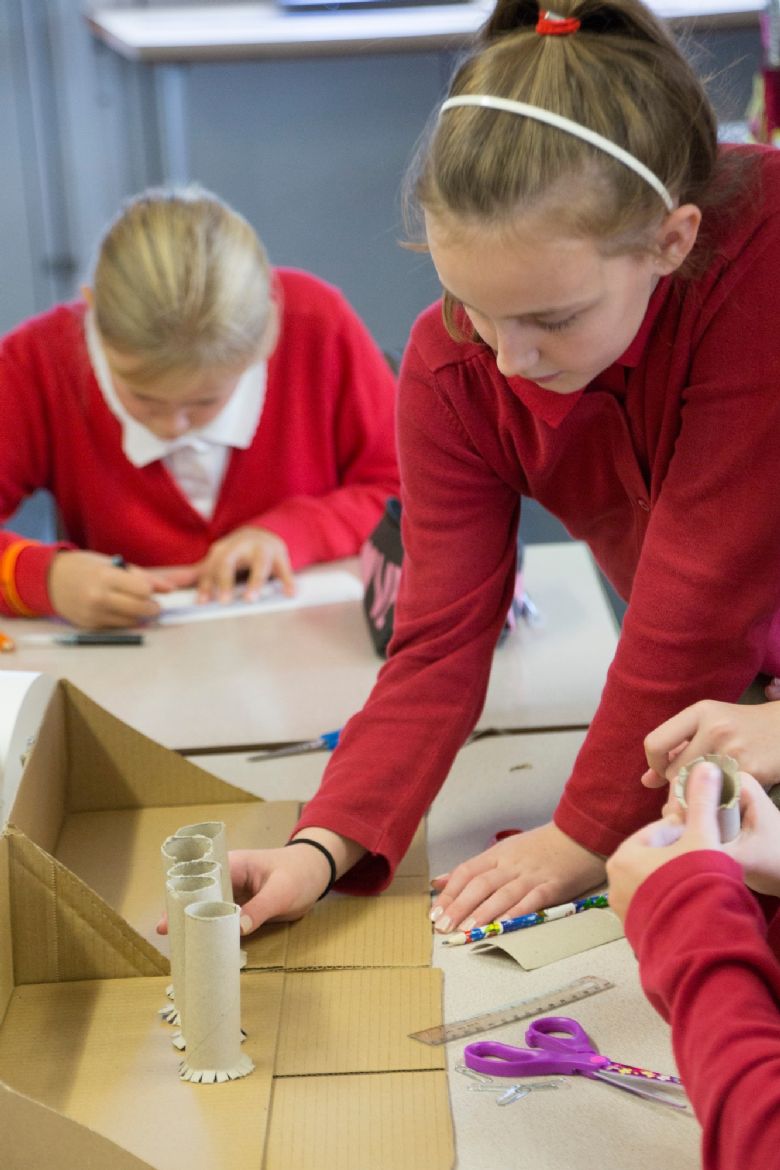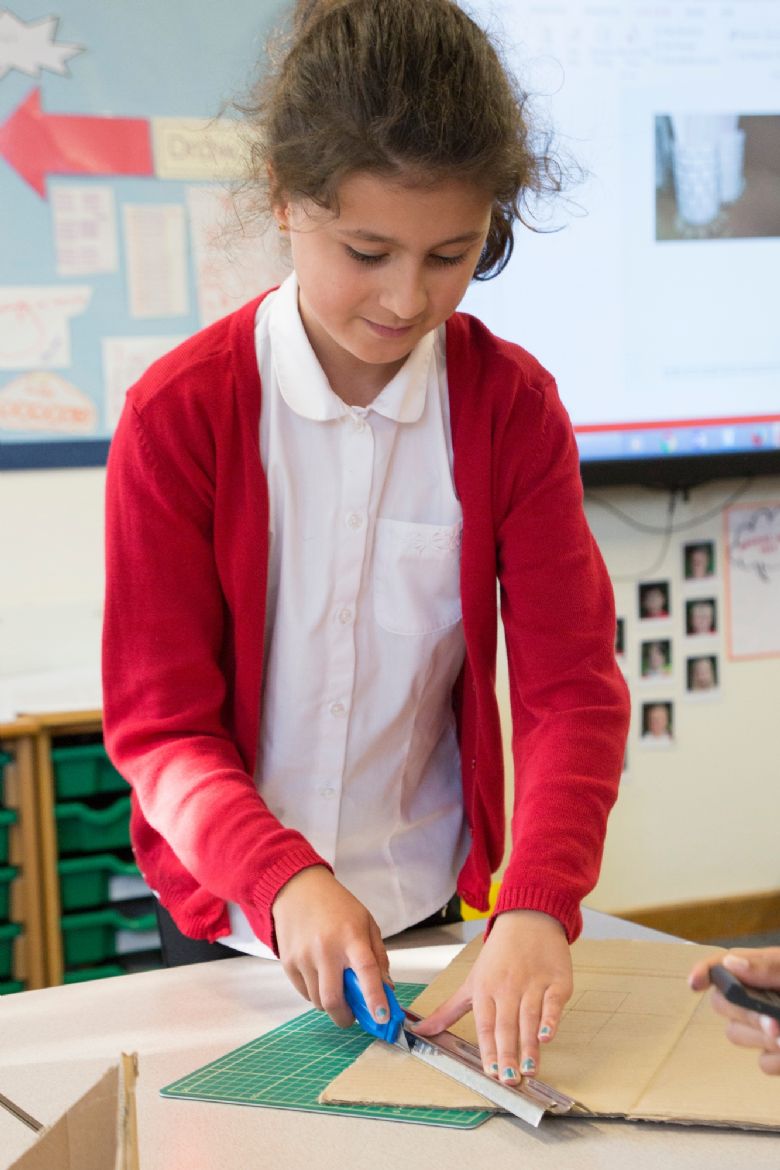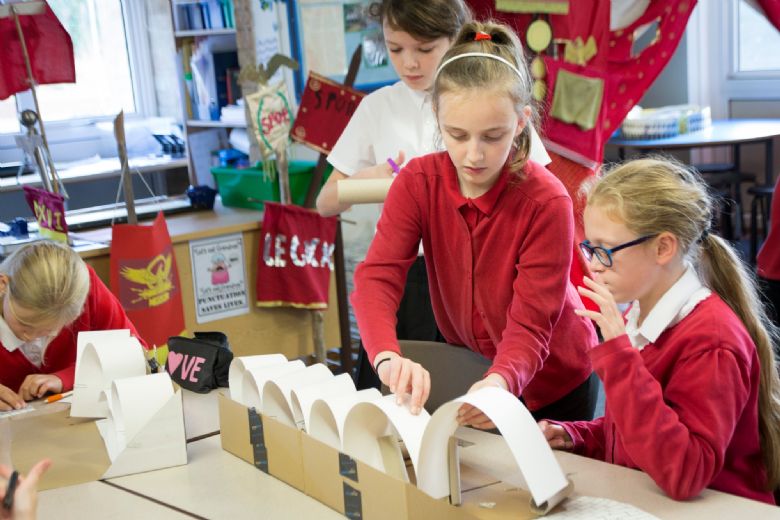 Watch out for the finished products appearing on this page soon...... (we hope!)