Welcome to Robert Arkenstall Primary school. Thank you for taking the time to find out about our school.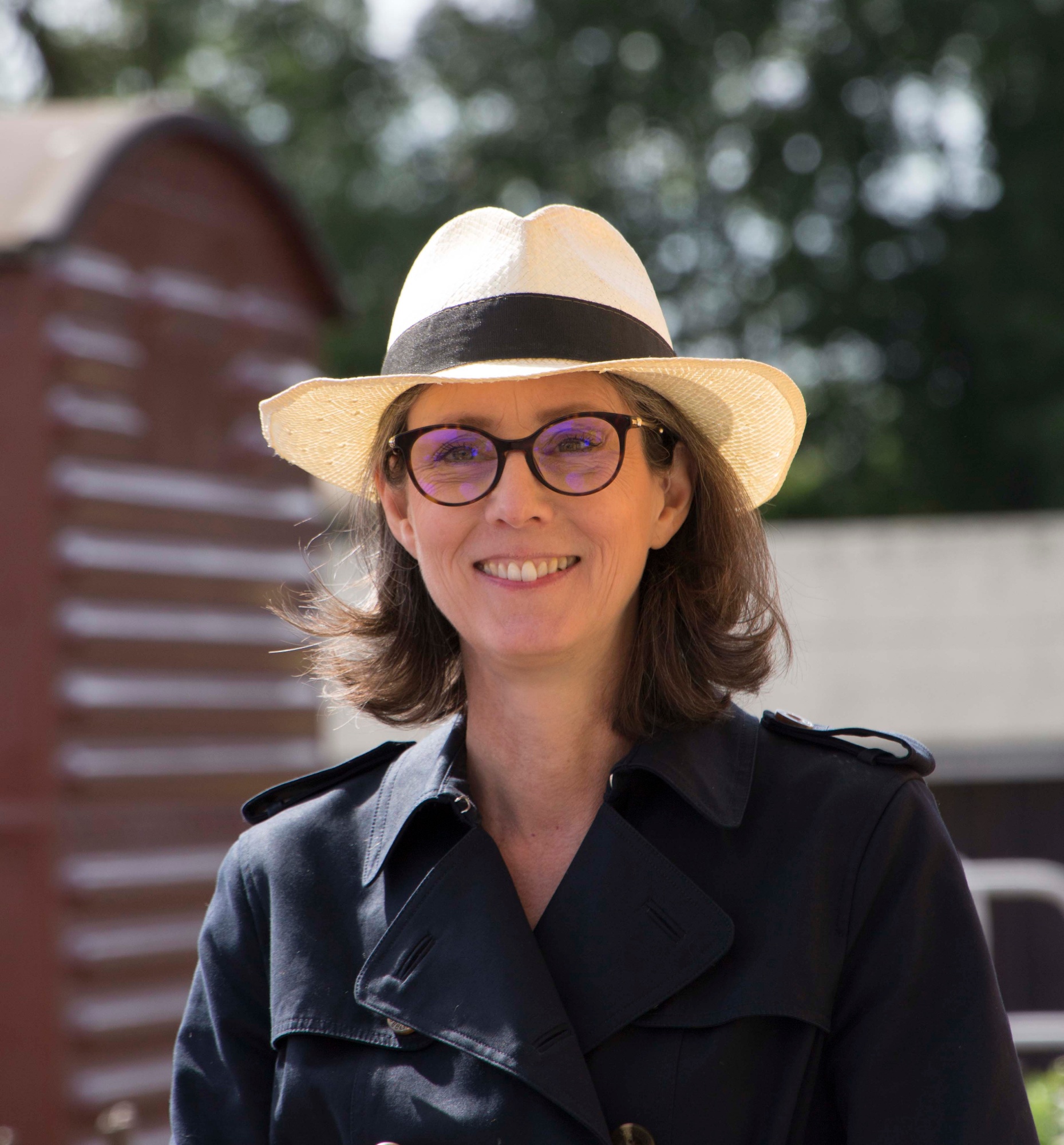 Robert Arkenstall Primary School is a happy and welcoming school within the rural village parish of Haddenham and Aldreth, between Ely and Cambridge cities. We serve the children and families from our catchment area and beyond. We are very fortunate to be part of a vibrant and supportive community in the villages with many partners working with us from the actively engaged and thoughtful parents and carers, the wonderful Friends of Robert Arkenstall School, the skilled and effective Governing Body, the mighty team of volunteers and the networks of educators and professionals, but of course most importantly the delightful, ambitious and articulate children.
We are a village school with a big vision!
We want to equip our children with the attitudes, values, knowledge and skills to be caring and active citizens eager to explore the possibilities of their world.
At Robert Arkenstall Primary School our curriculum places communication, aspiration and wellbeing at the heart of all our learning, in an environment which fosters care for each other and ourselves, courage to take up challenges and curiosity to explore.
Our school motto is pursue possibilities; love learning and this is the beating heart of the work we do through school life to help children grow in confidence and character and learn the joy of pursuing interests which will shape their future. The future is theirs to build and our role is to facilitate that.
At Robert Arkenstall each child is celebrated for their uniqueness. Through our therapeutic approach to behaviour teaching we ensure every child has the support and encouragement which is right for them. Our values teach them personal and emotional wellbeing skills for the future and learning dispositions which build resilience and curiosity. We love that pupils in school show care for the environment and use their voice to be change makers in their world right now.
Robert Arkenstall works in collaboration with partnerships of educators in Cambridgeshire and further afield. We work with the East Cambs and Fenland Research School, the Cambridgeshire Education Partnership, The Fitzwilliam Museum CU and Access Arts, The Cambridgeshire Music Hub and Maths Hub, School 21, The Farmington Trust, Gripping History, Ely Cathedral and Ely Museum, as well as our near neighbours with Witchford Area Schools Partnership. We share expertise and professional development with our partners and value the impact they make for pupils here by enriching the learning we can offer.
In every aspect of our school curriculum we place a high value on communication. Explicit teaching through projects like Voice 21, Powerful Words and Talk Tigers ensure all children know their voice is valued in every subject and project. Add in our Reading Army of parents and volunteers and we are creating word conscious pupils who are able to express themselves confidently, clearly and imaginatively with exceptional language skills from our rich culture of words.
We encourage children to explore subjects, both of interest to them and completely new experiences, with the same motivation to learn and resilience to learning. We design carefully enriched experiences and challenges from History days with Gripping History or local museums to PE circus skills, Art with Inspire 2020, Stem and Innovation days with CEP, to Latin, Science with Astra Zeneca to entrepreneur club. We build sequences of learning which are easy to access but contain challenging content, because we think carefully about the pedagogy of cognition and use the professional evidence base from research to build professional practice in ensuring that what we want the children to know, they can rehearse and recall and secure.
Robert Arkenstall School, and the charity which preceded it, has been offering a huge amount to the children of our community since its founding benefactor gave money in 1690 and we always keep the children at the heart of everything we do.
Thank you for visiting our website. If you would like to come and meet us please contact the school office to arrange a visit. You can be sure of a warm welcome!
Kate Bonney, Headteacher