Spiritual Moral Social Cultural
Our school vision and the values that drive it, are underpinned by clear Spiritual, Moral, Social and Cultural values and we actively seek opportunities to build SMSC teaching into our programmes of study in all subjects.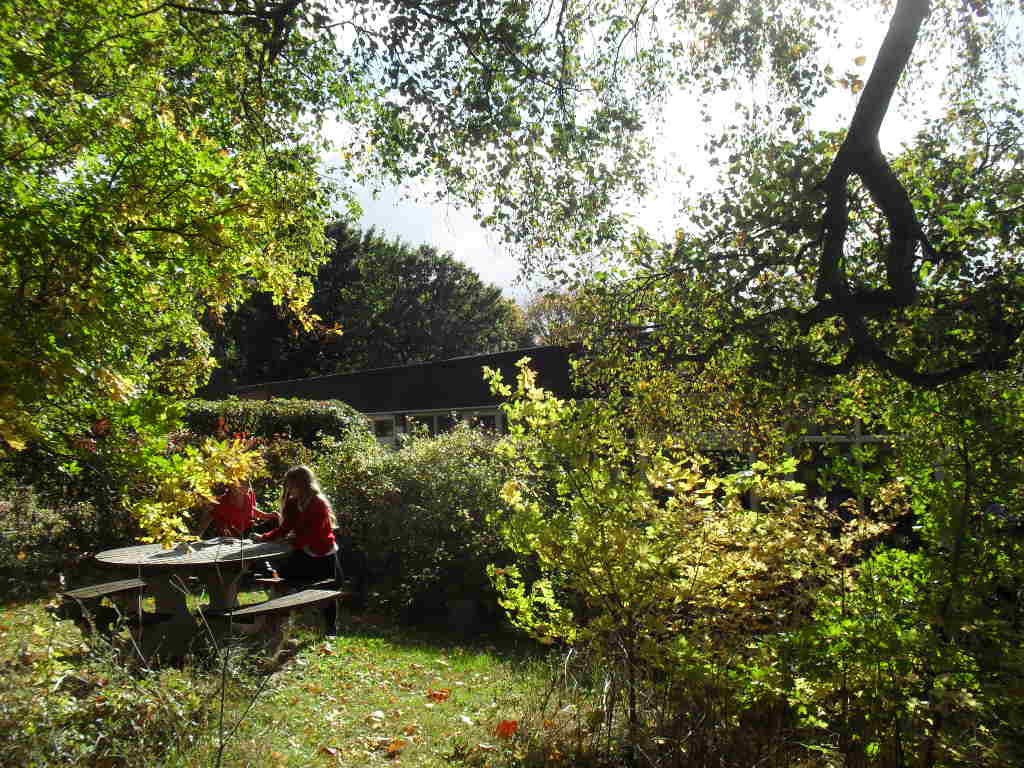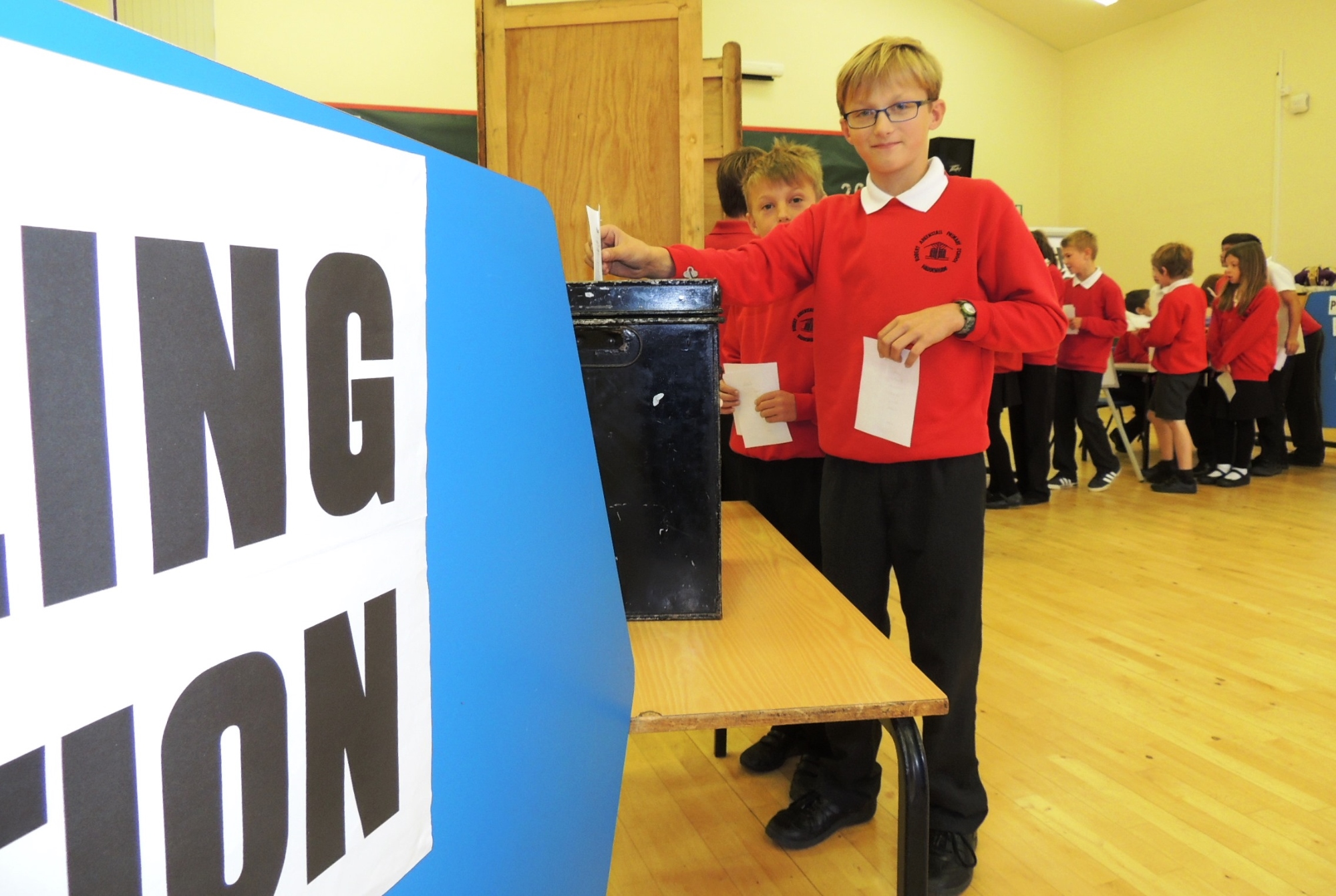 Our topic maps and action plans show where we work to identify clear opportunities for SMSC elements to be brought vividly to life.
In a rich variety of ways that thread throughout school life (through assemblies, visits, discussions, responsibilities, feedback, enrichment activities) children are taught values which impact positively to support them in becoming responsible and motivated citizens.
In developing our school vision we reflected as a staff on the values which are important to this school community and it is these values we seek to make expicit throughout school.
You will see displays in school which reflect this and the pictures on this page illustrate some of the many ways we can see the children develop spiritual, moral, social and cultural awareness from a rich variety of experiences.