Our Library
Our new library is a wonderful and inspiring space right at the heart of the school, where children love spending time and immersing themselves in books! On Monday 29th February 2016, the school council and school librarians were immensely proud to welcome representatives of The Haddenham Charities and the Robert Arkenstall Educational Foundation trustees.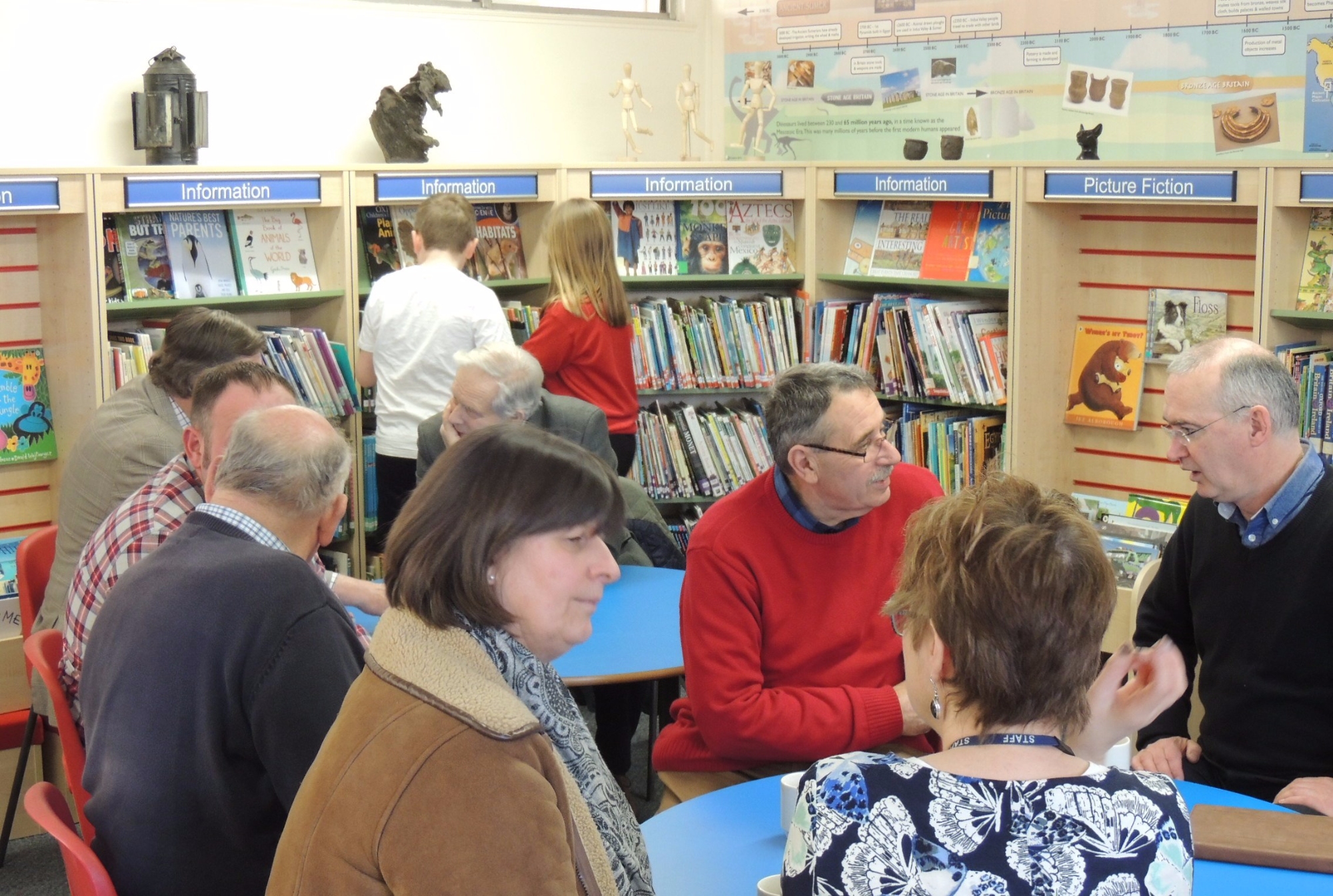 Both local charities had generously supported our project to regenerate our school library book stock as part of a wider project to create a dedicated space and brilliant resource for all children to use and it was very good to welcome them to the official launch of the new library space.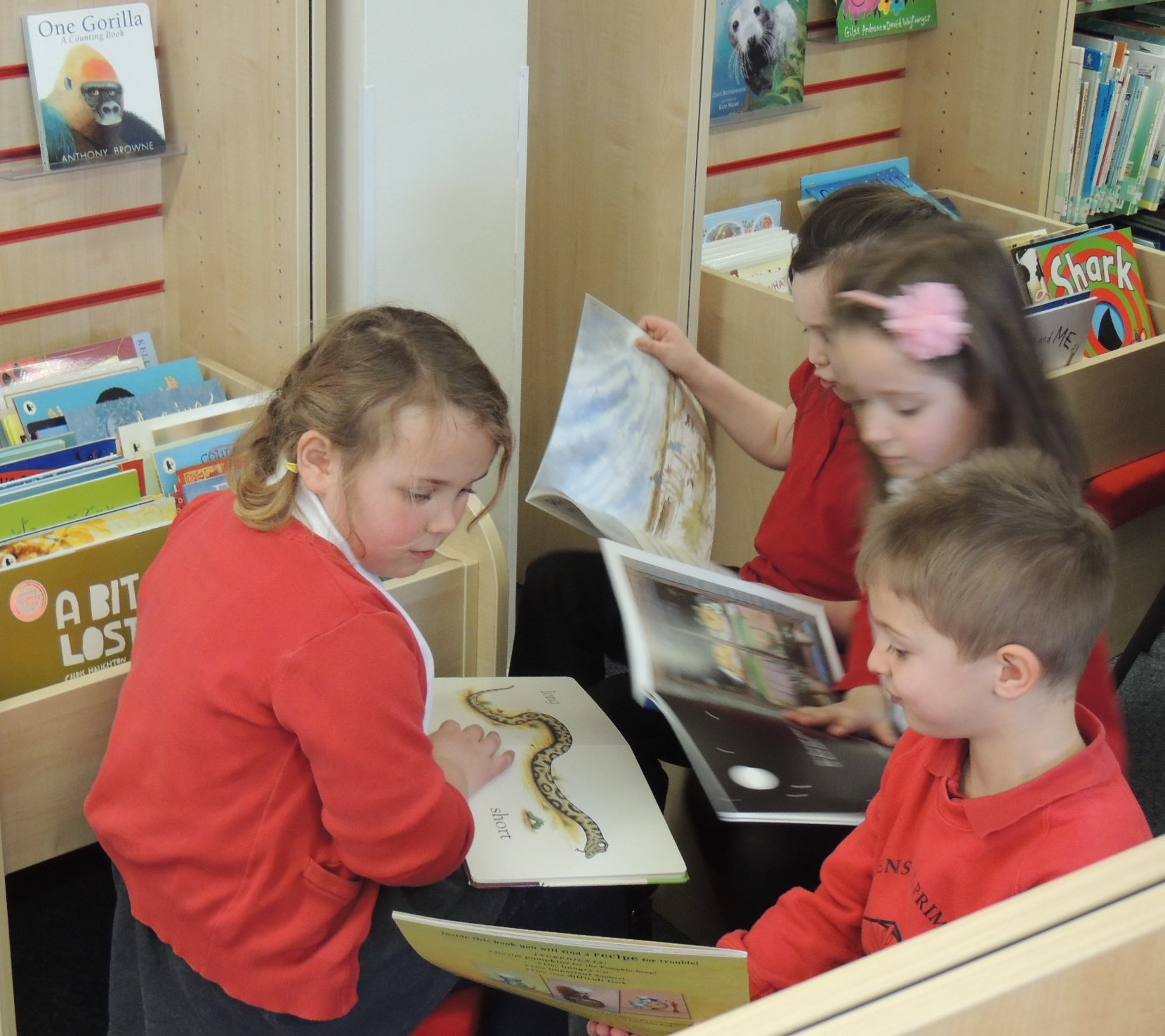 Our fiction and information sections have been expertly overhauled by Norfolk Children's Book Centre who advised and catalogued the new purchases, which the very generous grants from the charities had allowed us to buy. We now have at least five new books per child in school, which has hugely improved our existing stock and which has allowed us to add new and exciting titles from a vast selection of beautifully presented new publications.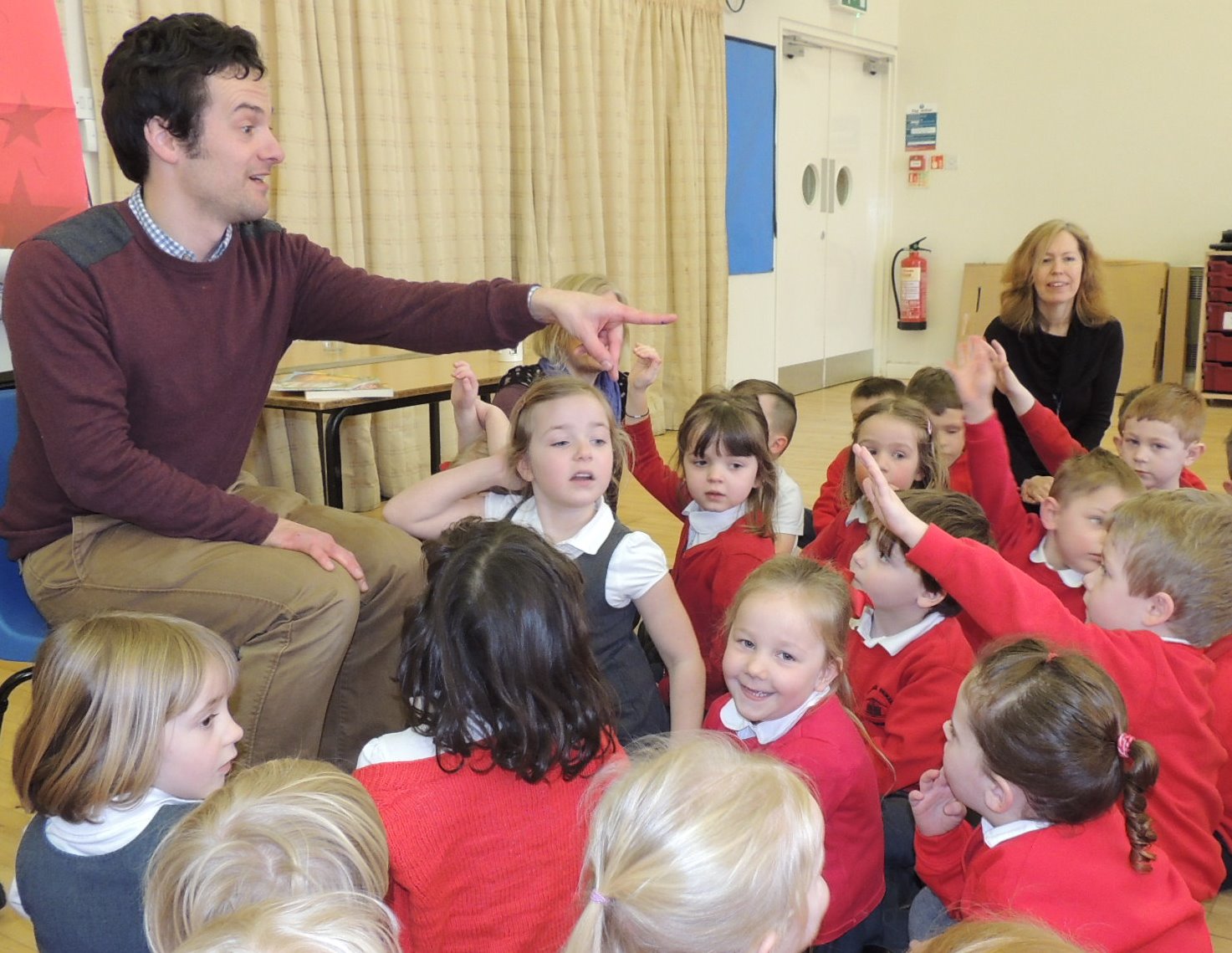 Foras arranged a wonderful day with Mark Lowery, children's author leading the children through a packed day of presentations and workshops, which got everyone hooked on writing wonderful stories. Please look at the gallery of the day.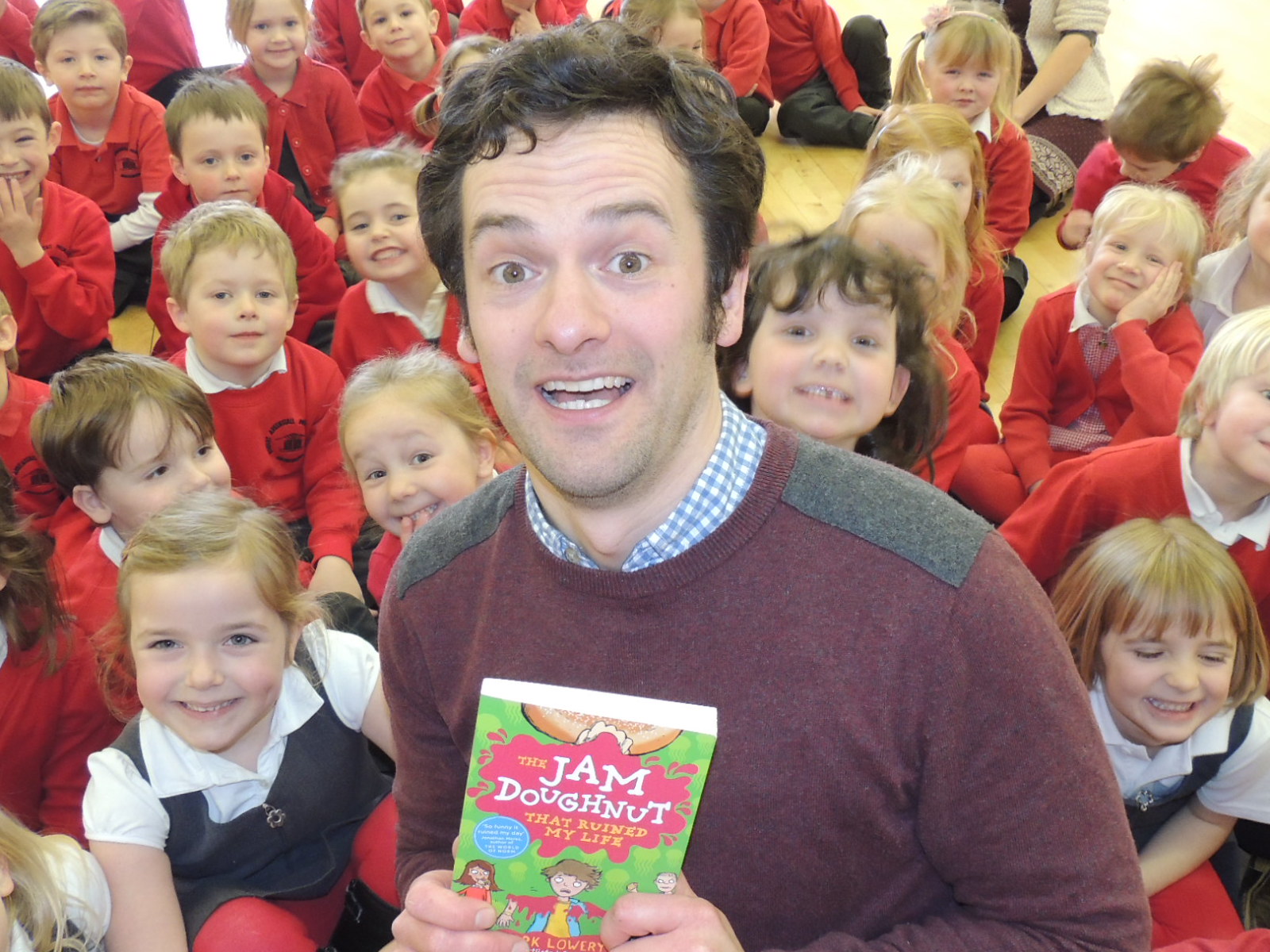 The new library furniture and books looked wonderfully welcoming and exciting. The children were able to tell their visitors about the library and how much they love it. It has very quickly become the heart of the school and is widely enjoyed by children here.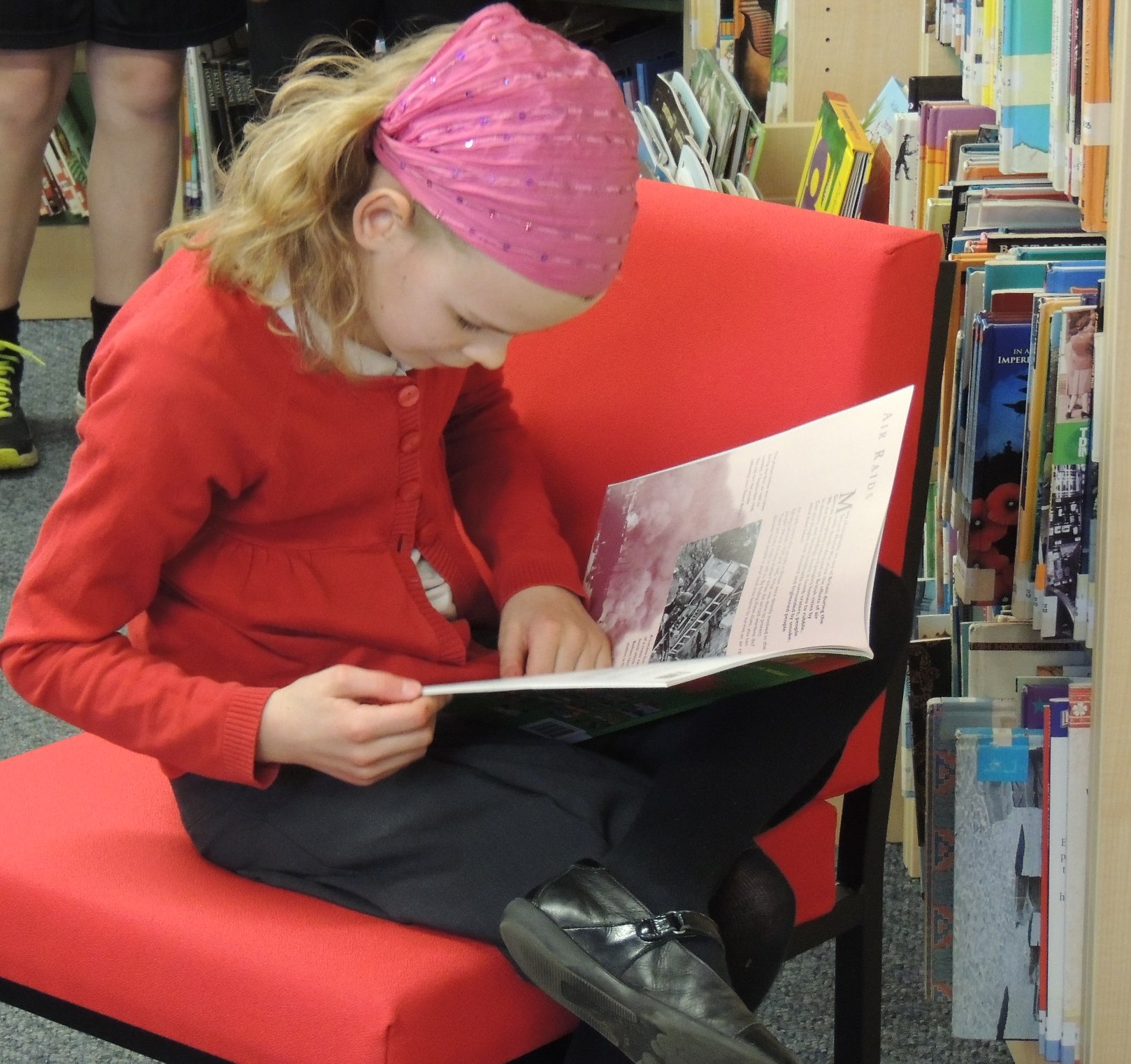 We have dedicated year 6 librarians who run the library during lunch hours and we are also delighted to have the support of very able parent volunteers who ensure our cataloguing and library management is up to date. Each class in Key Stage 2 has a scanner in the classroom so they can use the online Library catalogue from classrooms. We are looking forward to rolling this out to Key Stage 1 and Early Years. The older children will be able to write book reviews on the library system so that other children can enjoy selecting books which they will enjoy too.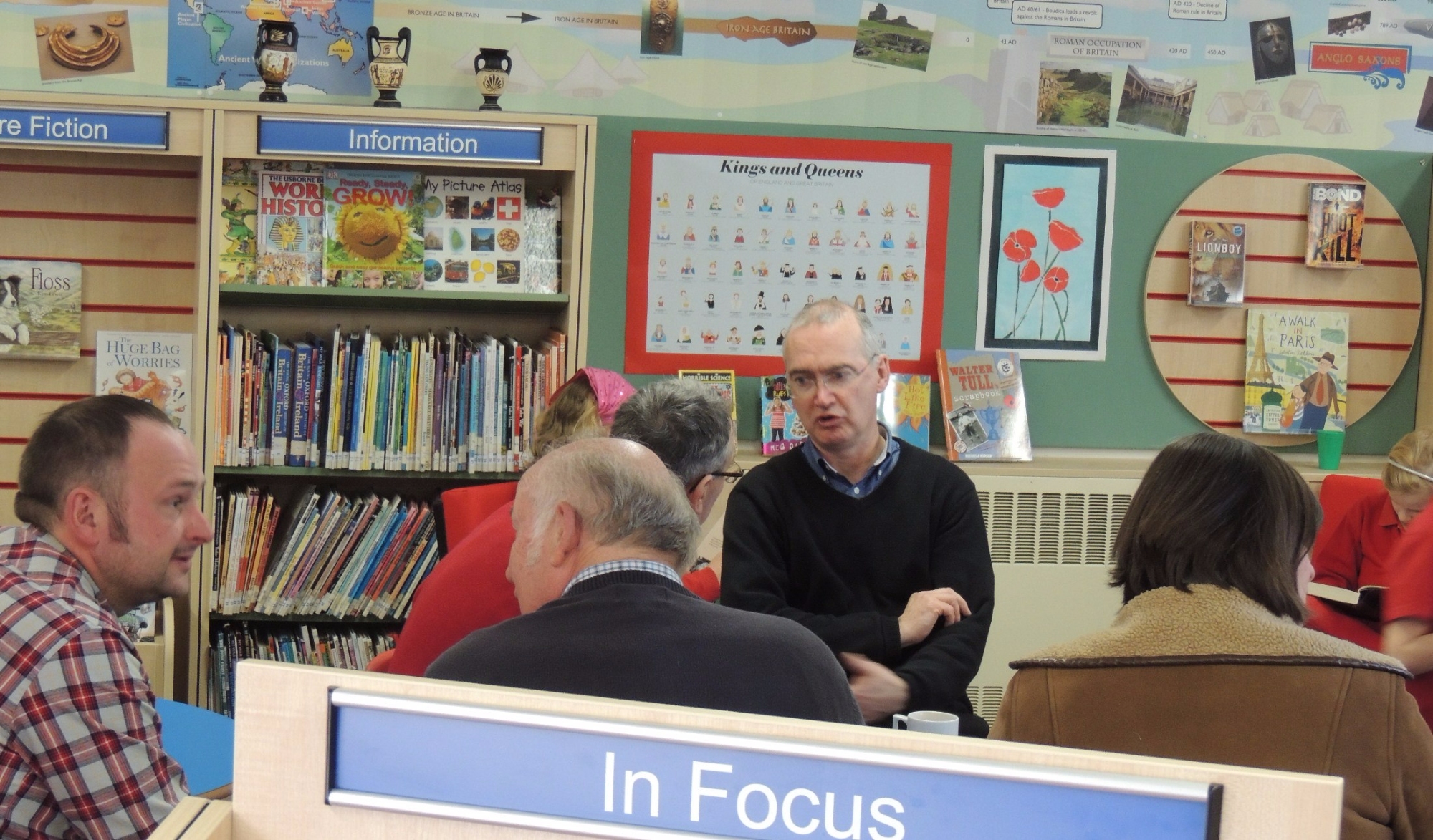 In order to make the room exciting and welcoming we chose furniture which is calm but uses colour to help direct children's attention to points of interest. We have a wonderful history timeline and plenty of space to display artefacts. We are very proud of how beautiful the room looks and have to thank Mr Tunnell for his super hard work making the room so stunning.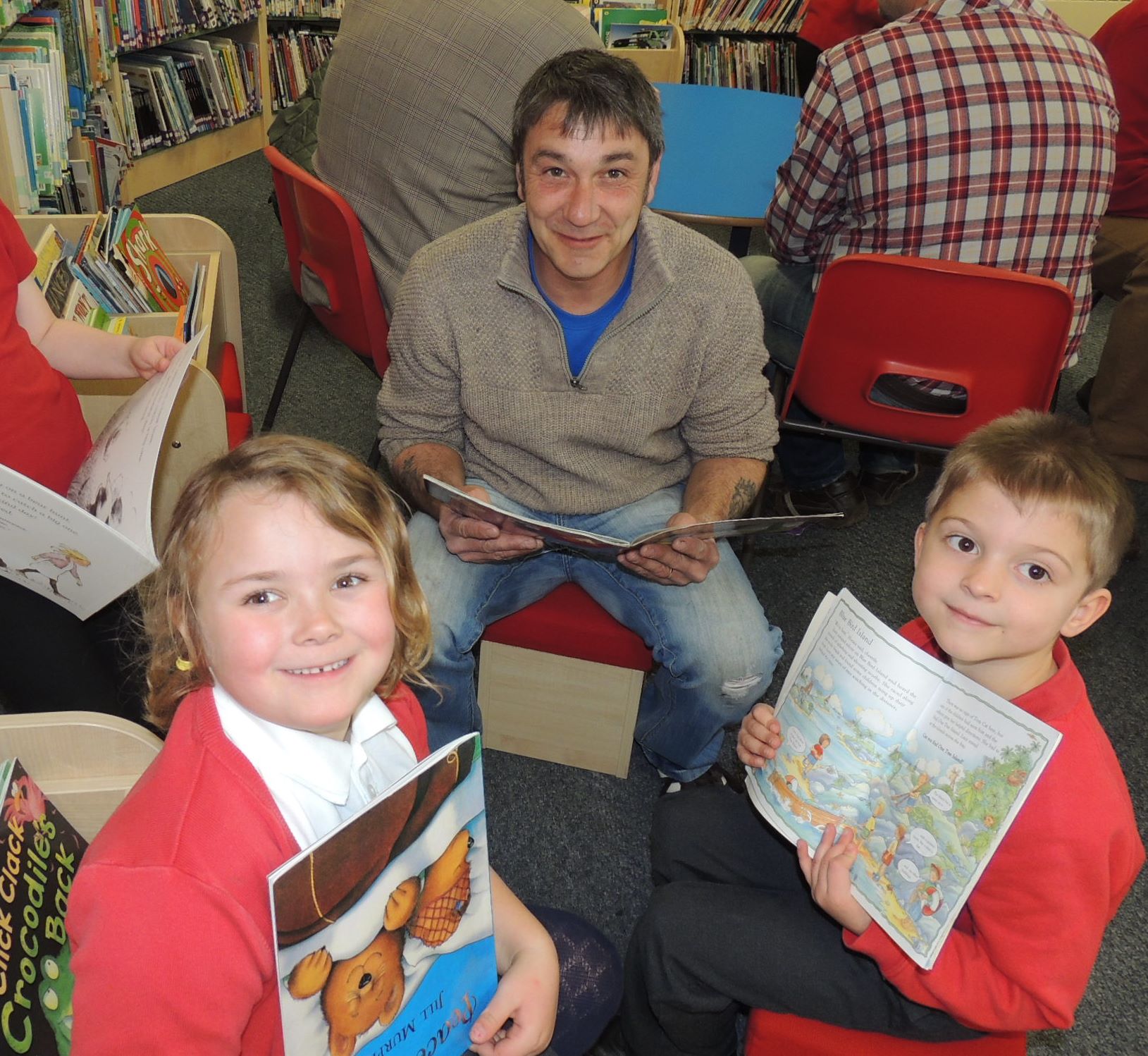 This is a space enjoyed for lots of reasons; Mrs Maynard can teach music from here and many children come into the library for group work, book clubs and chilled out playtimes.