Art club is always very popular and often oversubscribed. Children get to learn a whole variety of techniques and try new things.
Art club even made a sculpture for the school grounds one term.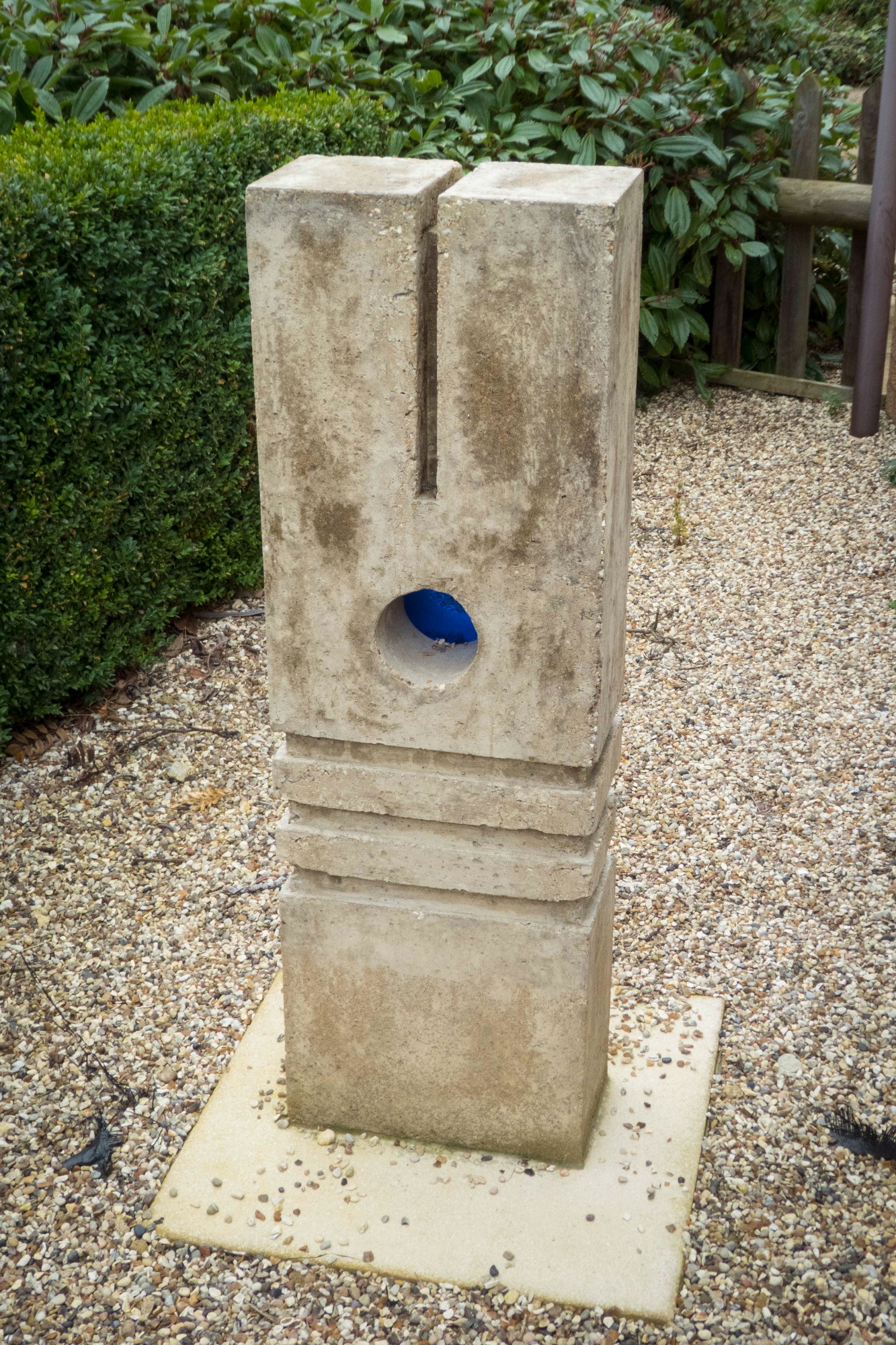 They have learnt about artists and their work, painted, drawn, sculpted with wire and made clay work.
Click the links on the right to see their work.