School Closure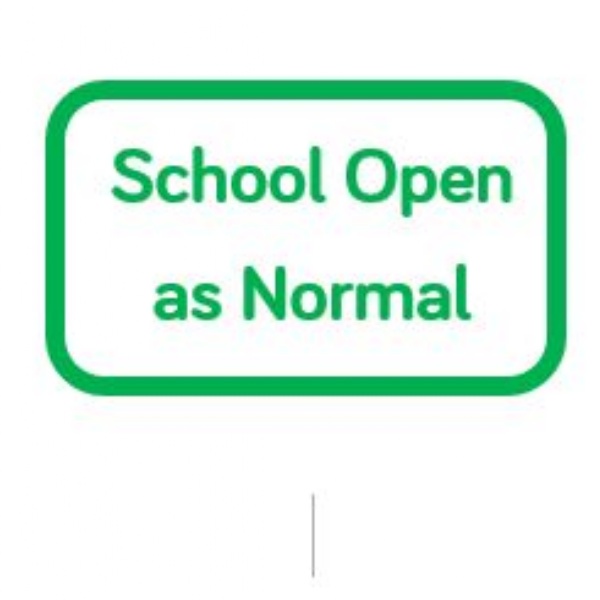 School will be open as normal from tomorrow, 20th July
Anglian Water have confirmed that they have completed the maintenance work in our area and sufficient water supply is now available to safely open school tomorrow. Thank you so much for your understanding in this difficult few days.
We look forward to welcoming the children back to school tomorrow and wish Year 6 and KS2 well as they perform the rearranged play!
The rest of the school will watch the dress rehearsal in the morning, so they can look forward to that. I do hope the heat lets up a bit so everyone enjoys a good nights sleep!
Lunch menu will be a lighter menu of picnic sandwiches as communicated by the office earlier.