Spring is here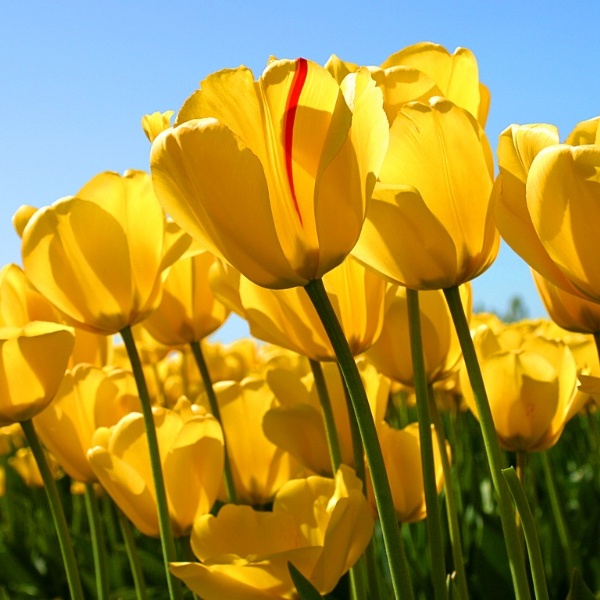 Happy New Year and welcome back for Spring term!
The children have settled back well into the new term, all ready to start their learning!
This term our new topic is Fire and Ice. This half term we will be learning all about Volcanoes, which I am sure the children will enjoy! We will also be looking at Japanese Art and learning about different states of matter in Science.
In Maths we will continue to develop skills in Number, Addition/Subtraction, Multiplication/Division, Measures, Fractions and Statistics.
Finally, in English we will be creating our own narrative poems inspired by volcanic artwork, writing our own persuasive adverts, writing recounts of our exciting school trip and creating our own fairy tales!
We also have a School Trip to look forward to after Half Term!