Our Learning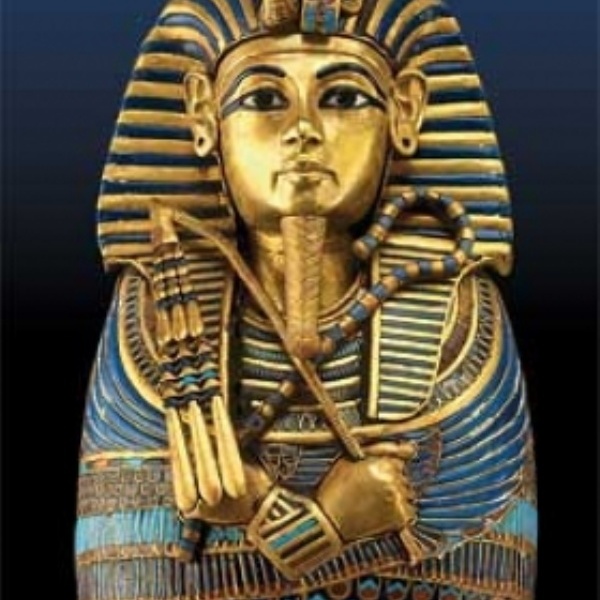 Autumn Term
This term we were really excited to study the awesome Egyptians and how they shaped the world we live in today. We have already been fascinated by the Ancient Egyptian way of life, including their dependence on the River Nile as a vital water source. From this we have also built Shadufs in Design Technology lessons, as well as model boats using drinking straws (our version of Papyrus reads). We look forward to learning about the amazing pyramids; the process of mummification, egyptian hierarchy and wonderful wall paintings.
In English, we have written adjective-filled setting descriptions based on Matilda by Roald Dahl. We have also enjoyed cross-studying the book with the feature film and west end musical. More recently we have been looking at non-fiction writing and have even written and performed our own news reports in the style of BBC news reporters! This has given us a great platform to write from and we cannot wait to write our non-chronological reports based on Lions.

In Science we have been studying 'Forces and Magnets.' We have loved the practical sessions in which we get to bring Science to life. One of our favourite investigations was when we tested the friction of different surfaces using a ramp and a block. Our results were surprising! We also enjoyed making our own magnet sling to help us find North, East, South, and West. Did you know...'Never Eat Shredded Wheat' helps you to rememeber the compass points? We found it really helpful.

Stay tuned for more updates as the year goes on!