Star Class Assembly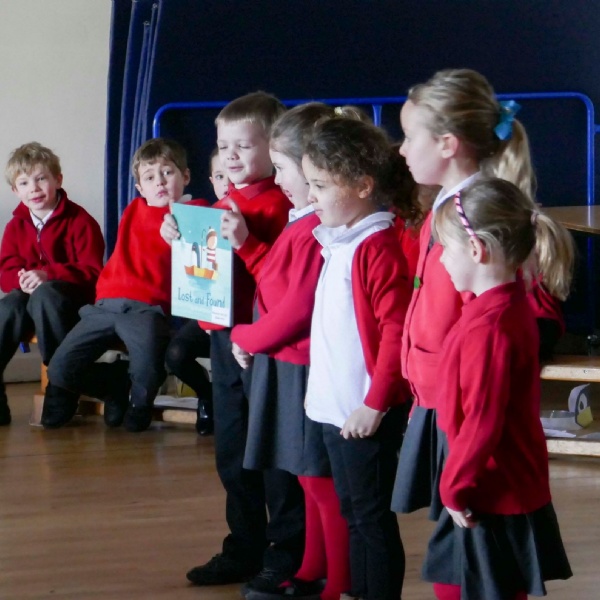 Star class are all Superstars!
On wednesday 7th February it was the turn of Star class to share their learning with us. They were all amazing, standing up and speaking in front of the whole school and the parents and carers too.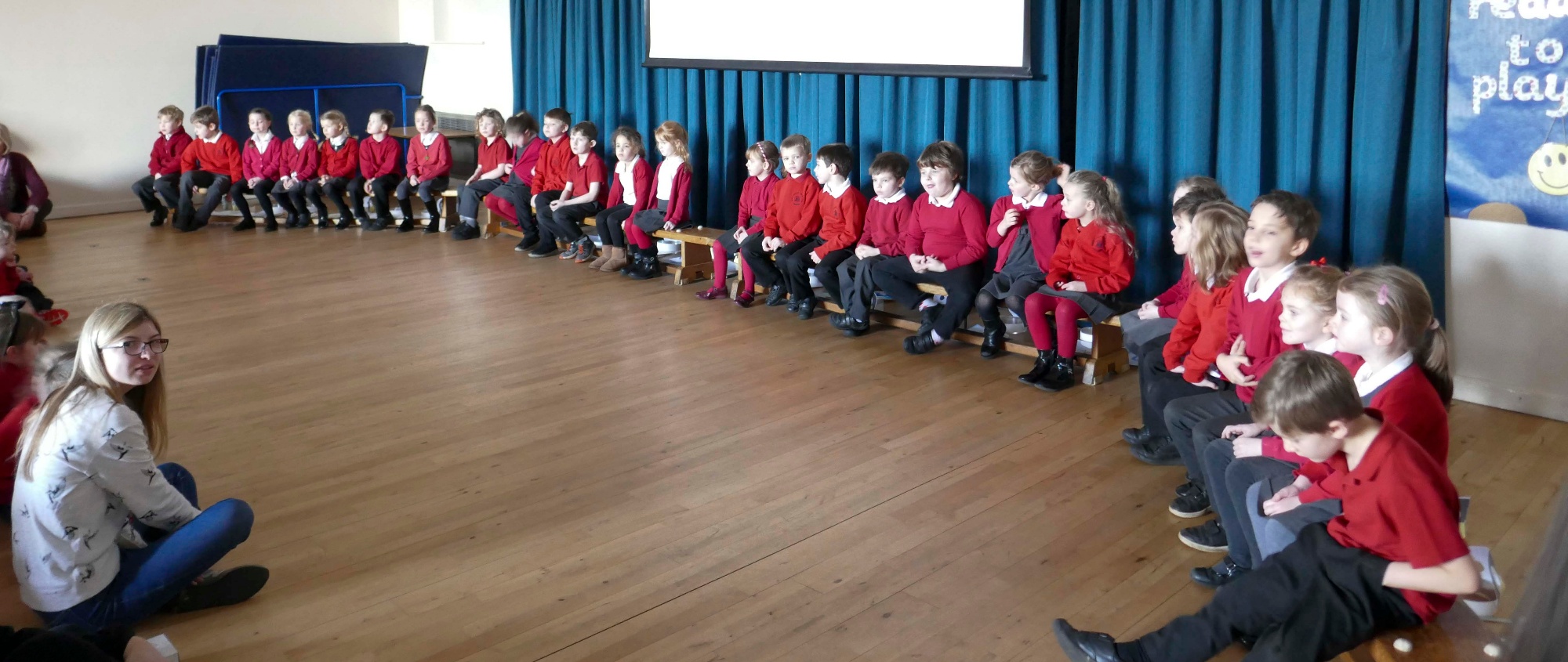 They showed us a book they had been reading - Lost and Found by Oliver Jeffers.
They taught us about number bonds to 10. 1 and 9, 2 and 8, 3 and 7 and so on......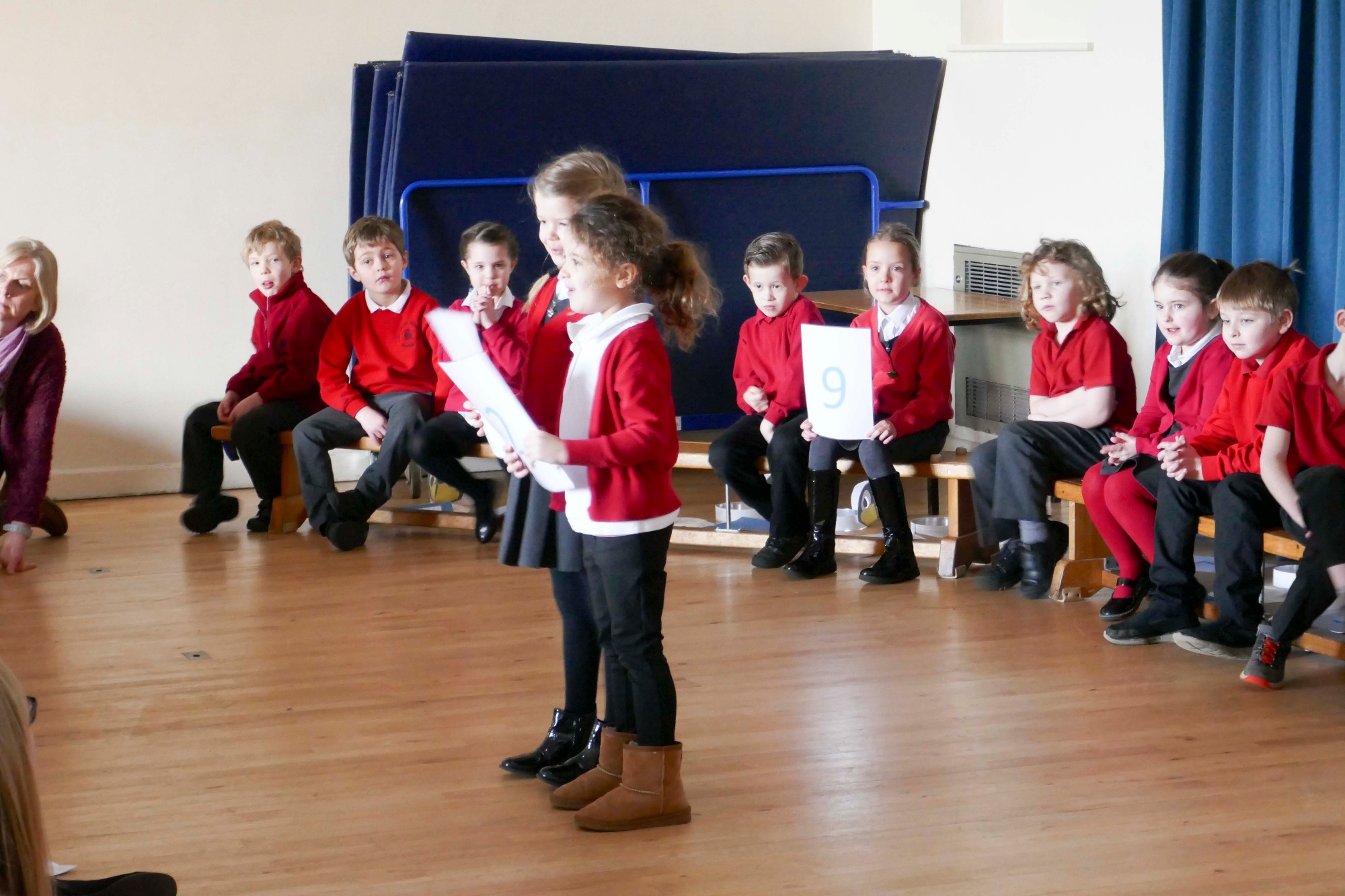 They explained about the colours they had made in Art lessons - hot and cold colours!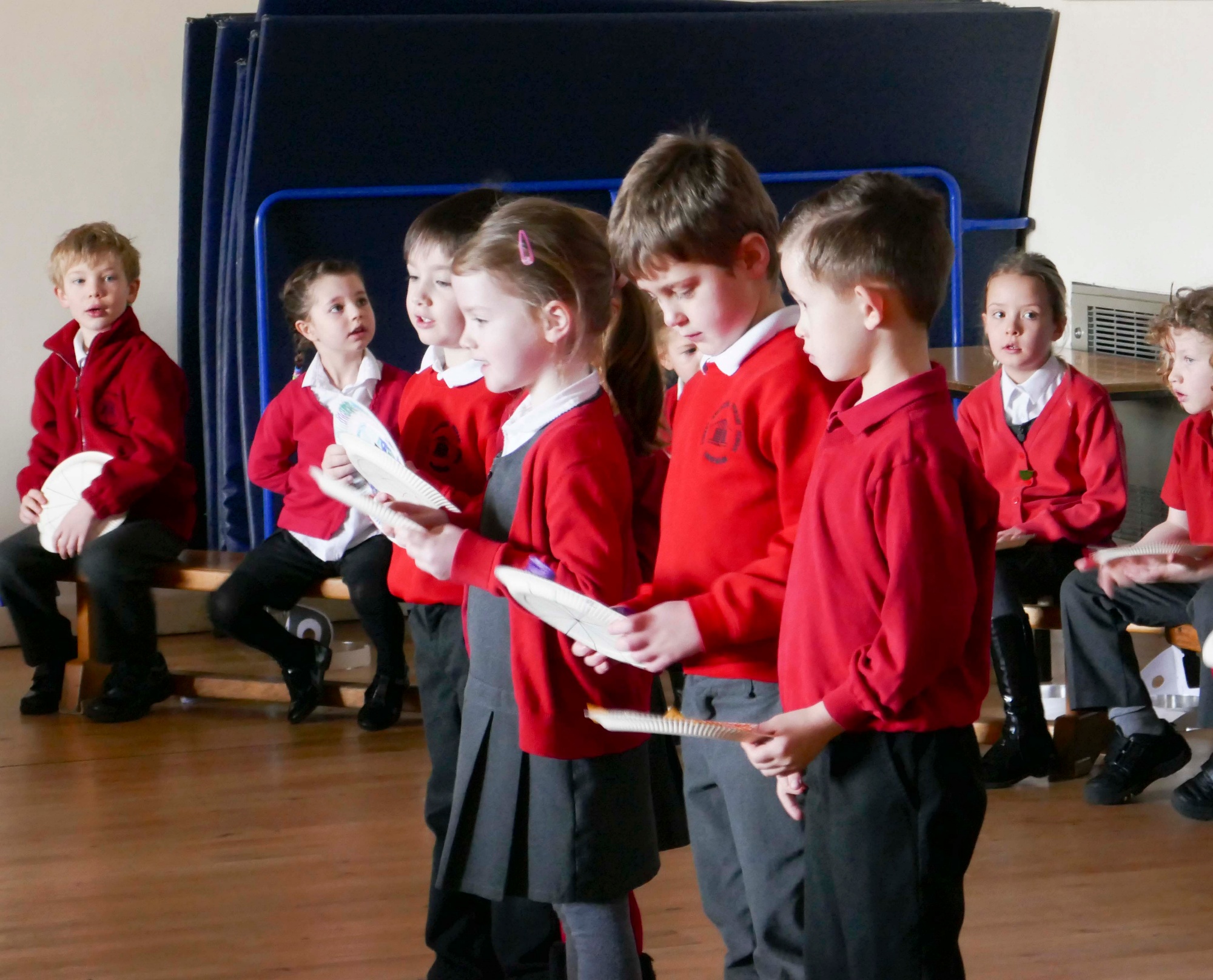 My favourite bit was when they told us about penguins! They had made penguin hats and showed us how penguins huddle together to keep warm.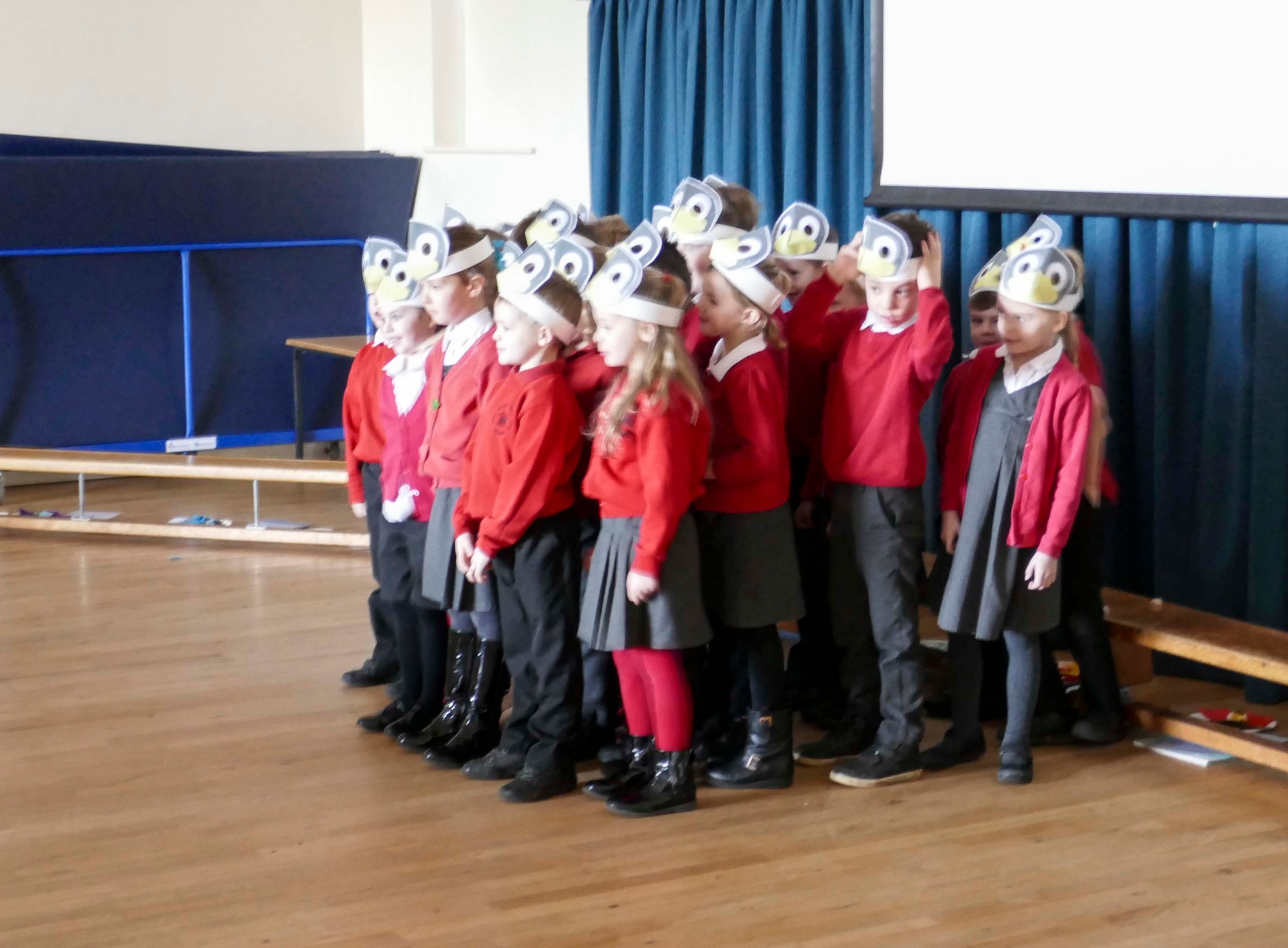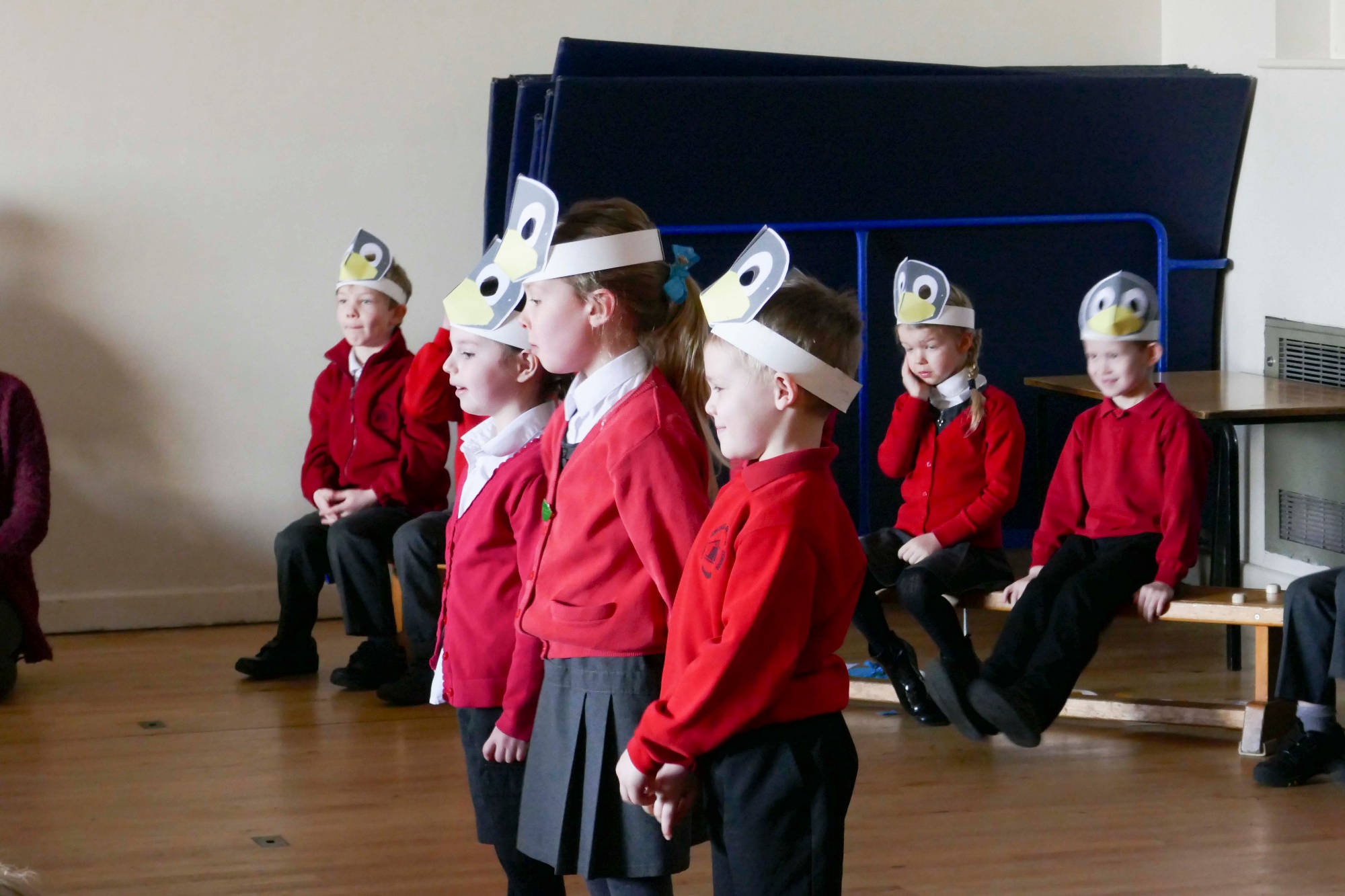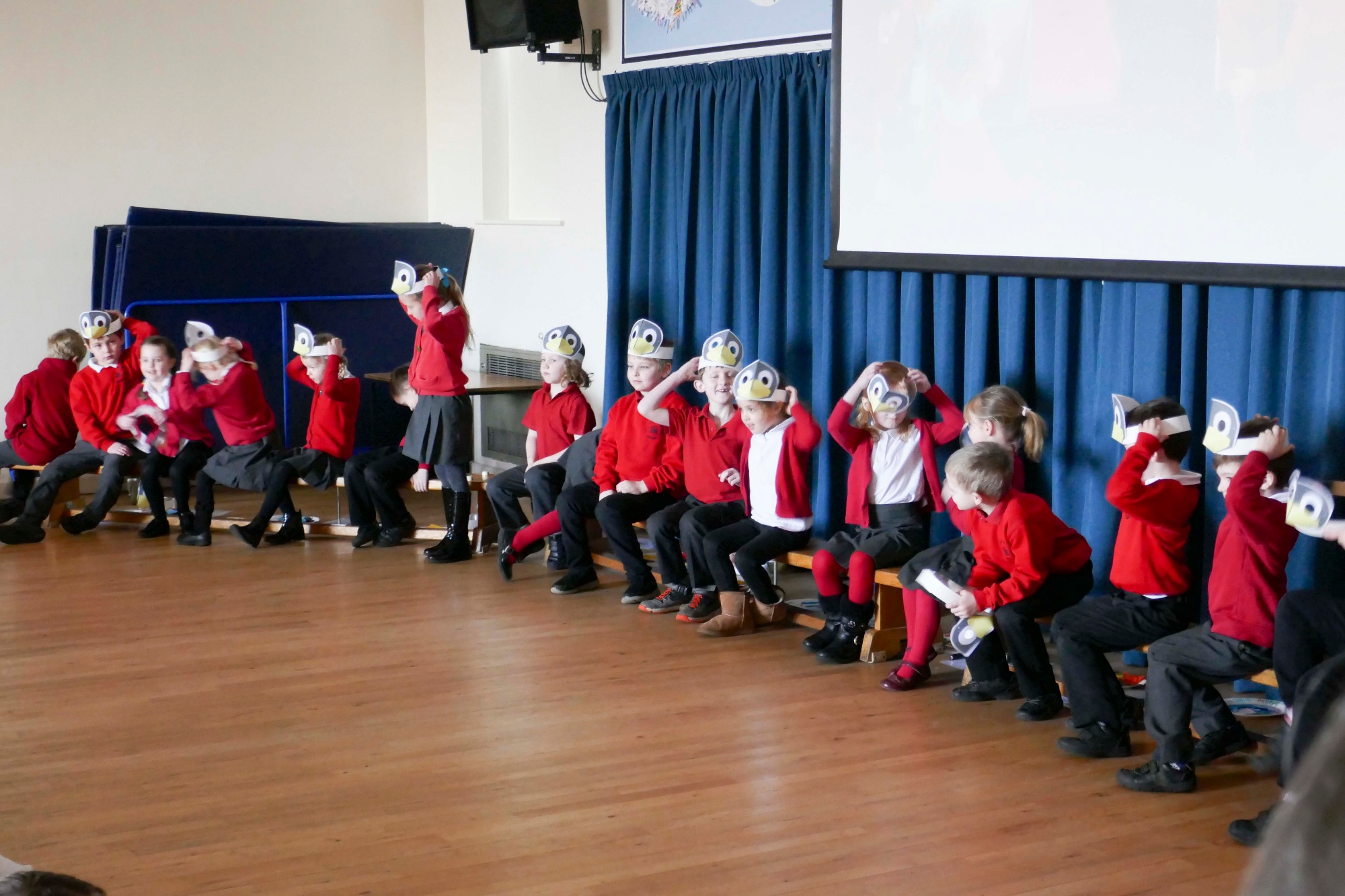 They finished by telling us all to be kind to each other - a lovely message Star Class. Well done on an excellent assembly.