Spotting Bears in the Woods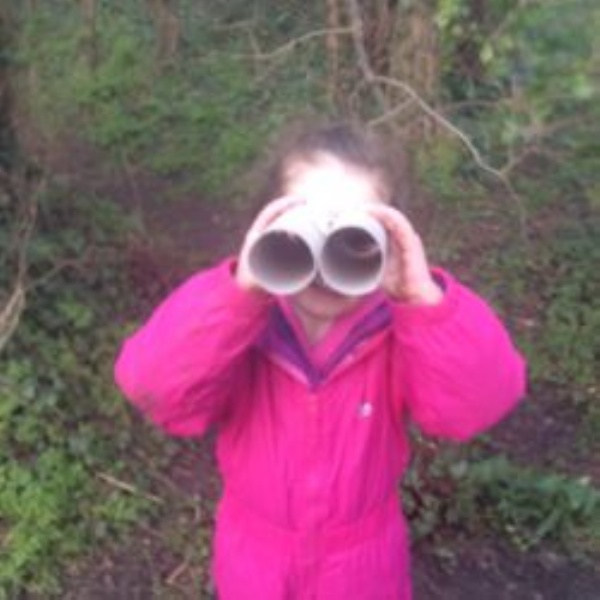 The children decided to make binoculars to help them to find bears!
After making binoculars in the classroom Sun Class decided to take them to the woods to see if there were any bears there! The children very excited as they explored the woods searching for evidence and looking for clues!