Muddy Buddies!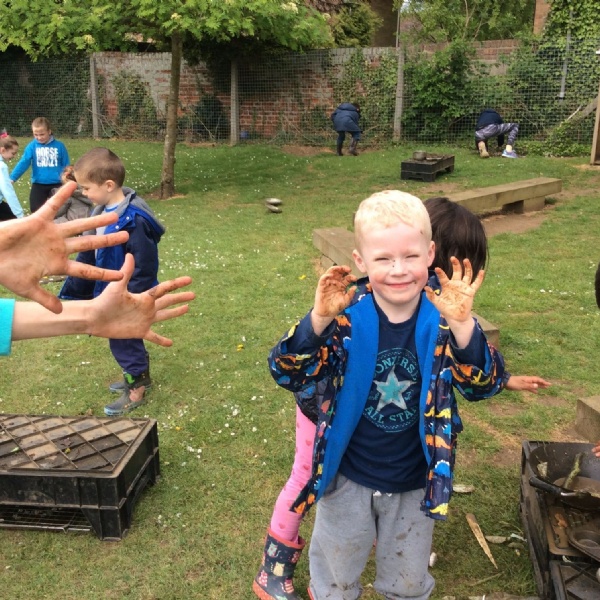 Reception class and their Y6 buddies have some fun.
As a break from their recent SATS revision the year 6's spent an afternoon with their buddies in Reception class. It was a great way for the year 6 children to relax and enjoy themselves with the little ones. Nothing like a bit of mixing mud and leaves to make your dinner! Thank you to Reception class children for entertaining our year 6's!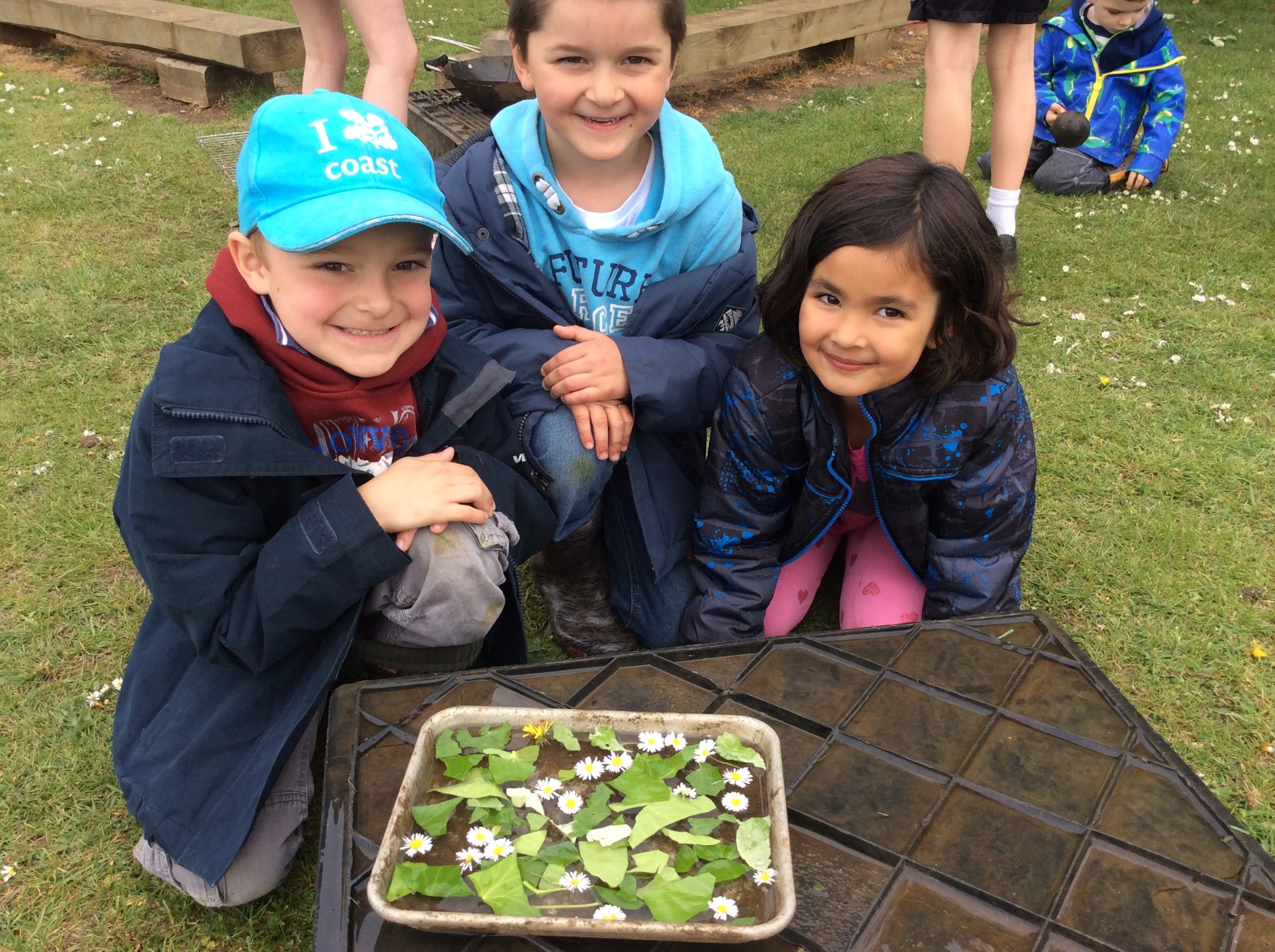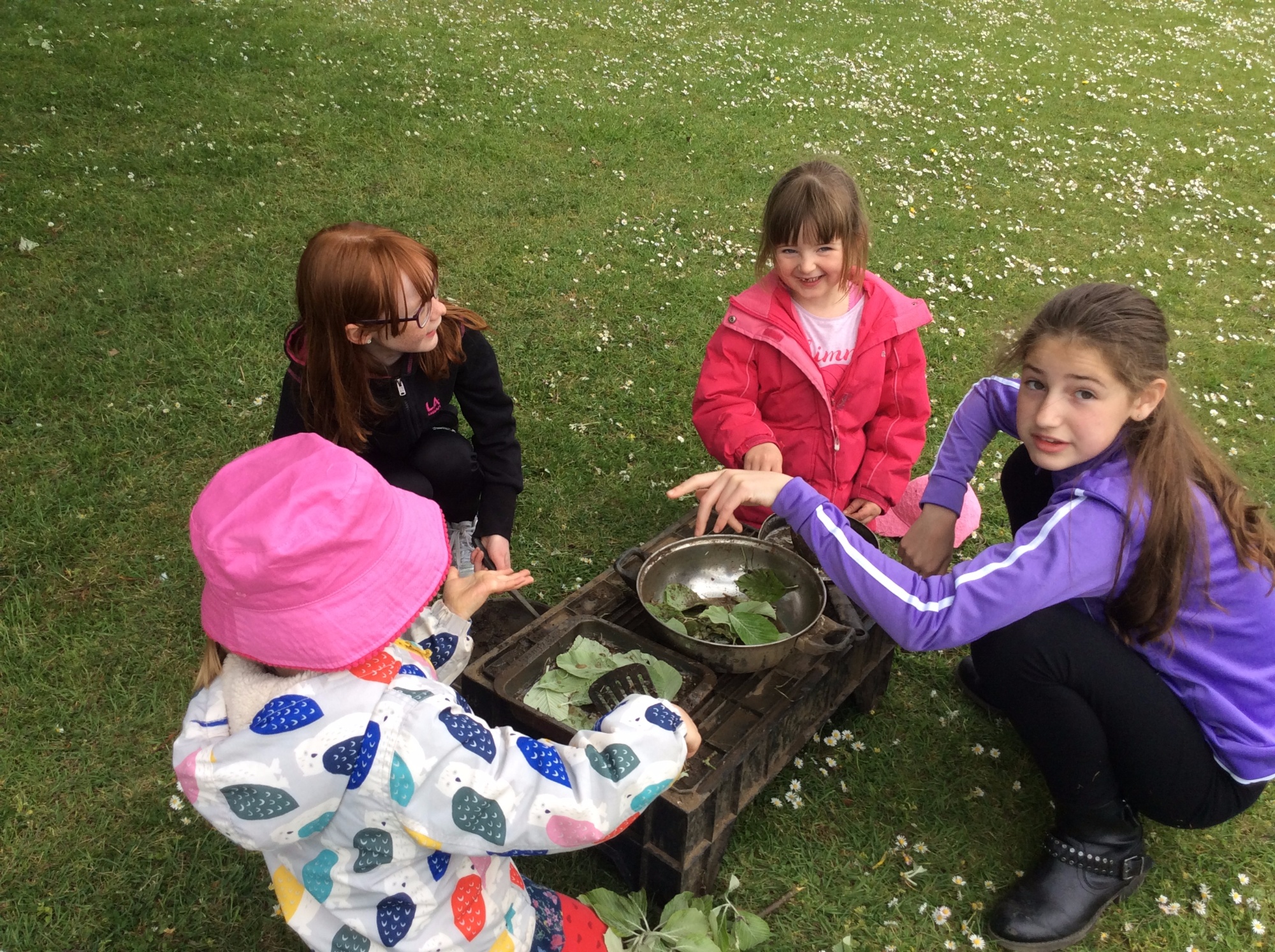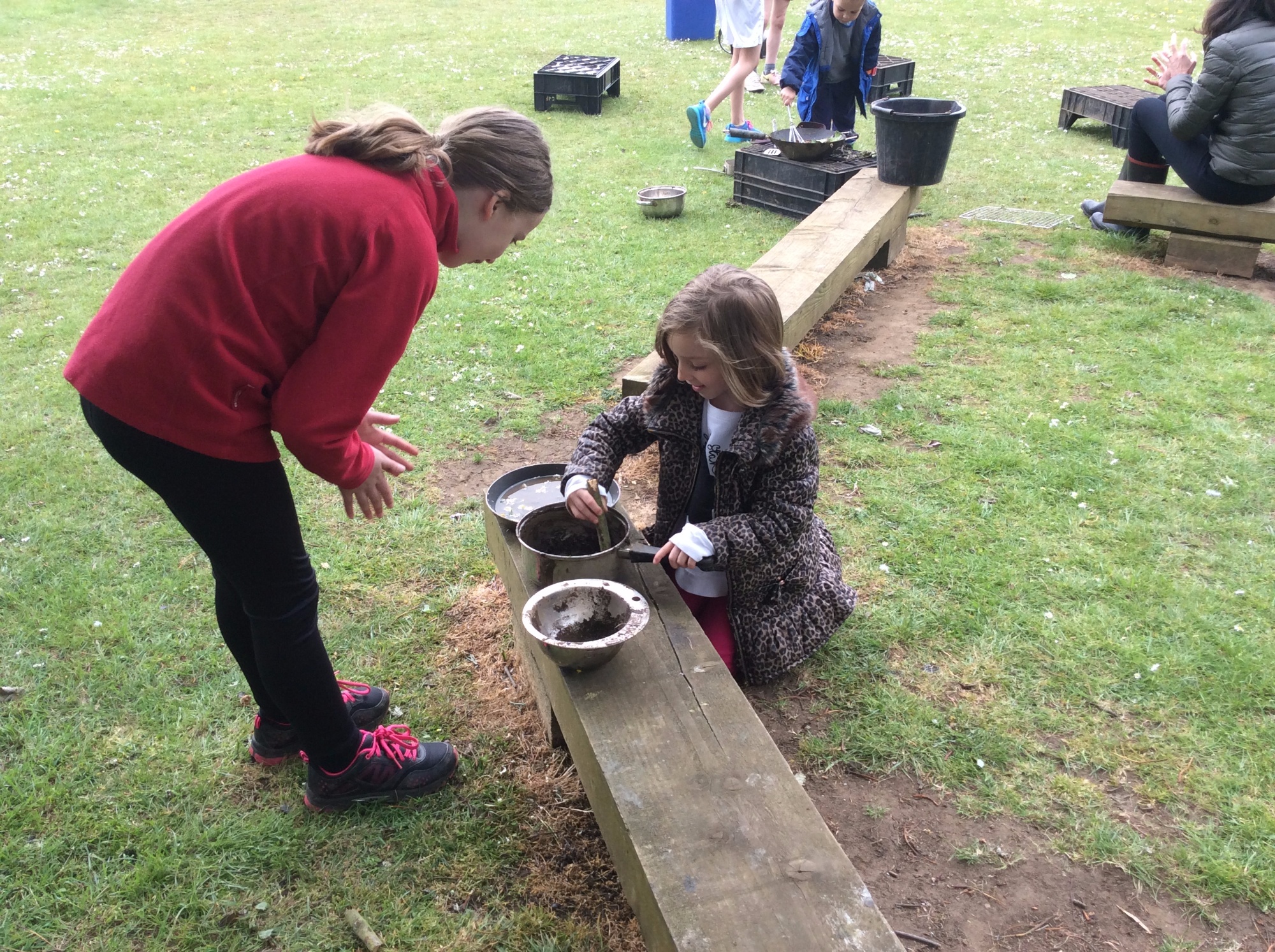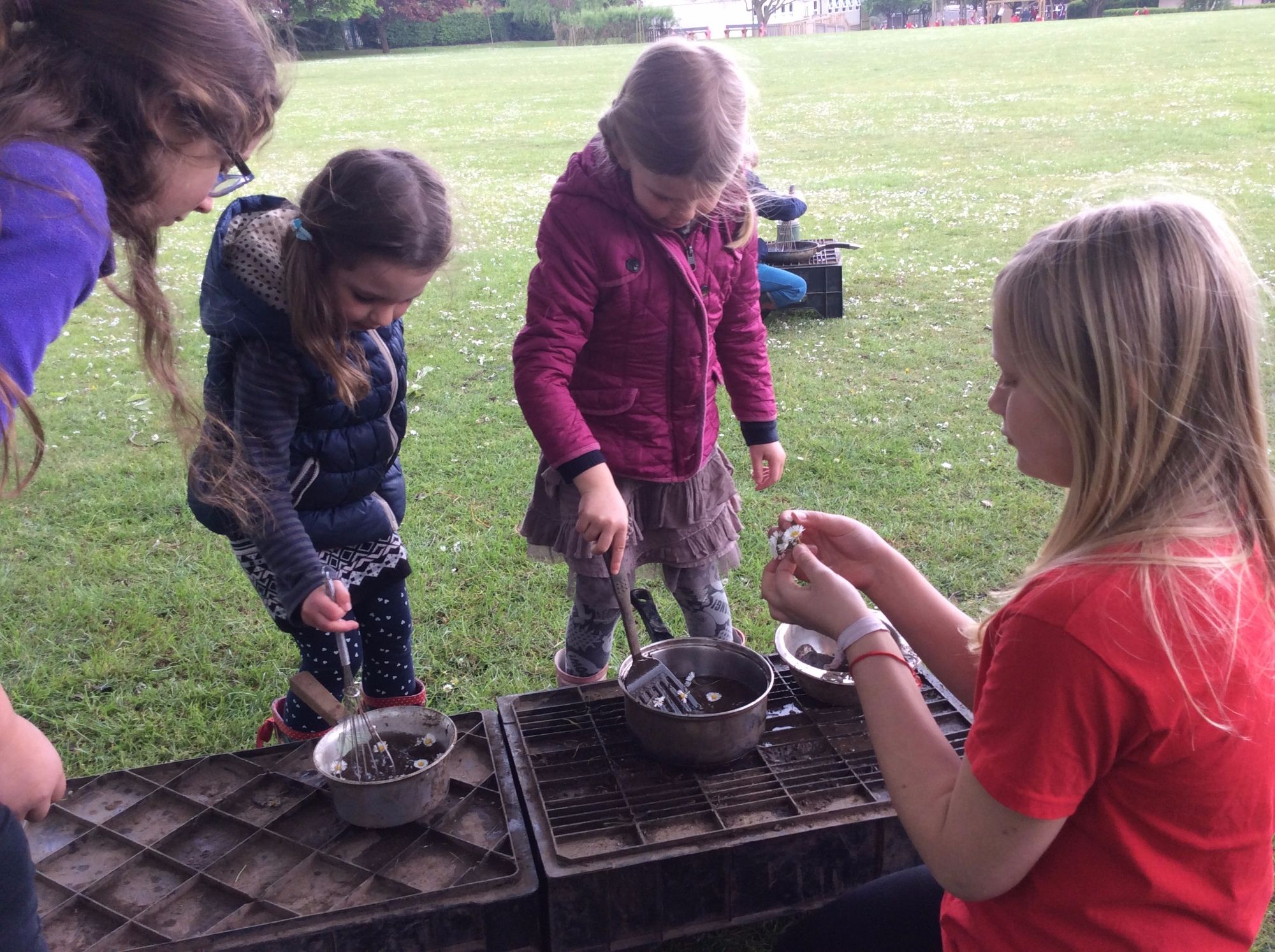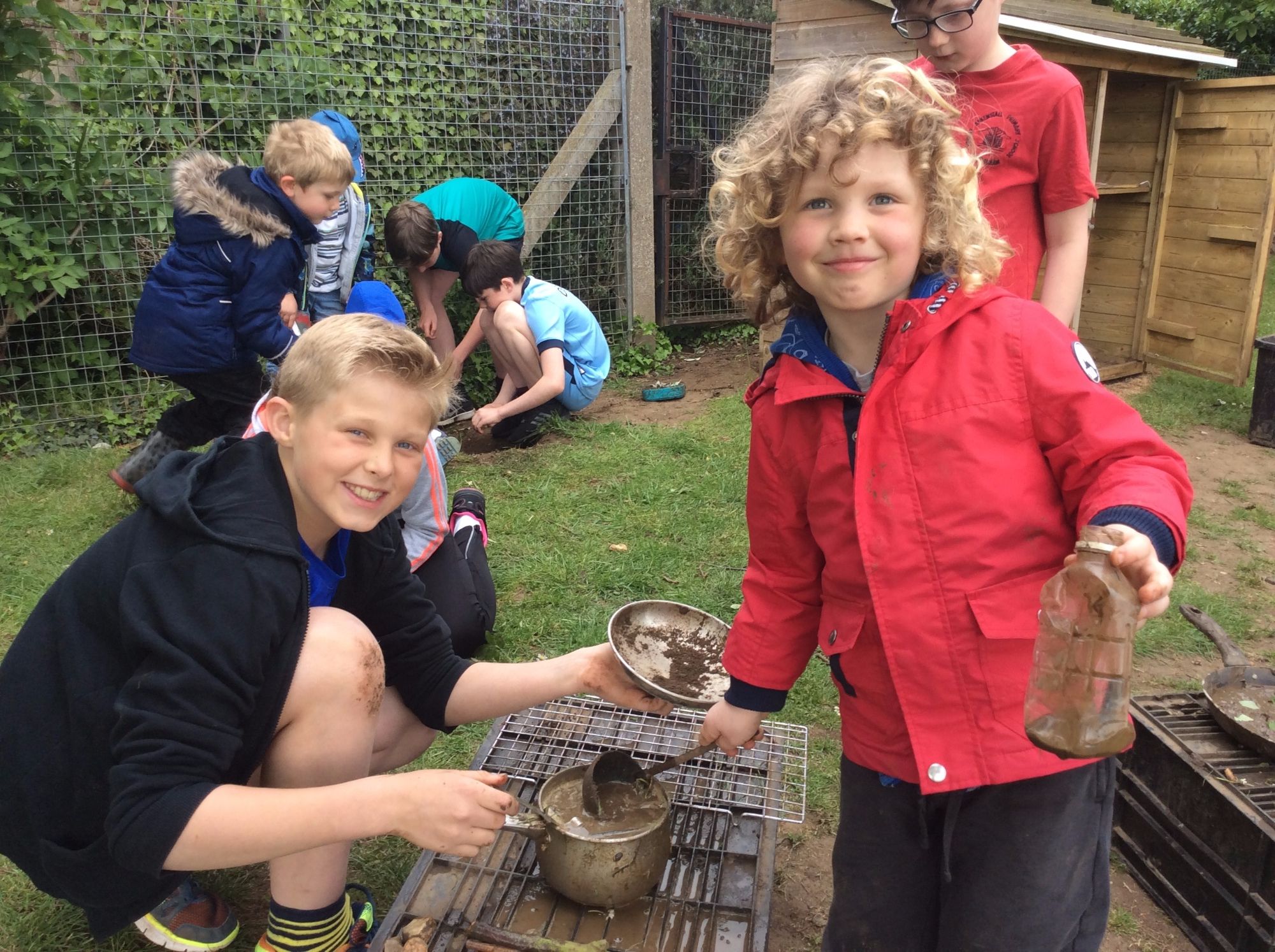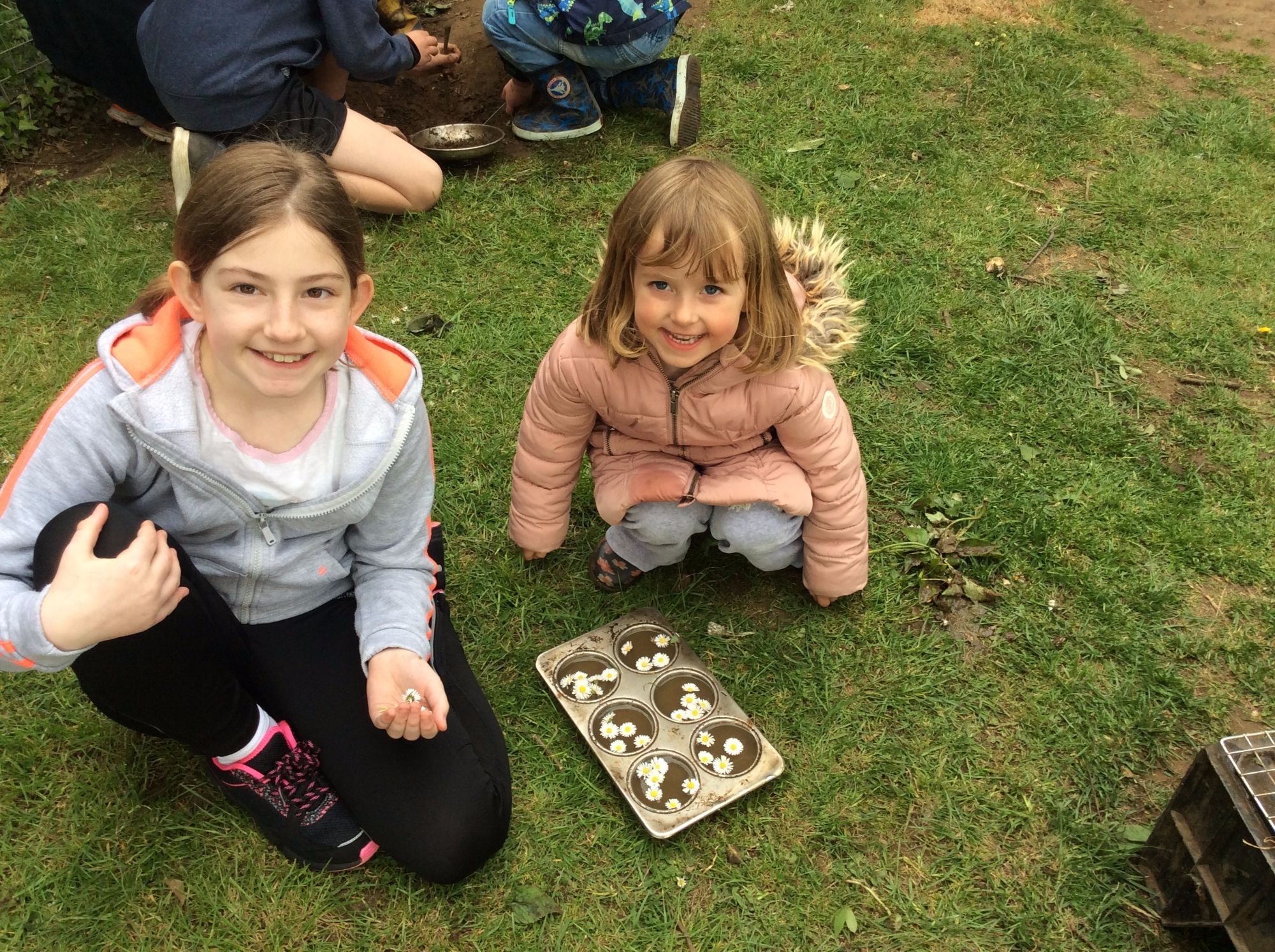 There are lots more photos available in the gallery.
http://www.robertarkenstall.co.uk/gallery/?pid=8&gcatid=1&albumid=47