Welcome back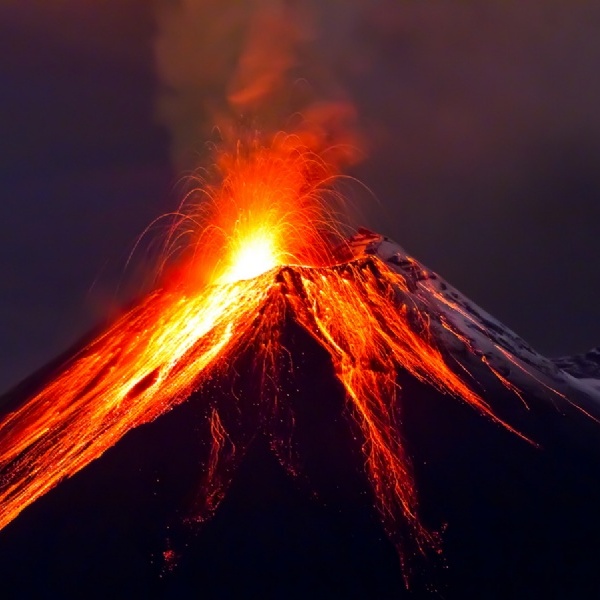 I hope that you all had a very pleasant Christmas and are rested and ready for a hard working term!
Our topic this term is 'Fire and Ice', with a focus on volcanoes and Polar regions (geography focus). In Science we will be looking at micro-organisms, especially yeast, and changing states of materials.
We will be covering a variety of text types and genres in English, including narrative writing about dragons (learning about some of the more famous dragons from literature), discursive arguments, and some non-fiction work about the Titanic.