Maths, Maths, Maths!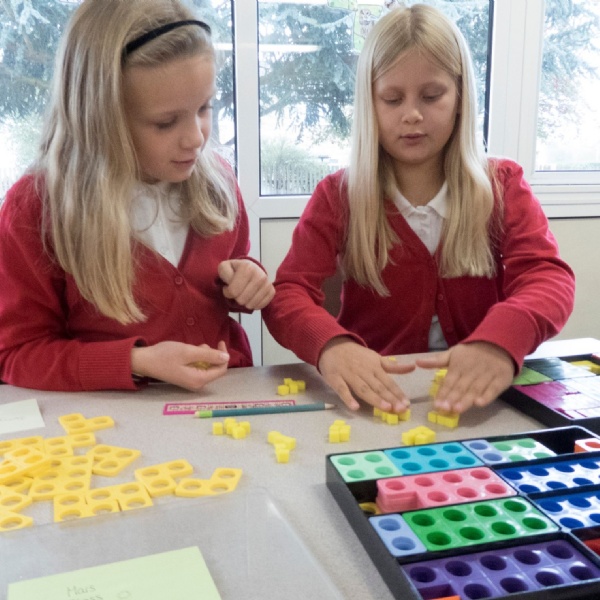 Jupiter have been exploring maths by writing, drawing, building and talking!
There has been a lot going on in some of the maths lessons recently. Not just in Jupiter but other classes as well. Lots of lovely maths equipment to build maths - counters, beads, numicon, cuisenaire and snap cubes. Children have been drawing maths on paper and whiteboards. They have been talking maths and writing it too. Have a look at what Jupiter did last week in their maths lesson.......
investigate 15 x 3