Autumn Term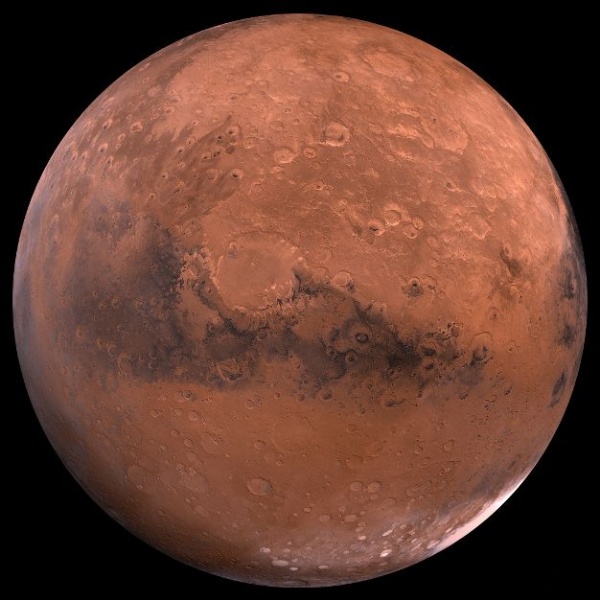 Mars are storming along with their work this term.
Mars class have made an excellent start to the Autumn term with a lot of hard work. They have been looking at Newspaper articles in English and making a precis (summary) of a story.
They have looked at symmetry and asymmetry in PE and used gymnastics to show this. Symmetrical and asymmetrical positions on the equipment.