KS1 Curriculum Evening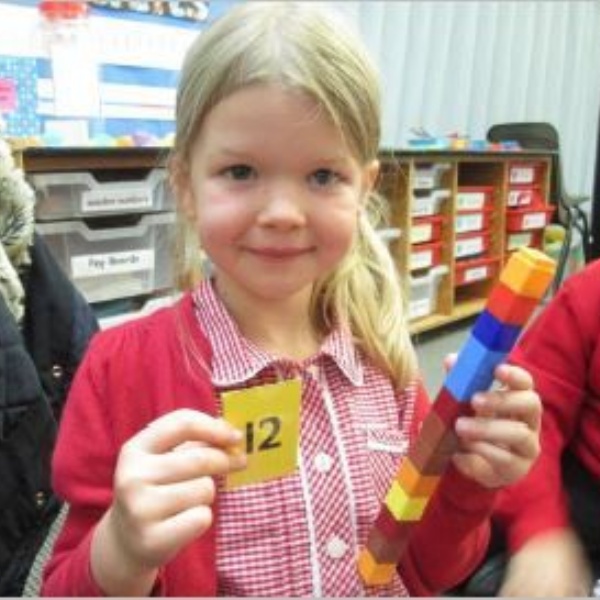 KS1 Curriculum information evening.
The KS1 team recently held an information evening for parents and carers - to answer questions such as........
What does my child do during the school day?
How does my child learn?
How can I support my child with their learning?
We hoped everyone who came along enjoyed the evening and found it informative.
For those of you who couldn't make it we have made available a PDF download of the powerpoint presentation from the evening. Please click on the link below to download.
We hope this helps. Any questions please feel free to contact your childs teacher.